Spectacles may have only just arrived in Europe recently, but Snap is already working on making them available… underwater?! Yup, you may soon be able to "Snap" from below the surface of the sea! 
If you're one of those people who think that Snap Inc.'s Spectacles are totally unnecessary and a waste of money, then how would you feel about an underwater version as well? Snap, in partnership with Royal Caribbean cruise lines, has developed a few prototypes of what it calls the SeaSeeker – an underwater version of its Spectacles. It's basically Spectacles in goggle-form, and it can be used to "snap" in depths of up to 150 feet – and for up to 30 minutes.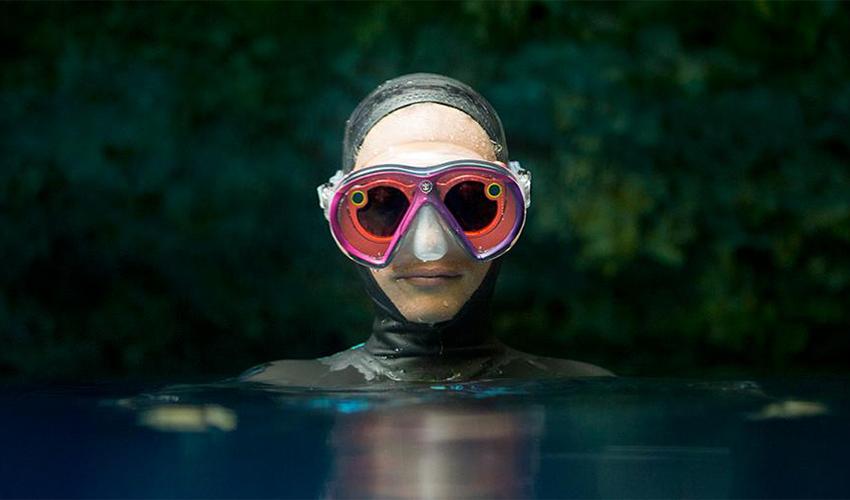 The prototypes of the SeaSeeker mask that exist are being showed off by divers for the time-being. Gabriela Nava, a marine biologist, and Roberto Ochoa, a wildlife photographer and conservationist have been diving just off the island of Cozumel in Mexico, showcasing the local marine wildlife and conservation projects in the area.
https://twitter.com/RoyalCaribbean/status/878009859702116352
Also, free diver Ashleigh Baird went into the world's largest underwater sinkhole, the Great Blue Hole, in Belize with her SeaSeeker mask.
https://twitter.com/RoyalCaribbean/status/878734598502588418
Snap is positioning itself as a camera company, so this is not all that surprising – it even seems to have a drone in the works. In any case, if Snap gets the SeaSeekers patented, it may bring them to users as early as this fall. Let's just wait and see.
---
You might also like
---
More from Snapchat
---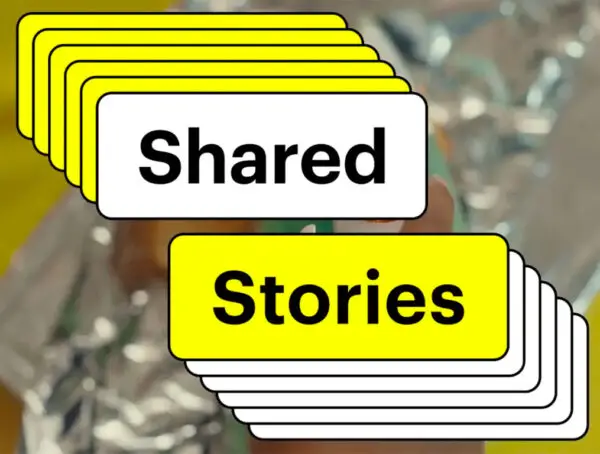 Snapchat shared stories will let users who have been added to custom stories invite their own friends to contribute. Custom Stories …