Nowadays, everything has to be "smart." Smartphones, smart watches, smart homes…. well our bikes are about to become smart too. And thanks to SmartHalo, you don't even have to get a new bike. It can make any bike smart.
We don't just bike because it's cool, or because we'd like to protect the environment. We also bike because in most cities, it's the smart way to move. And it's about to become even smarter. SmartHalo promises to bring everything that makes a bike "smart" without having to upgrade your ride: GPS tracking, navigation, fitness monitoring, and even an alarm.
SmartHalo fits most handlebars using a modular system that lets you snap the device in place whenever you are preparing to ride. It is also as easy to remove it when you reach your destination. The brain and support of the device stays locked on you bike thanks to a "HaloKey" and is used as an anti-theft alarm.
SmartHalo has an app (of course) – available on both iOS and Android. The app allows for the navigation feature to work based on your phone's map. But you an also "free ride" by letting the device guide you in the general direction only – and let you explore the roads to get there.
SmartHalo is also a complete fitness tracker with distance, speed, calories burned and more health metrics. It also informs you when you have an incoming phone call or text message so you get to stop at the first opportunity to connect with your friends.
And of course, it also is the perfect bike light that automatically switches on when it gets dark, and switches off when you stop riding.
One charge will give you 20 hours of usage. You can already get a SmartHalo for $149 at smarthalo.bike. Time to ride "smart?"
---
You might also like
---
More from Lifestyle
---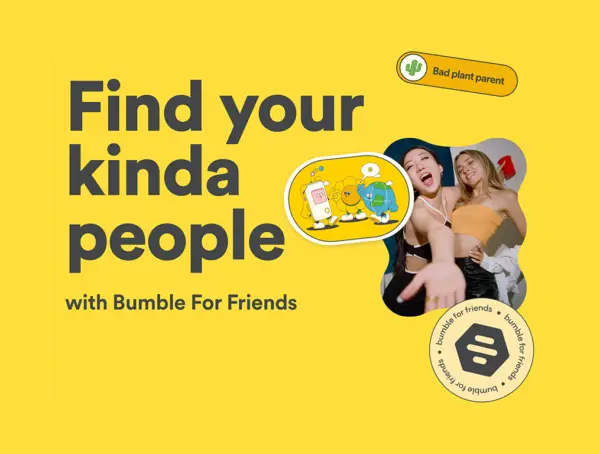 Dating app Bumble said it is testing a separate app, Bumble for Friends (BFF) in select markets to help users …