It's not always about necessity, but it's always about efficiency – with a dash of style.
This travel season – I humbly predict – exists entirely to remind us what "carefreeness" means. Practically – not the Oxford Dictionary definition. Because the last time I checked, this feeling was beaten almost to death, and has shrunk to the abyss of our souls.
A reason or two pop into mind, but this is a safe, happy place, so I won't elaborate. Alternatively, I'm giving you a handful of "shoppable" options on how to minimise stress/time wasting/cultural frustration and other negative things from your imminent travels, so you have more time to chill and take it all in!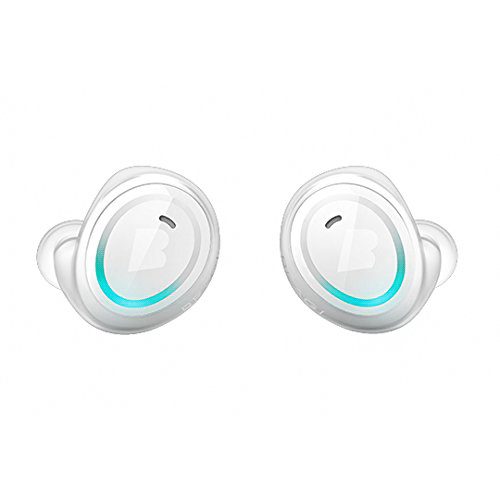 Bragi Dash Pro Wireless Earbuds
No, no, no, no mate, let me stop you right there: this is not just another pair of wireless headphones. Bragi collaborated with the app developers at iTranslate to help these little buddies carry out one more highly desirable task – besides listening to your jam while you swim. Translate languages in real time. Since launch, this pack includes Chinese, German, Spanish and French prompts. No more excuses not to chat up the locals.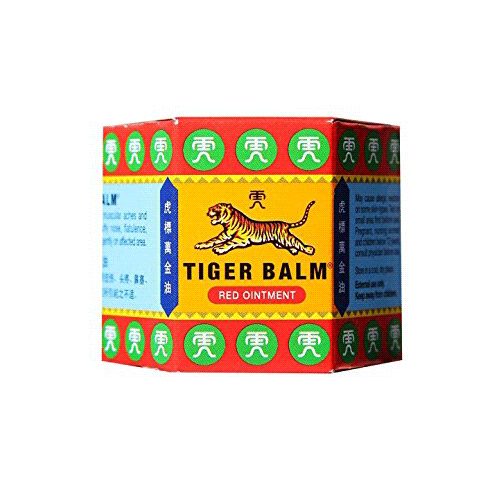 Tiger Balm 
When you've tried everything to calm your nerves before any trip from one place to another – and yet nothing worked – Tiger Balm enters. This stuff is like a military command for your tension, and you know it works because Tigers don't mess around!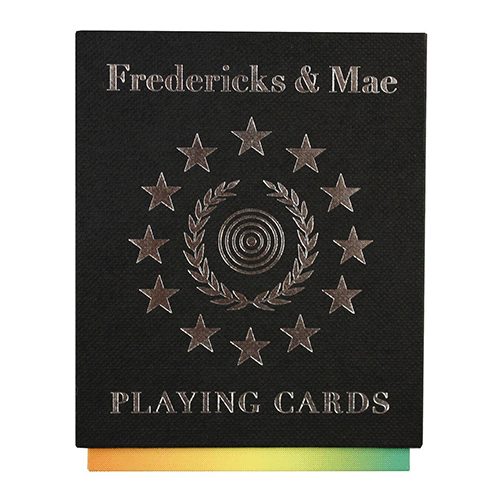 Fredericks and Mae Playing Cards
Let's fight off flight delays, zero WiFi and lack of will to meditate, with a sleek-yet-playful deck of cards. Even if you're not much of a card games player, you just want to own this mesmerising rainbow of a product that doubles as a lowly way to honour Pride Month!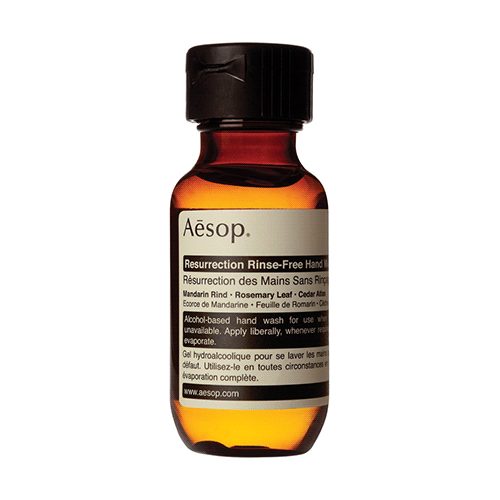 Ressurection Rinse-Free Hand Wash
Alright, let's throw some more utility into the mix: Aesop makes it easy for you to keep clean and germ-free while on the move, without requiring to be in proximity of water and a hand towel. I always get super excited when I hear the words "rinse-free," and after having tested a tonne of related products, this Aesop magic always slays its way to the top.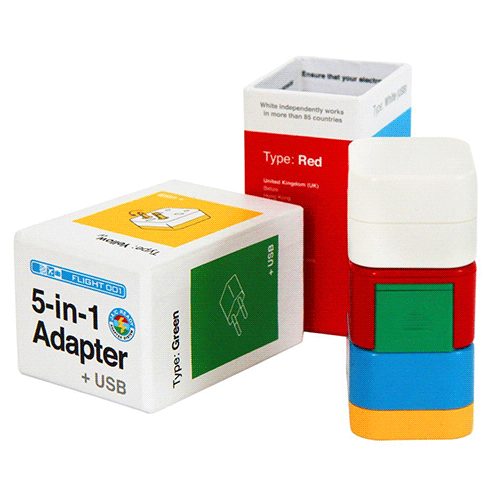 Flight001 – a.k.a. "The Lego Adaptor"
I'm sure, the various electric outlets around the globe are the bane of your existence when traveling. The Flight001 4-in-1 plug adaptor taps into your attention's natural predisposition to be snatched by bright colours, and our inclination towards stuff that compliments whatever else we have. For fudge sake, make your life easier and go get one. 5+1.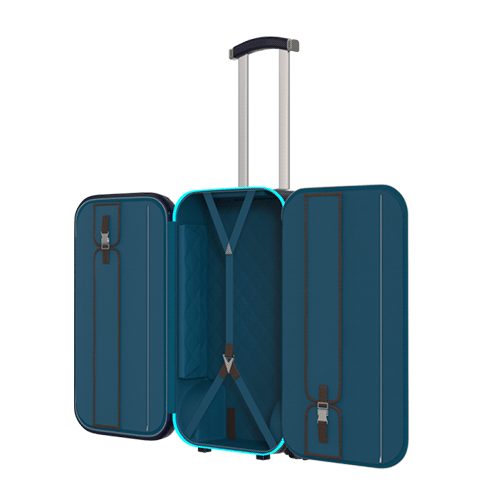 Travelmate, the Robot Suitcase
Oh, how lifestyle has advanced… even though I hardly believe we're ready for such a gem, Travelmate is the first autonomous suitcase that matches your speed whether you're on your way to work or an airport terminal. And it also comes with neon lights. How "millennial!"
---
You might also like
---
More from Lifestyle
---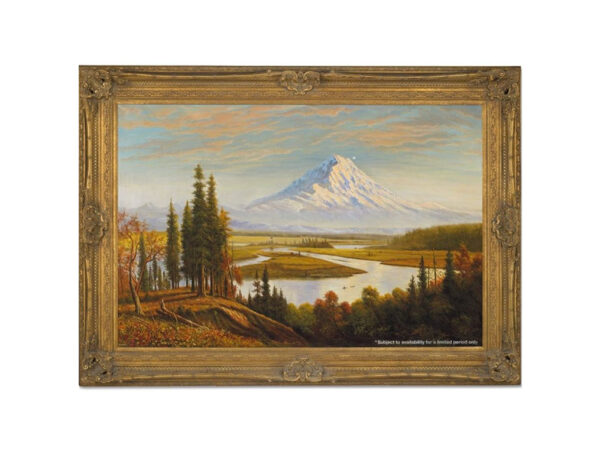 "Subject to Availability," a painting "vandalized" by Banksy to highlight climate change is set to hit another auction record.