After testing the feature, Skype is now doubling the limit of participants in group video or audio calls. 
Whether you're just ringing a friend or 45 coworkers, you can now call up to fifty people – all at once – on Skype. As Skype explains in a recent announcement, "Whether you're catching up with your friends, having a team status update, or a conference call with speakers based all around the globe, Skype makes it easy to get everyone in one place."
The increase is double the participants, but take nearly the same mechanics. However, Skype also made several changes to the way group calls are made. For example, Skype won't ring when you're receiving a group call anymore. Users will just get "a simple, unobtrusive" notification to join the call. If a group is made of fewer than 25 people, users can ring the entire group at once, but individual users can also be chosen.
The update sets Skype ahead of FaceTime for iOS and Mac – the platform can only handle group chats of up to 32 people, but it's still not anywhere near what Google Meet or some other platforms can handle; 100 people at a time!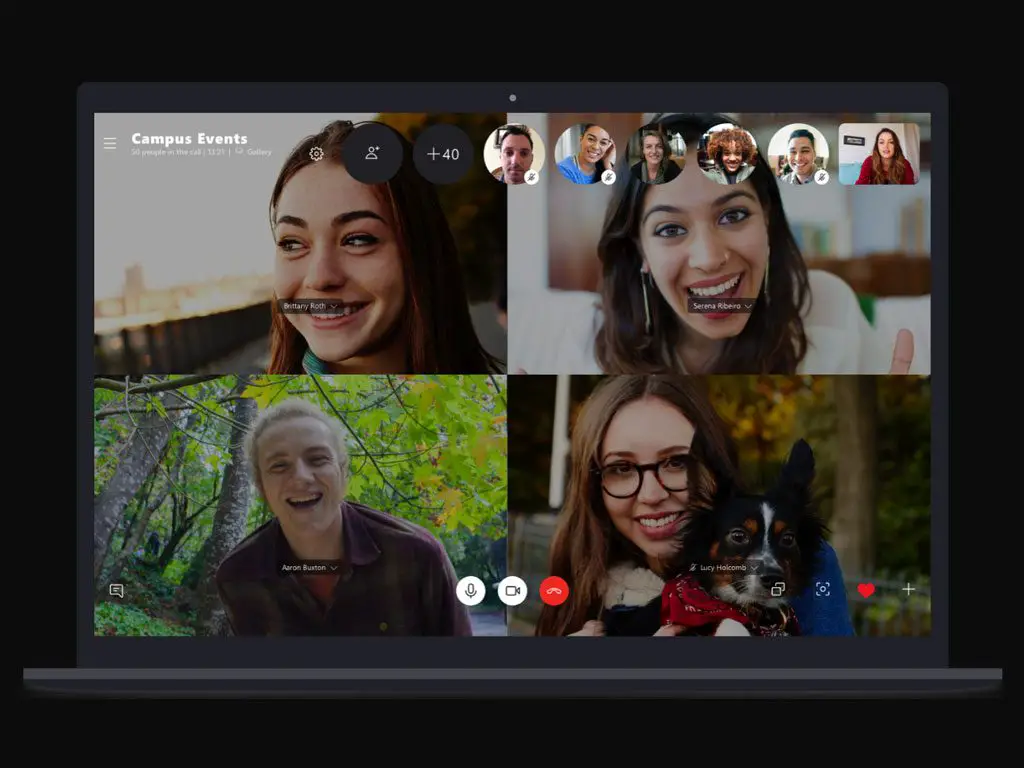 You will need to have an updated version of Skype to be able to use the new feature.
---
You might also like
---
More from Other Platforms
---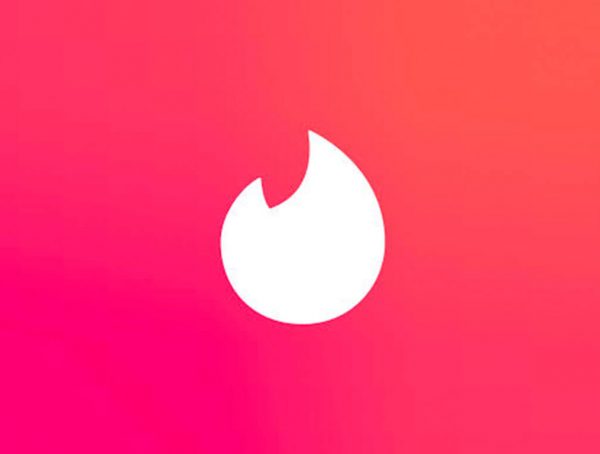 Tinder says it will remove social profiles from bios as part of its updated community guidelines to keep the dating …