The world isn't in a very nice place these days. Politics, wars, and even the economy isn't very "glamourous." But then comes a magnificent website, that puts words of Love in the mouth of Trump. 
Since Mr Trump was elected as President of the United States, not a day passes by without people arguing over politics. Our social media feeds are full of it. And it can get quite frustrating. No matter what your political views are, no matter if you live in the U.S. or not, there has to be a better way.
If you really want to help the world, we need more smiles, more laughter, and more love. And this is exactly what this awesome website does: it makes us smile, laugh and love.
Trumpwith.love is an awesome piece of software engineering that can put any word in the mouth of Mr Trump, and build a fun video out of it. Each word is attached to a video sequence of him actually saying it. Combine each word with another, and you get a superb video montage of Mr Trump actually saying your words!
More than 26,000 messages have already been created!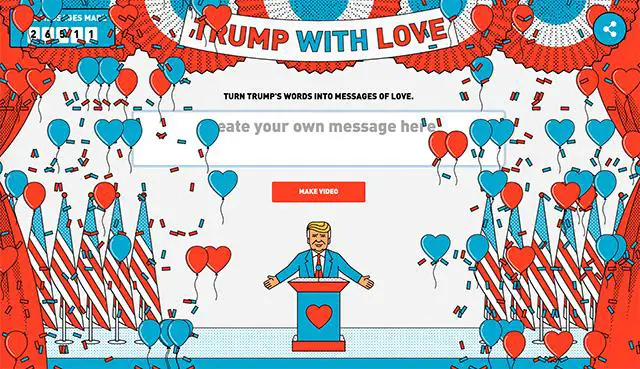 Although the site was built to share messages of love, it will pretty much make Trump say anything you want. Now, play nice, ok?
---
You might also like
---
More from Social Fun
---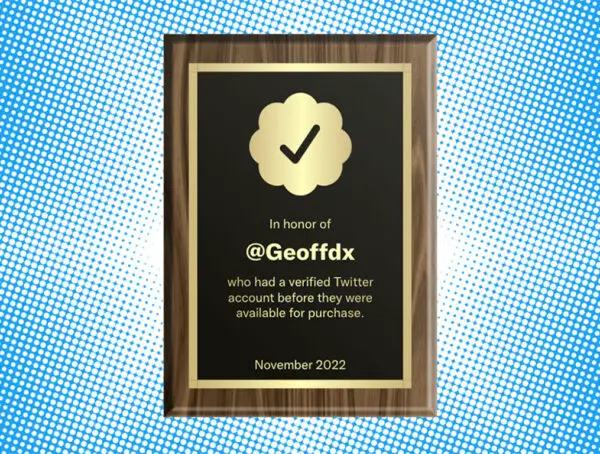 Veriforever is a web app that lets you create a personalized plaque to commemorate your Twitter verification. Before Elon takes …