The second most tiring thing after applying for a job, is having to answer the repetitive, canned questions of recruiters. I know what you'll say; it's part of the drill, but why don't we change it to something more creative and productive? This is where HireEliBot comes into the picture.
It all started when copywriter Elizabeth Nieves moved to Chicago to look for a job – along with all the struggles that come with it. But instead of letting the process get the best of her, she decided to make the most out of it.
Nieves created the HireEliBot Messenger chatbot to handle the mundane task of answering the same questions over and over again.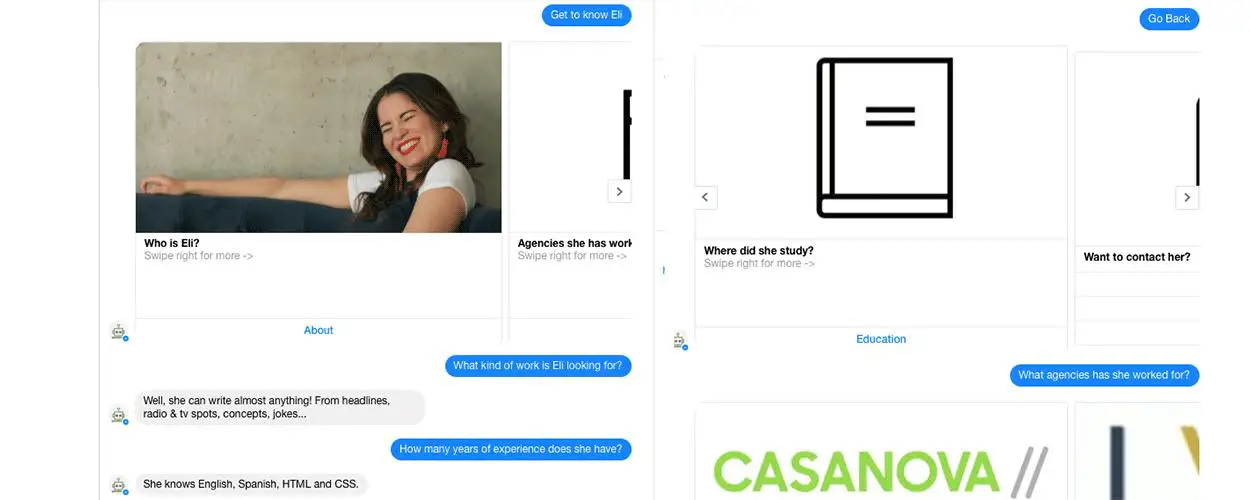 We decided to try the bot out, and we were impressed. There are always some minor flaws of course, but they don't overshadow its playful approach and innovative use of the medium. Dear Elizabeth, you're hired!
---
You might also like
---
More from Social Fun
---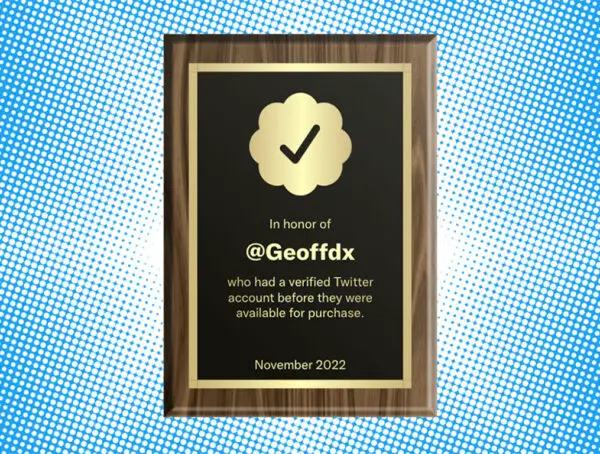 Veriforever is a web app that lets you create a personalized plaque to commemorate your Twitter verification. Before Elon takes …