Google understands that retouched selfies can contribute to how people feel about how they actually look. So they are changing their approach.
The feature will now be switched off by default on all new Google Pixel phones, including the Pixel 4A, 4A 5G, and 5.
Google will also update the phones to relabel its face retouching options to avoid all sorts of judging vocabulary. For example, the company will refrain from using words such as "beauty."
When a user will voluntary choose to use the face retouching effects, Google will automatically detail how the applied settings  will affect the photo.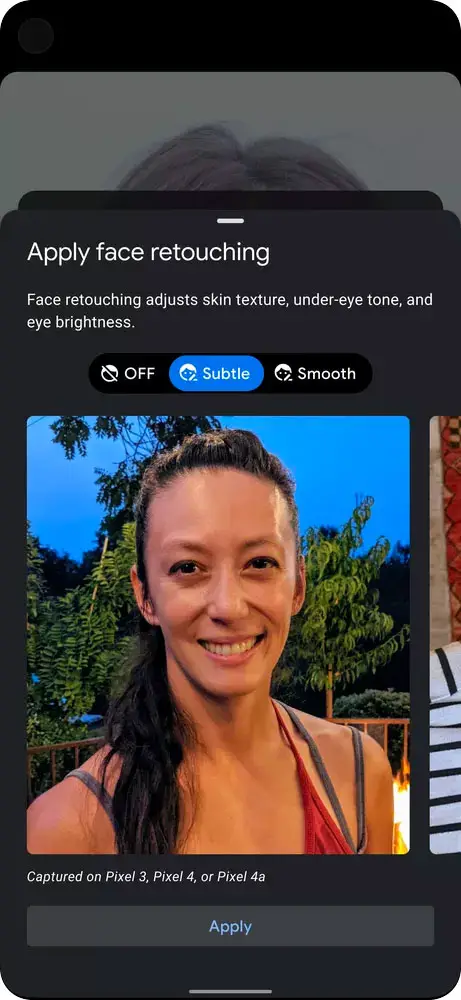 "When you're not aware that a camera or photo app has applied a filter, the photos can negatively impact mental wellbeing," Google says in a blog post about the changes and why it made them. It's unclear if and when older Pixel devices might receive this update. However, Google recommends that users choose to turn all filters and retouching off by default.
Google had previously turned selfie retouching on by default for the first time with the launch of the Pixel 4.
---
You might also like
---
More from Google
---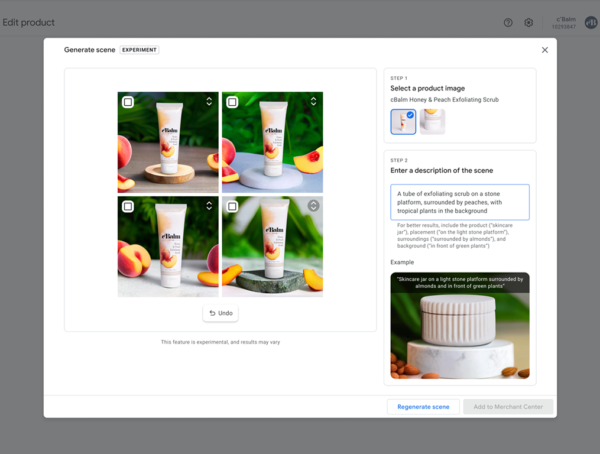 Google is launching Product Studio, a new tool that lets merchants create product imagery for free, using generative AI. Google Product …