Selfies… not entirely a characteristic of the digital age as people took selfies even before the internet, but surely a fast-growing phenomenon these days. Today's selfies are different though, and they have been known to cause harm – either because of the lengths that people go to to take them, or because of the psychological problems they can cause.
Would you like to guess what was more deadly last year – shark attacks, or selfies? Well no, it wasn't shark attacks… More people died from taking or trying to take selfies than being attacked by sharks in 2015! Well, if that's actually true, selfies are dangerous and should be banned, right? That of course, is never going to happen, but it's important to look at the phenomenon and it's effects on people and society.
Let's look at some stats in the following infographic by Rawhide. The organisation looked at people's obsession with selfies, and the narcissism that they encourage and came up with this data.
If you like our stories, there is an easy way to stay updated:
Follow @wersm
Millennials are big fans of selfies – 55% of them have taken selfies in the past and have shared them on social platforms. Also, 19 out of 20 teens have taken selfies, with 3 out of 10 photos taken by youths aged 18-24 years are selfies. Teens spend an enormous amount of time taking selfies – some 7 days annually!
Snapchat is huge on selfies – 74% of all images on Snapchat are selfies but most selfies are shared on Facebook (49%), WhatsApp (13%), Twitter (9%), and Instagram (8%). Also, selfies are being created at an incredible rate – every 10 seconds over 1,000 selfies are posted on Instagram whereas 93 million are created each day. This is over 2,5 million rolls of film each day!
If you like our stories, there is an easy way to stay updated:
Follow @wersm
Although many would argue that they look better natural, 36% of all selfies are altered before being posted. But how does one identify, when taking selfies becomes an issue? If you find yourself constantly changing your profile picture, over-friending, over-sharing, or checking your social accounts obsessively, you could be a social media narcissist. Selfies can lead to insecurity, self-objectification, addiction, body dysmorphic disorder, and a lot more…
If you like our stories, there is an easy way to stay updated:
Follow @wersm
Have a look at the infographic for more information.

---
You might also like
---
More from Experts Talk
---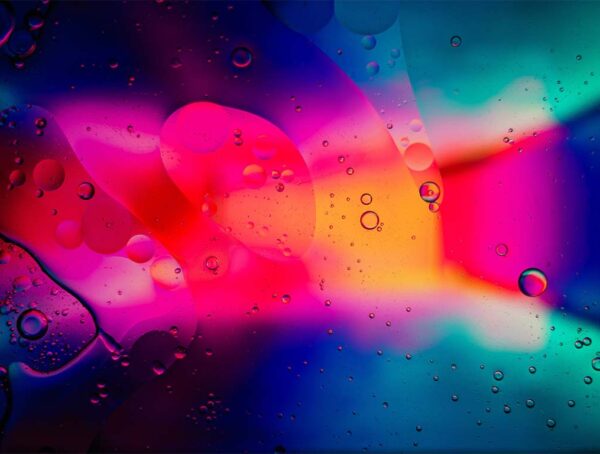 In this month's experiment, we set out to find out whether adding custom alt text on Instagram posts improves reach.