Italian graphic designer Emanuele Abrate took on a difficult mission: saving the world from bad logos, one at a time.
Let's be honest, designing a logo is not an easy task. Not only must it represent the company it is being designed for, but it also must abide by countless design guidelines. From fonts to identity colors, it can be a daunting task.
However, sometimes, designers are trying too hard. So hard, in fact, that they may miss on the obvious fault of their own design. I am not talking about badly designed logos, quickly put together using online software or worse. I am talking about brand identities that were professionally designed, encompassing all of the brand values and guidelines. But logos that ended up showing much more than they should.
Look at the below examples of real company logos, and you will immediately notice the sexual character they all share.
Thankfully, a brave designer from Italy, Emanuele Abrate, took on the difficult mission to show that all logos can be saved. Now let's hope these brands read this and, maybe, hire Abrate to redesign their corporate identity for real.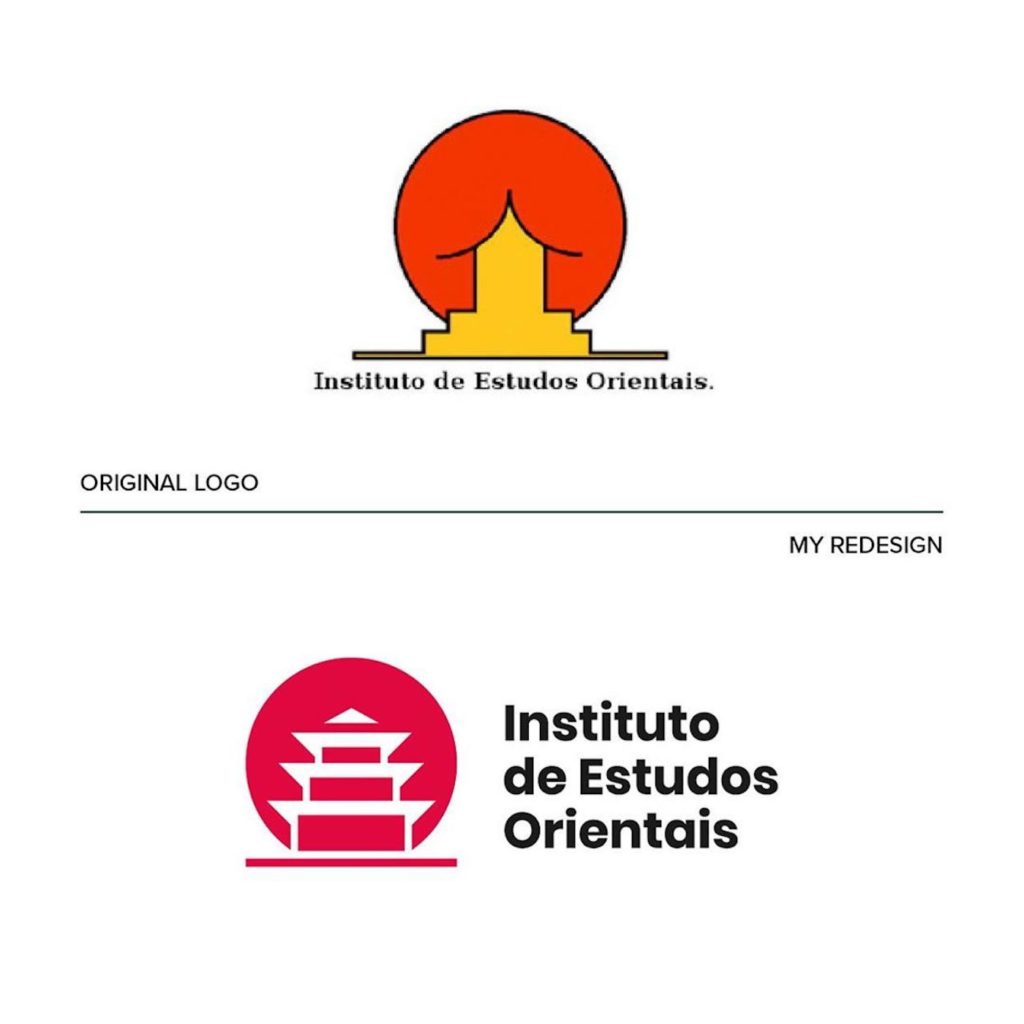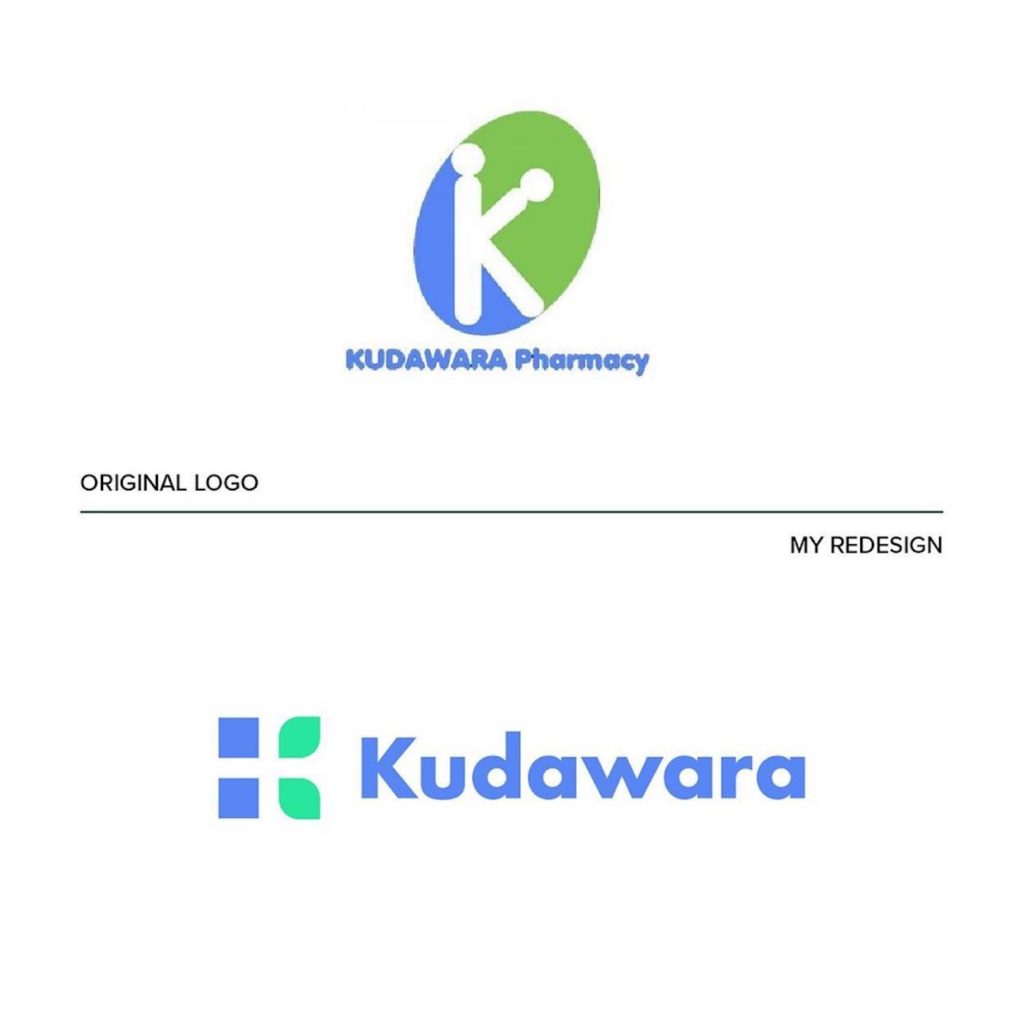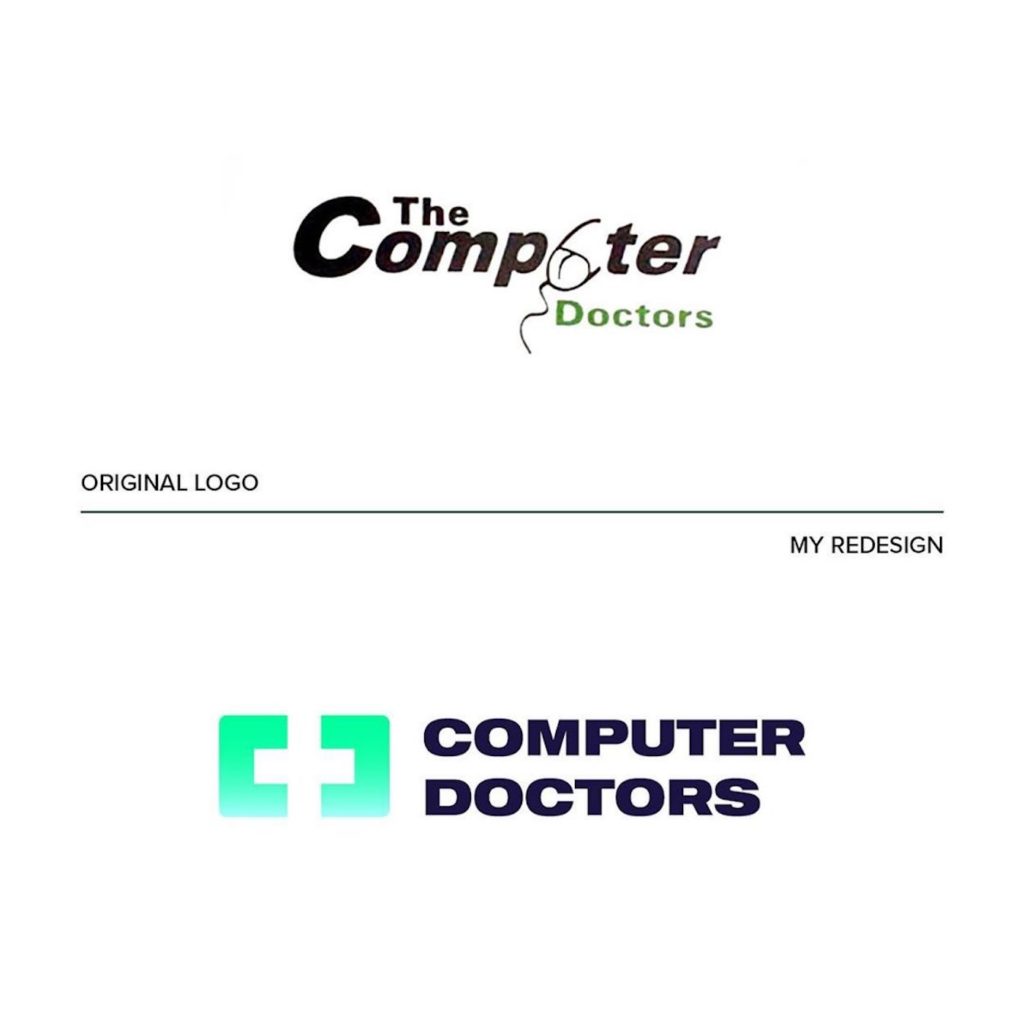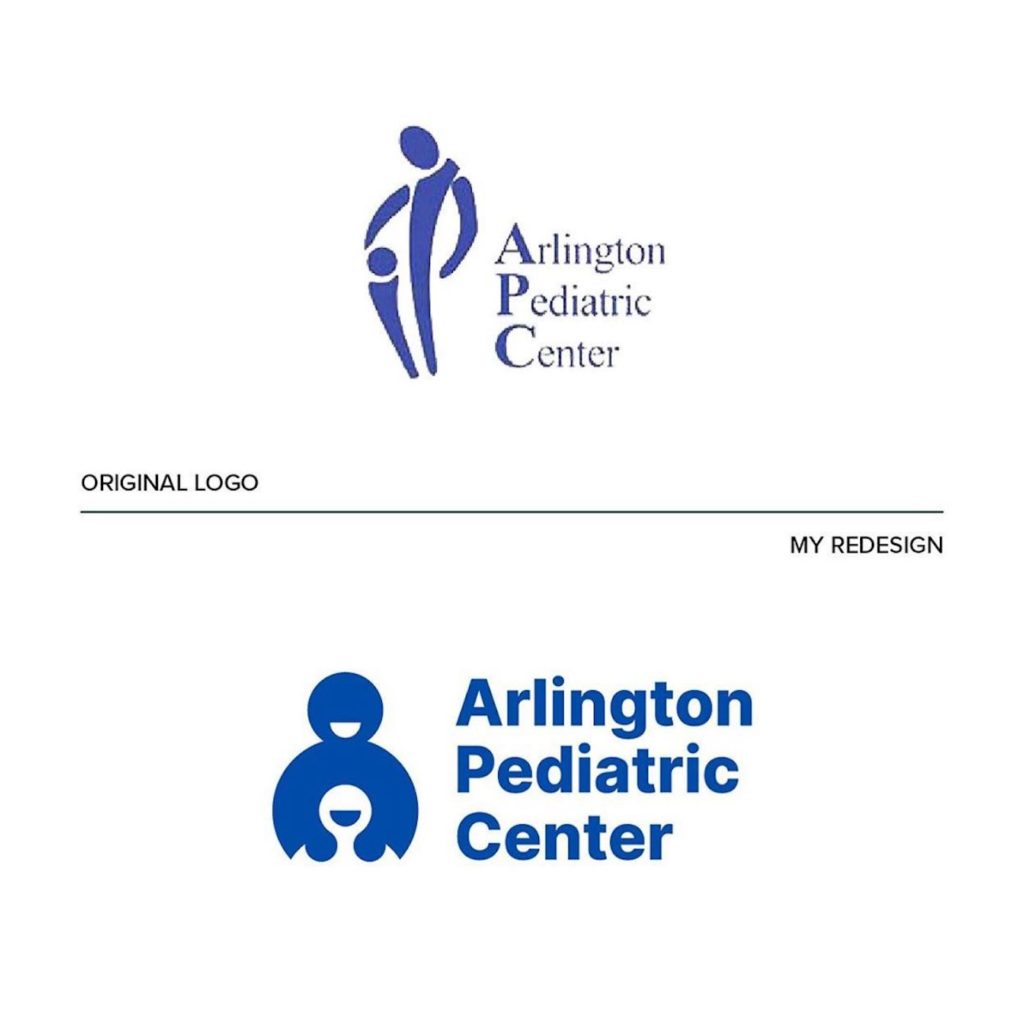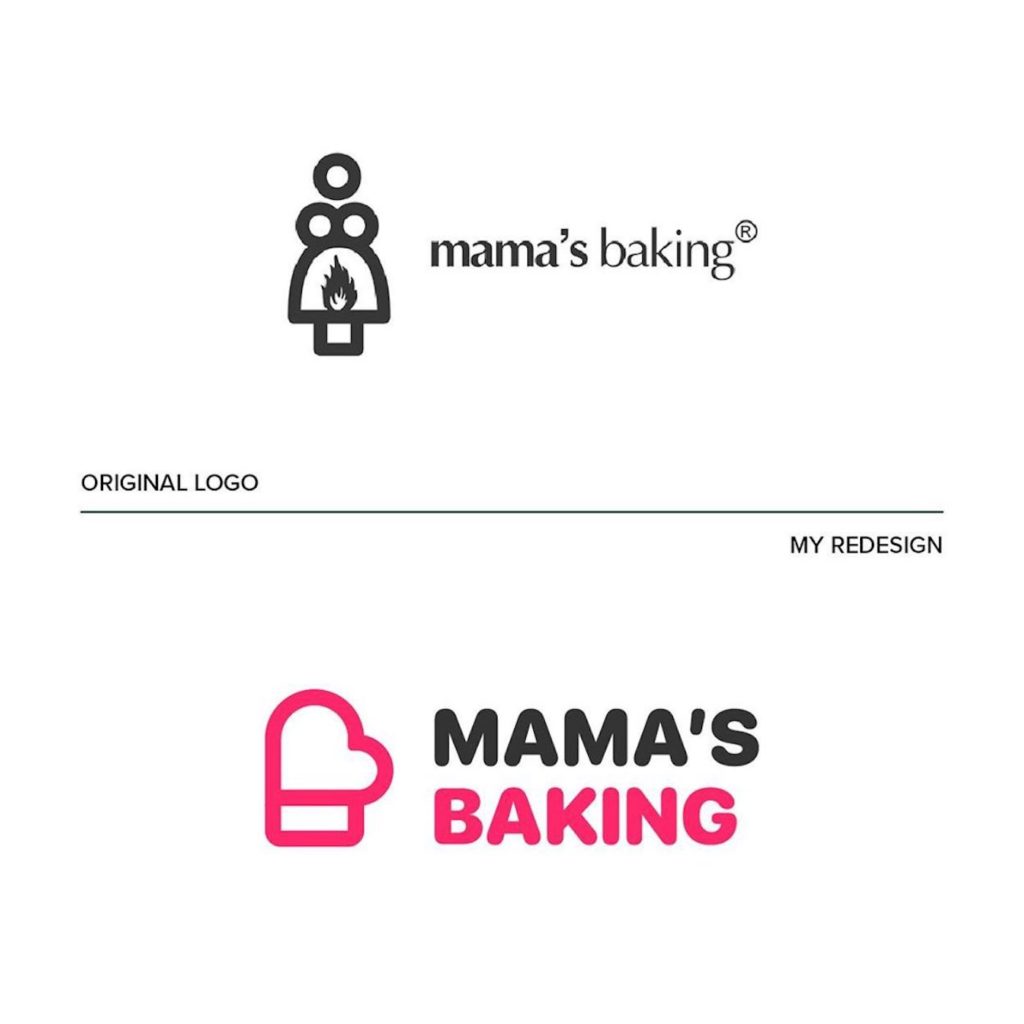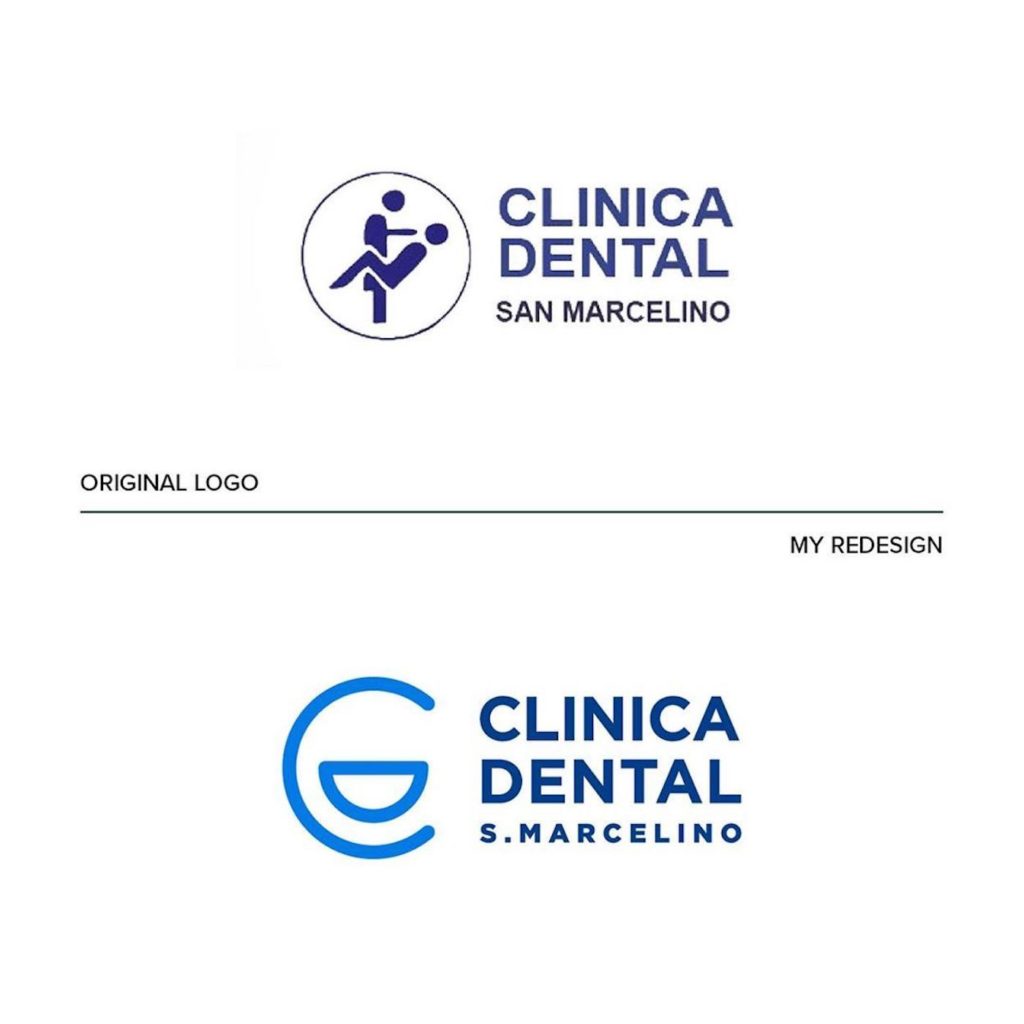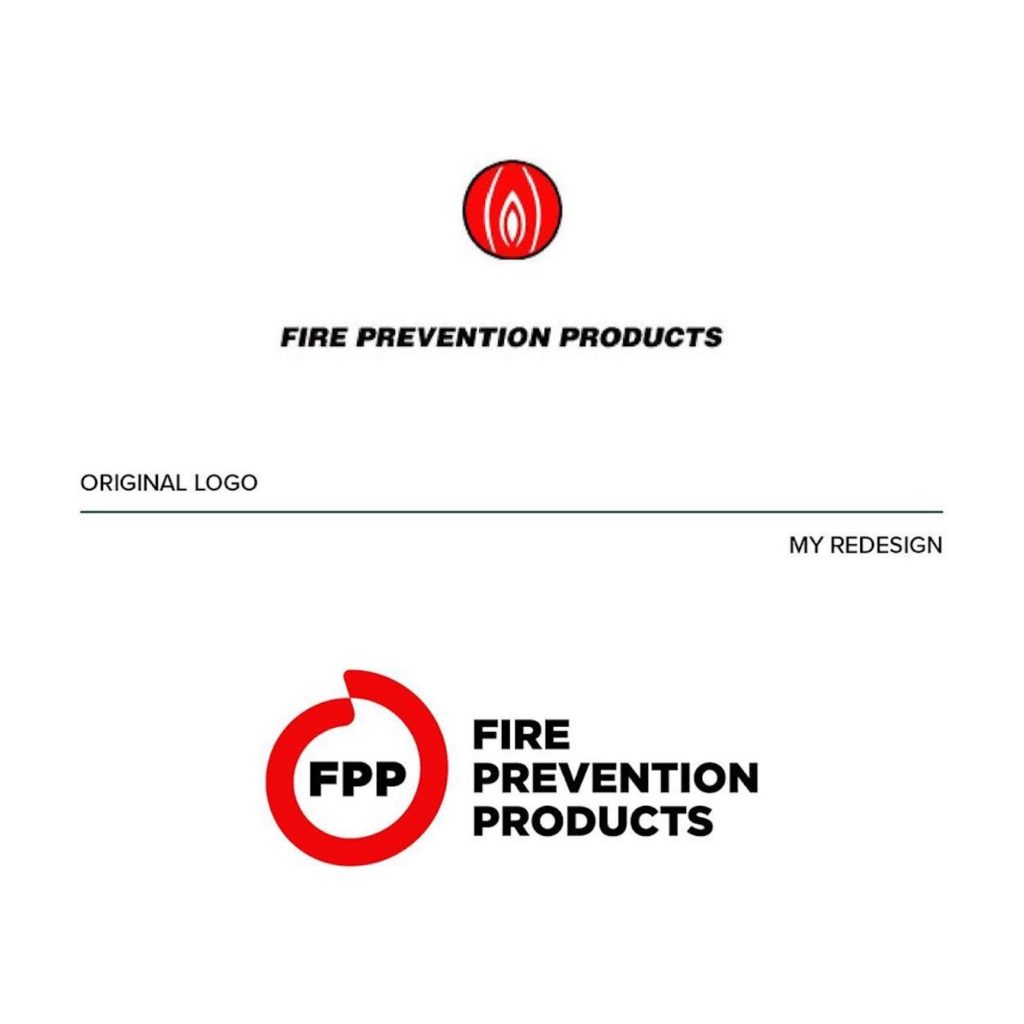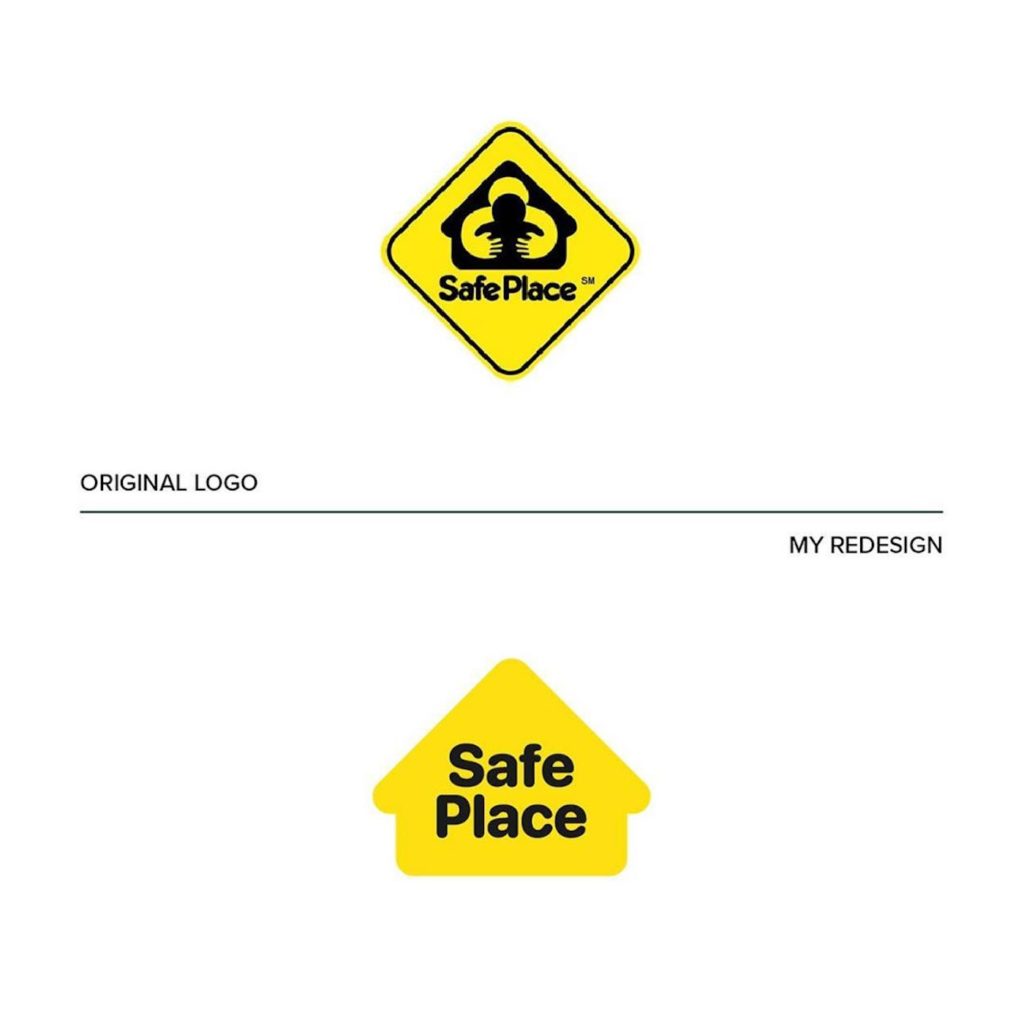 For more cool design, check out Emanuele Abrate's Instagram.
---
You might also like
---
More from Social Fun
---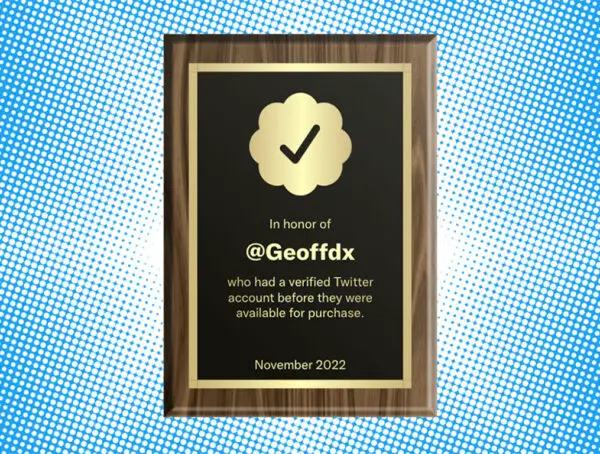 Veriforever is a web app that lets you create a personalized plaque to commemorate your Twitter verification. Before Elon takes …