When you don't have enough space for a full-blown Christmas tree, The "Against The Wall Christmas Tree" is the solution to all your problems.
Christmas, the smells, the lights, and the gigantic tree that won't seem to fit anywhere in your small apartment.
Well, it does not have to be that way this year. There is a thing called the "Against The Wall Christmas Tree" and, as its name rightly states, it's a half tree that leans against your wall, saving much-needed space without downsizing the tree itself.
The "Against The Wall Christmas Tree" is an idea from Hammacher Schlemmer, an American retailer and catalog company. As the product description states, it is a semi-round Christmas tree that is designed to rest against a wall. The tree is specifically designed to be used in smaller living spaces where a full-sized tree may turn out to be impractical.
And outside of saving a ton of space, it also removes another painful activity as you won't have to decorate the back of your Christmas tree! In fact, the good people over at Hammacher Schlemmer went even further. The artificial PVC and PE Christmas tree (822 branches and tips) is mostly already decorated as it comes pre-strung with multi-color or warm white LEDs depending on which type you choose. The LEDs are rated for 25,000 hours of work with a total of 350 lights per tree.
The tree itself measures at 78 inches in height by 43 inches in width and 22 inches in depth (198 by 109 by 56 centimeters), weighing in at around 30 pounds (or 13.6 kilograms). And it retails for $249.95, which does feel a bit on the expensive side, especially because it is only a half tree after all.
So there you have it. A beautiful looking, and rather tall, Christmas tree that will take only half the space in your home.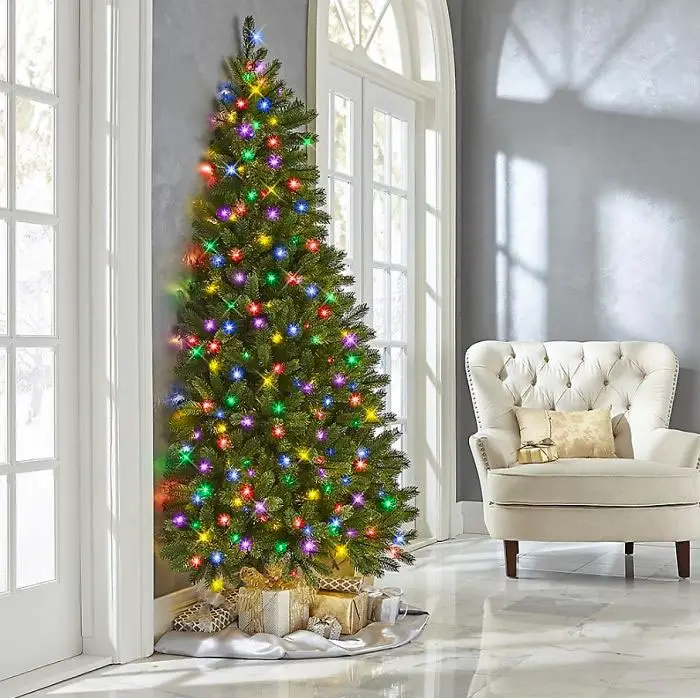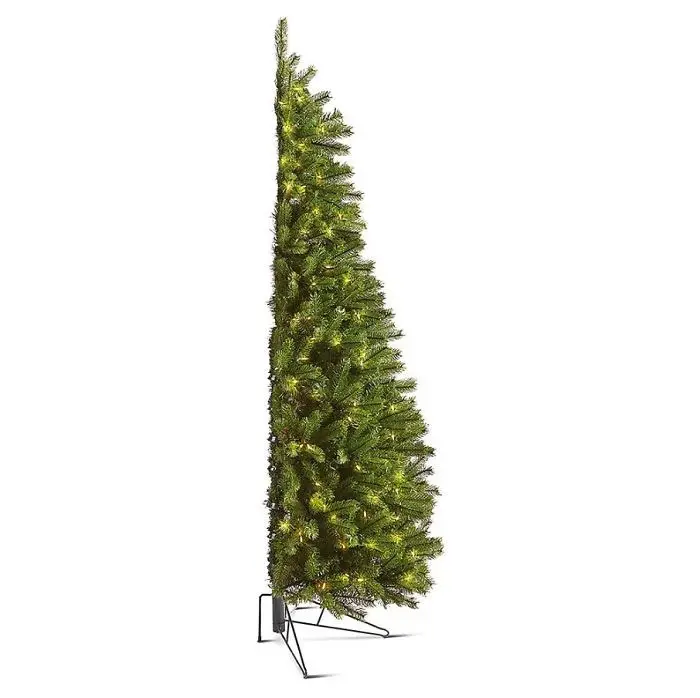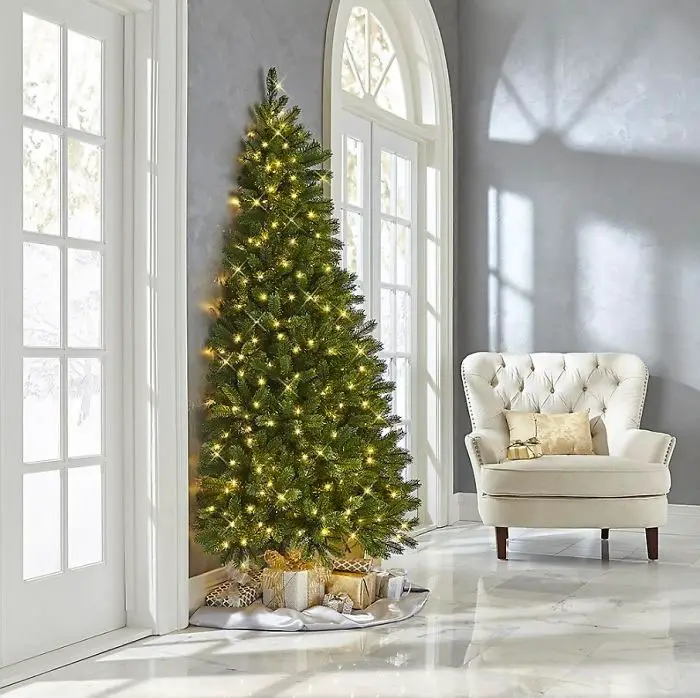 ---
You might also like
---
More from Shop
---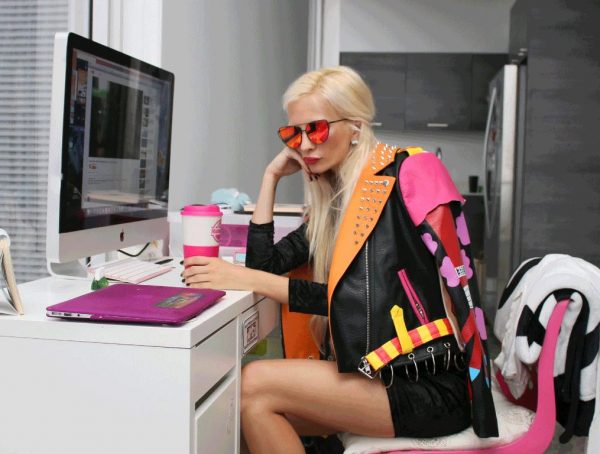 Here are 5 simple ways you can glam it up and transmit some serious #boss vibes. From little furniture pieces …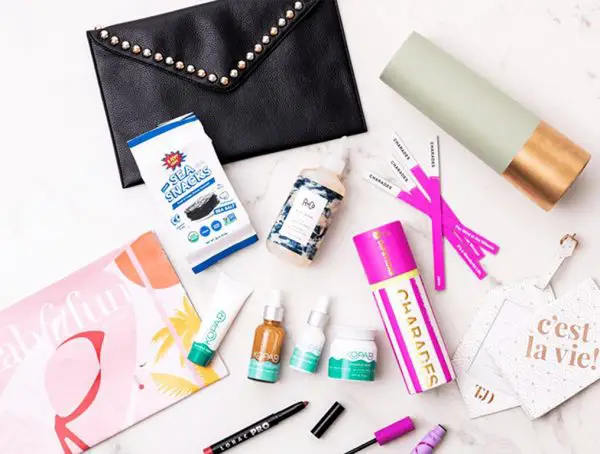 Pinterest is moving into real-world business as the discovery platform is about to launch its first subscription box with FabFitFun.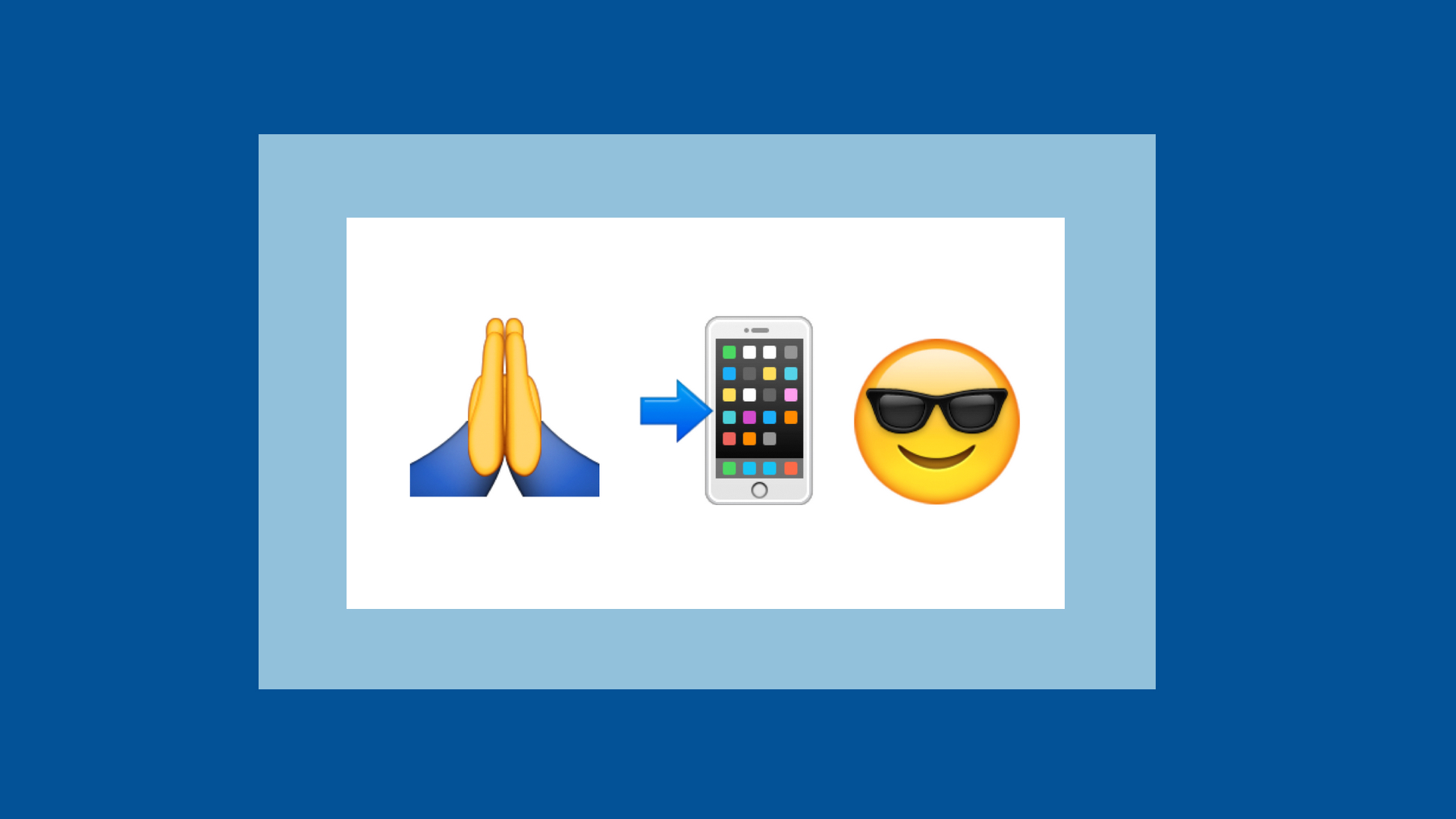 New year, new you. But to be a new you, some "system" maintenance is much needed. Here are the best …