Samsung has announced an update that lets blockchain users manage and trade their virtual assets on most Galaxy smartphones.
Back in 2019, Samsung launched its Samsung Blockchain Wallet with the Galaxy S10, bringing support for cryptocurrencies like Bitcoin, Ethereum, ERC tokens, Tron (TRX), and TRC tokens on the smartphone.
The wallet also allowed users to use decentralized apps (DApps) that use blockchain to authenticate digital asset exchanges in various industries – games, finance, security, and even social media.
Now, Samsung is bringing support for hardware wallets, making it easier for blockchain users to manage all their virtual assets on their Samsung Galaxy smartphones.
The feature allows users to import virtual assets, like cryptocurrencies,  stored on their cold hardware wallets – and access and process transactions. The currently supported hardware wallets are the Ledger Nano S and Ledger Nano X.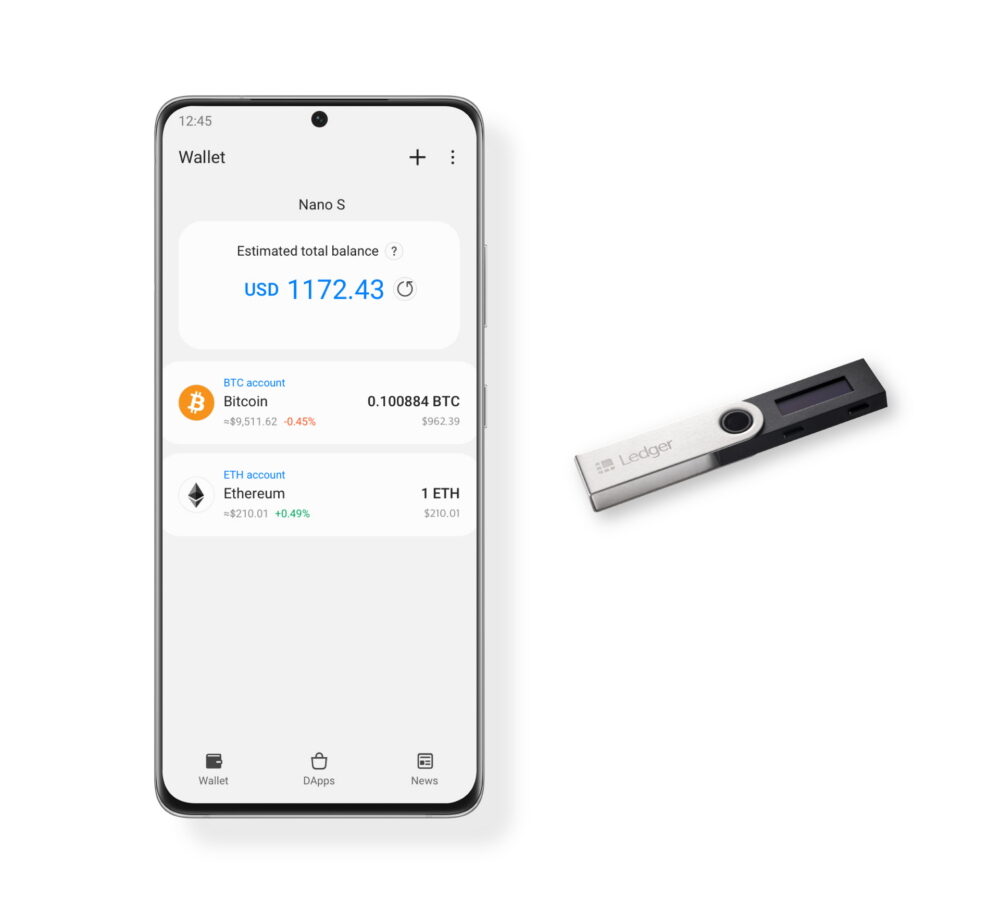 Samsung Blockchain Wallet users will get all the latest news and trends in cryptocurrency through the app's newsfeed which will be fed articles from CoinDesk.
Samsung ensures a secure experience with its Knox security platform, and private keys (for your crypto and DApps) are encrypted and isolated in the Samsung Blockchain Keystore. Samsung says that the information is "further protected by a secure processor" and requires a PIN or fingerprint to be accessed.
In an effort to encourage developers to build their apps into its blockchain ecosystem, Samsung has launched the Samsung Blockchain SDK.
DApps using the SDK, can "generate, store, and manage blockchain accounts easily and process transactions with APIs dedicated to each ledger system."
Furthermore, the SDK  allows DApps to securely sign for transfers of virtual assets when using third-party hardware wallets.
Image: Samsung Electronics
---
You might also like
---
More from Tech
---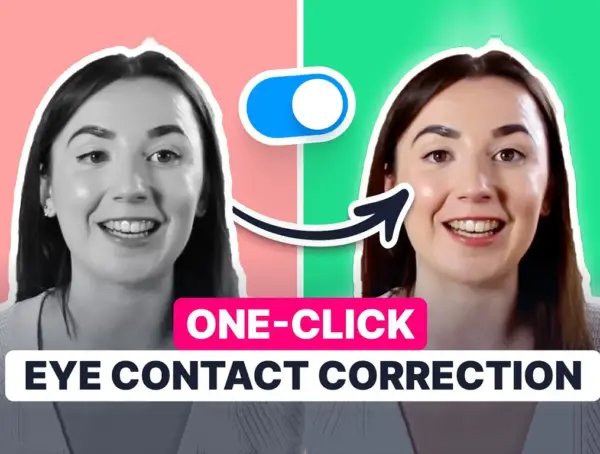 How many times have you struggled to keep eye contact with a camera when filming a video and reading off …