European luxury brands are joining forces to secure the authenticity of their products with a blockchain-based tracking system.
The Aura Blockchain Consortium is the first global luxury blockchain born out of an unprecedented collaboration between competitors.
Aura was unveiled last week by LVMH (Moët Hennessy Louis Vuitton) – home to 75 of the most iconic Maisons and "mother" of Louis Vuitton) – in partnership with luxury brands Prada and Cartier.
The initiative seeks to offer consumers a reliable, traceable, and transparent tracking system that transcribes and encrypts all product information on a private blockchain.
Among others, the main benefit of the technology is that brands affiliated with the Consortium will be able to provide their clients with a complete history of their products' lifecycle, the sources of the materials, the environmental impact of their production, their warranty, and – more importantly – their authenticity.
Customers worldwide will be able to access this information via a personal ID and a product ID.
The technology represents a new and extravagant way for distinguished brands to communicate directly with their customers.
There's no doubt that by tracking production and ownership of goods on blockchain, the information will be trustworthy and never tampered with or hacked.
However, securing the authenticity of non-digital items with a digital format still lacks a lot in practice. Unless (and until) physical goods can be somehow digitally identified with a device connected to the tracking system itself, counterfeits can still make their way into the ownership cycle.
The Aura Blockchain Consortium is bringing together high-stakes competitors for the first time to tackle common issues. The initiative is developed on a multi-nodal, private blockchain secured by ConsenSys technology and Microsoft. Brands like Hublot, Bvlgari, and Louis Vuitton are already active on the platform.
The Consortium is open to onboard more brands. Subscription to the service is charged annually.
"The Aura Blockchain Consortium is a great opportunity for our sector to strengthen our connection with customers by offering them simple solutions to get to know our products better," explains Toni Belloni, LVMH's Managing Director.
"By joining forces with other luxury brands on this project, we are leading the way on transparency and traceability. I hope other prestigious players will join our alliance."
---
You might also like
---
More from Tech
---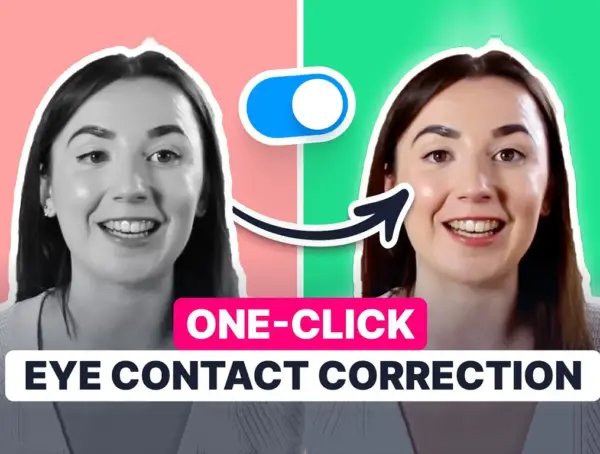 How many times have you struggled to keep eye contact with a camera when filming a video and reading off …