To help musicians and inspire more collaboration and creativity during the lockdown, Roland is offering a free unlocked version of its 4XCAMERA App for iOS.
Roland – one of the world's well-known manufacturers of electronic musical instruments and equipment is expanding its #RolandAtHome Initiative with free in-app purchases on its 4XCAMERA iOS app for a limited time.
The 4XCAMERA app is a great solution for music makers or solo artists looking to share online or to collaborate virtually. The app makes it really easy for them to record group performances even from the comfort of their home by recording separate performances and then bringing them together split on screen.
The app allows up to four performances split on one screen, which can lead to some pretty impressive music videos.
One video performance is captured first, and it becomes the guide for the rest. Then either the same artist – or different ones – capture three more performances, adding new parts on each pass. As each artist performs, the sound is recorded through their device's built-in mic or any other connected audio capture device.
The performances are then put together with the help of the app in 1:1 or 16:9 aspect ratios, with the option to use ten unique split-screen patterns available for each aspect ratio.
The volume can be adjusted for each screen, in order to create the most effective sound mix, and videos can be trimmed to whatever length is needed.
Other features include the ability to use songs stored on your iPhone or iPad as discrete monitoring guides while performing, or the ability to download and play along with drum performance video clips.
The upgrade to full functionality is now available through a small in-app purchase, which is now free for a limited time. This will give you additional combined video templates, so up to four screens can be used at a time.
Can't get the band together in real-life due to lockdown? Here's an idea: Record a group music performance without anyone having to leave their own home.
---
You might also like
---
More from Lifestyle
---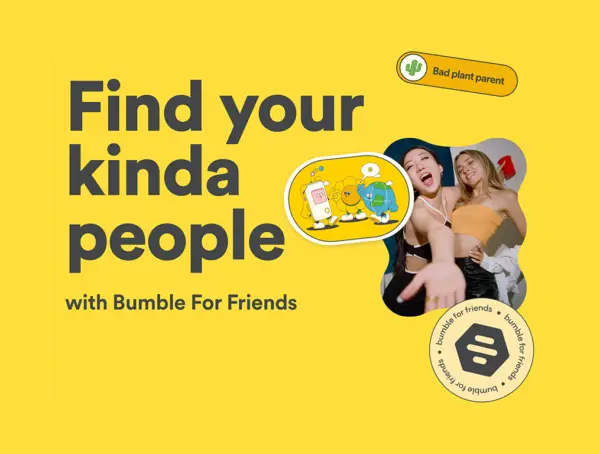 Dating app Bumble said it is testing a separate app, Bumble for Friends (BFF) in select markets to help users …