To keep your creative juices flowing while you're stuck at home, Moog and Korg have made two of their iOS or Android apps free, for a limited time.
As everything shuts down around us day by day due to the Coronavirus pandemic, more and more companies are making premium products or services free for anyone to use. And it's not just the tech giants like Google or Microsoft.
Two of the most well-known music synthesizer companies, Moog and Korg, are now making two of their mobile apps free for anyone to download, to keep musicians (and the rest of us) stay creative as we sit at home.
"To help you with a musical way to occupy your mind," Korg is making its Kaossilator app for iOS and Android free of charge for a limited time.
The iOS version will be available for free through March 31, 2020, while the Android version will be available for free through March 20, 2020. So hurry up!
As an owner of the original Kaossilator phrase synthesizer (and now the app), I can assure you that you will get a lot of fun out of both – whether you are a musical talent (genius) or not.
The Kaossilator (app or hardware) lets you easily "create music by using, moving and swiping a single finger." The app usually costs $19.99, so this is an incredible opportunity!
Moog, the company behind some of the world's most legendary synths, is also making its Minimoog Model D iOS app free (usually $4.99). The original hardware synthesizer costs thousands, so this is your chance to tinker with a true classic!
As opposed to the Kaossilator app, you probably won't get that much fun out of this on your phone. If you can download it on your iPad to get a much better experience.  While the app version of the Model D is an excellent reproduction of the original, it has some extras built-in.
---
You might also like
---
More from Tech
---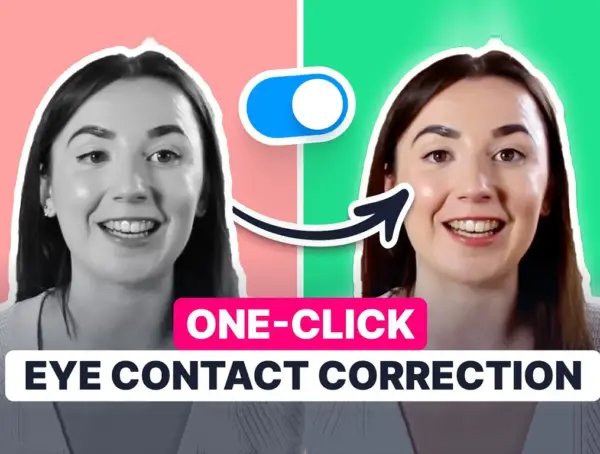 How many times have you struggled to keep eye contact with a camera when filming a video and reading off …