Skin-tone condoms had never been made before. Now they are available in four shades: original, light, medium, and dark brown.
It's surprising, annoying, and surely frustrating, but skin-colored condoms had never been available before. But thanks to sexual wellness brand Roam, you can now buy condoms that match your skin tone, with their offering available in four tones: Dark Brown, Medium Brown, Light Brown, and also in Original Latex.
And Roam did not stop just there. To combat stigma, improve accessibility and support contraception usage, for every skin tone condom purchased, Roam will give a condom back in partnership with Brook, the UK's leading sexual health and wellbeing charity.
A spokesperson from Roam told HuffPost UK: "Roam has been built to end the stigma and shame in shopping for sex for everyone. Legacy brands have failed to address the nuanced needs of all sexually active communities.
"The launch of our Skin Tone Condoms presents a choice that has never existed before, one that celebrates individuality. Designed to be the perfect balance between sensation and safety to protect your pleasure and community."
The condoms are 100% vegan, pH balanced, and made with up to 40% less plastic than traditional condom foils. So they are also good for the planet.
Unfortunately, Roam's skin-tone condoms are only available in the UK at the moment. You can buy them on Amazon and in Boots and Superdrug stores across the country. A pack of 12 costs £15, 18 come in at £20, and 36 for £35. Sizes include slim, regular, and large.
To discover more about Roam visit exploreroam.com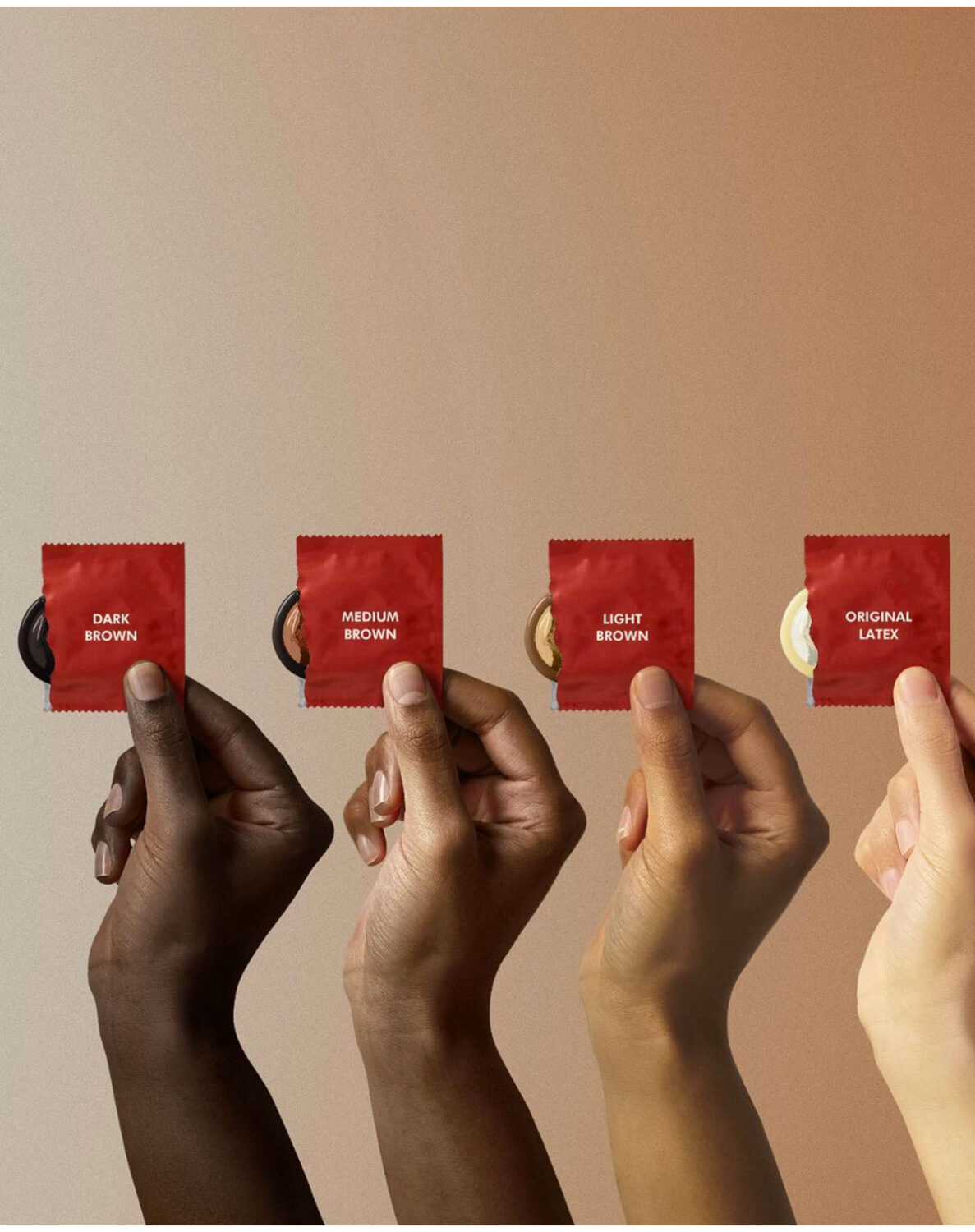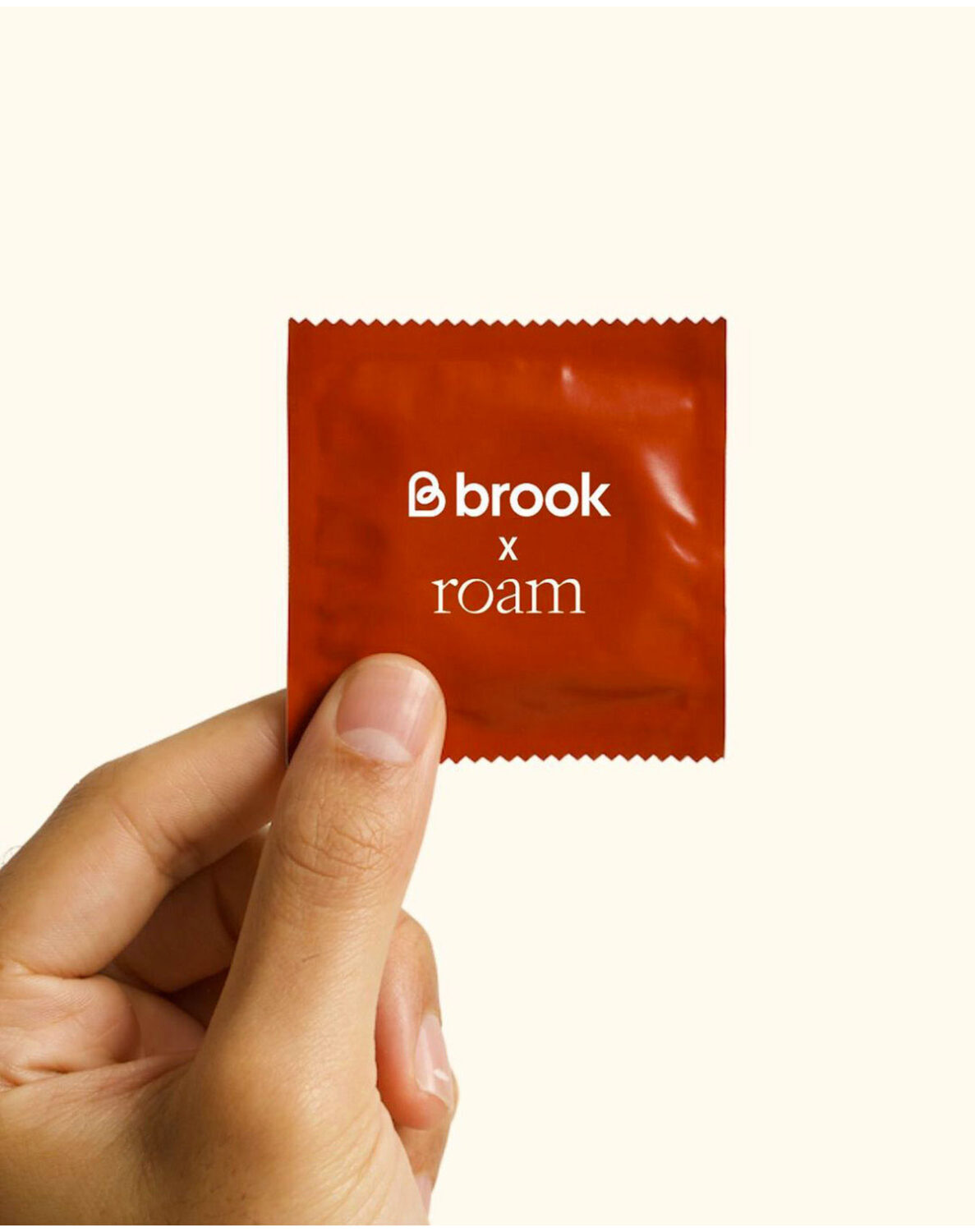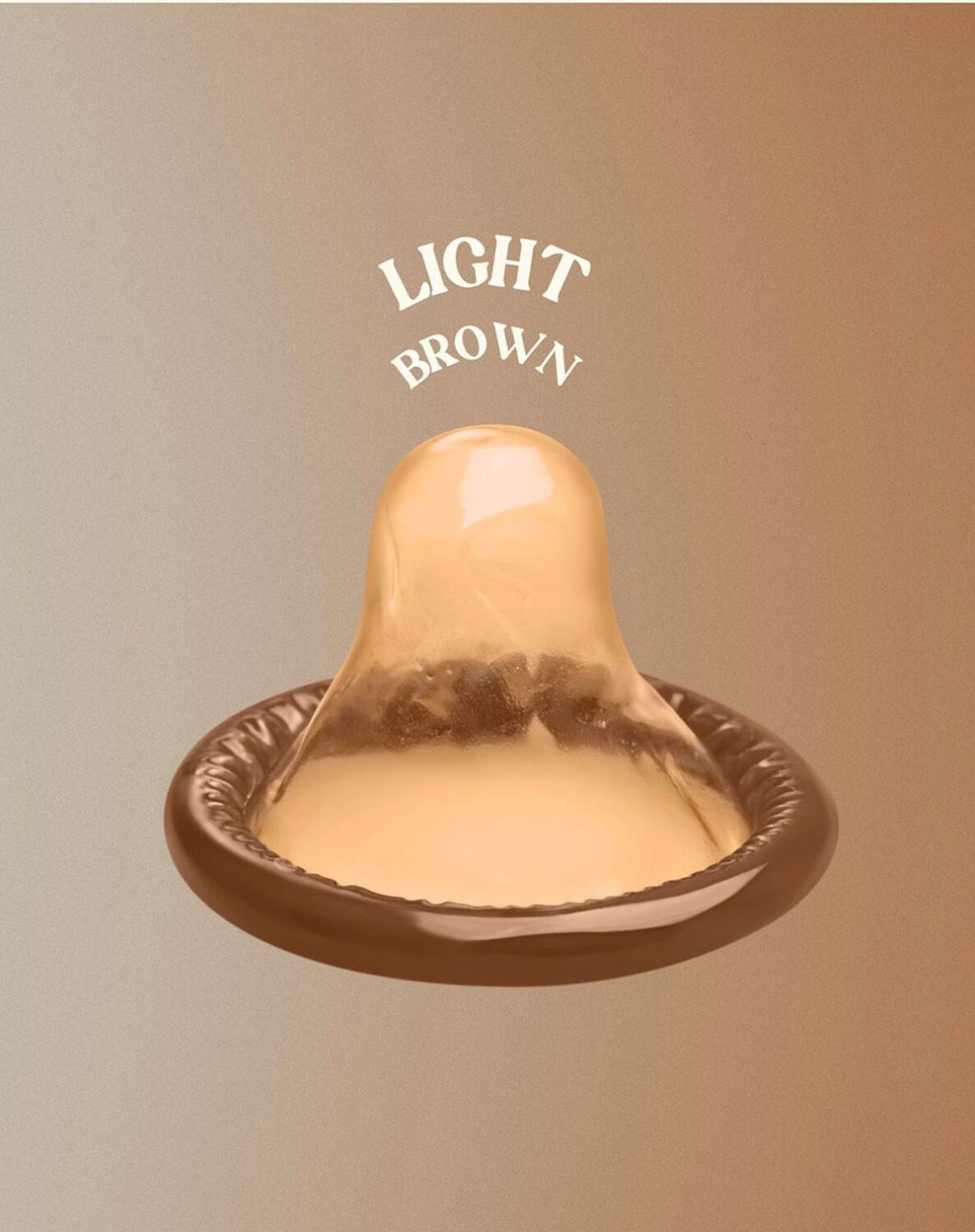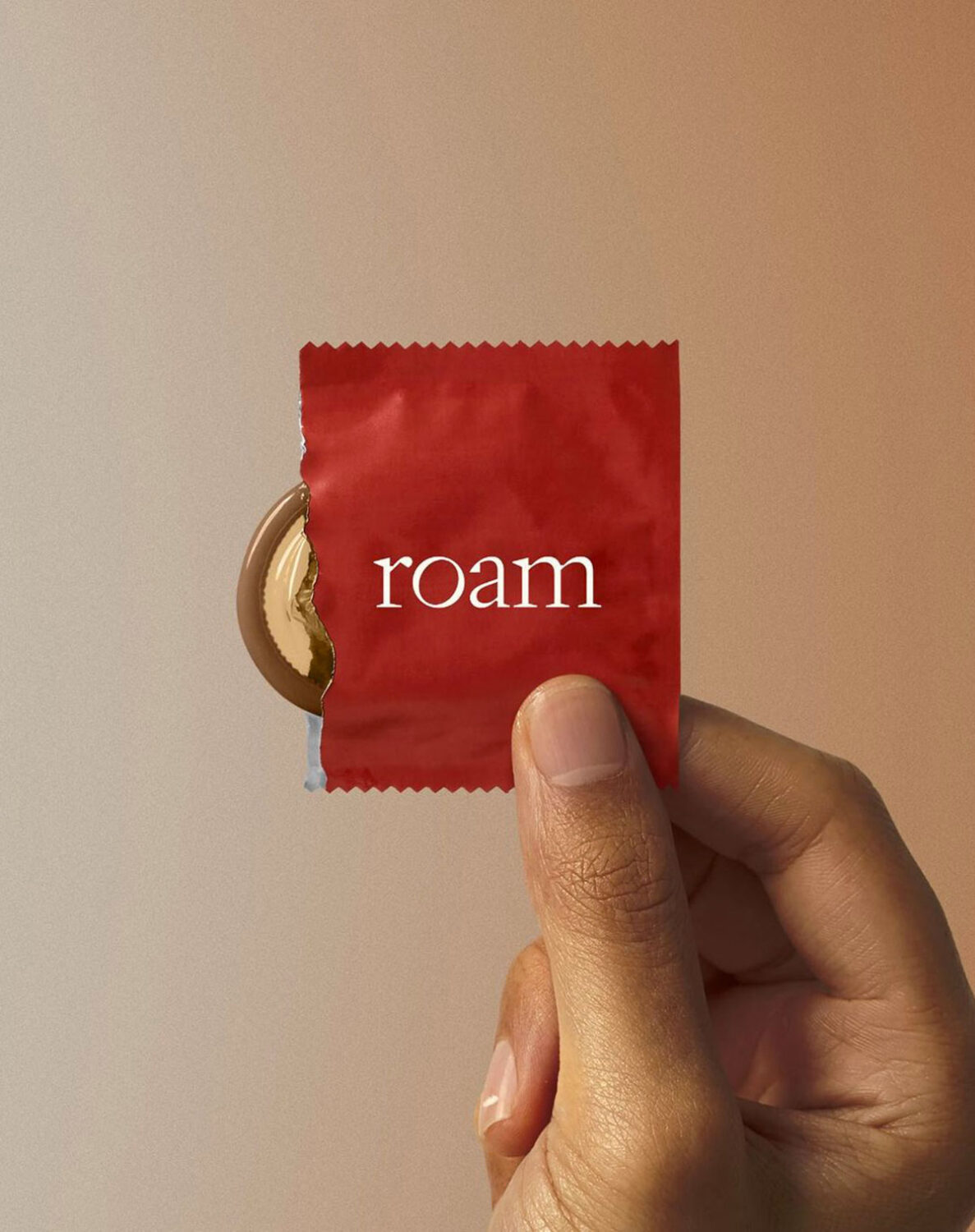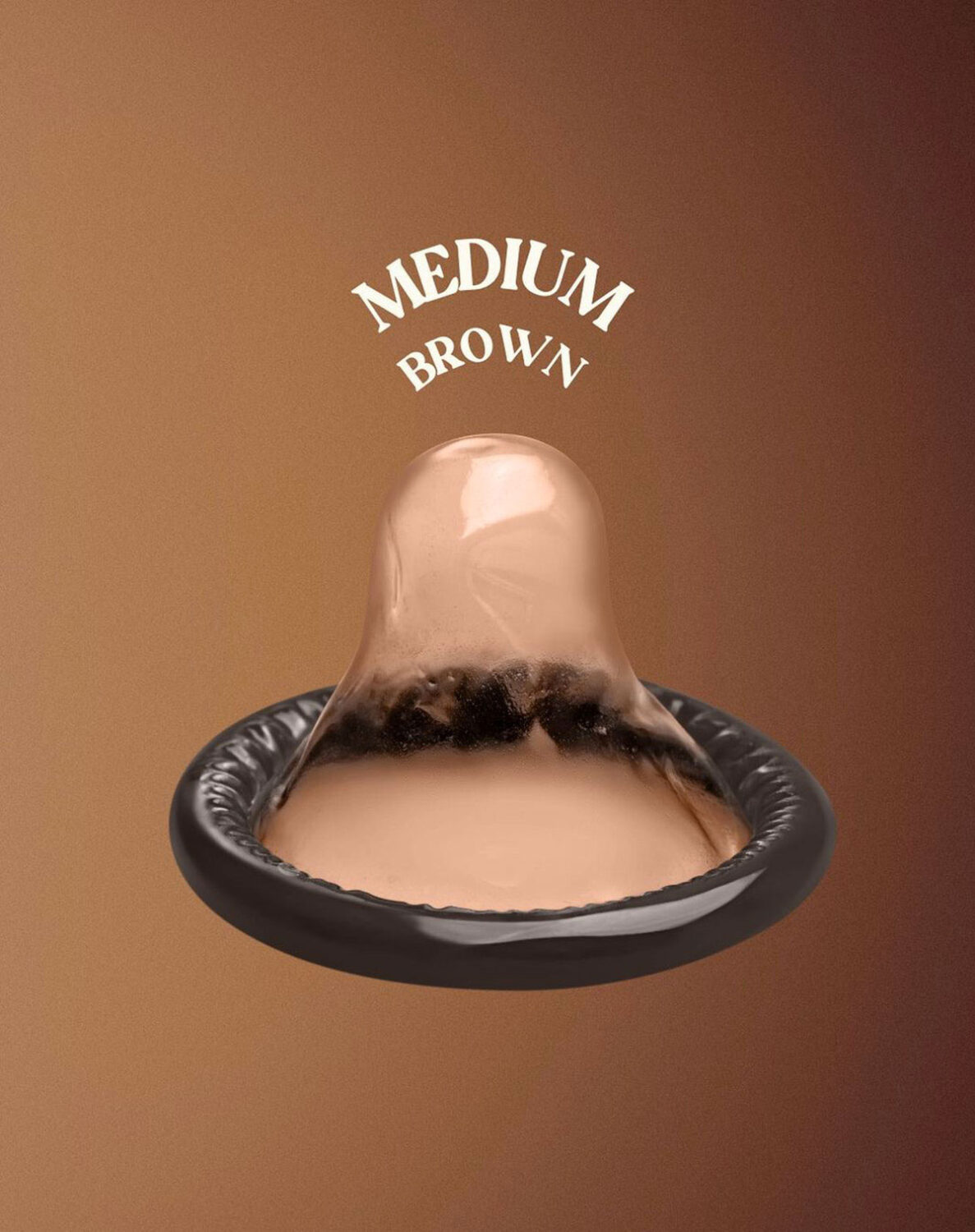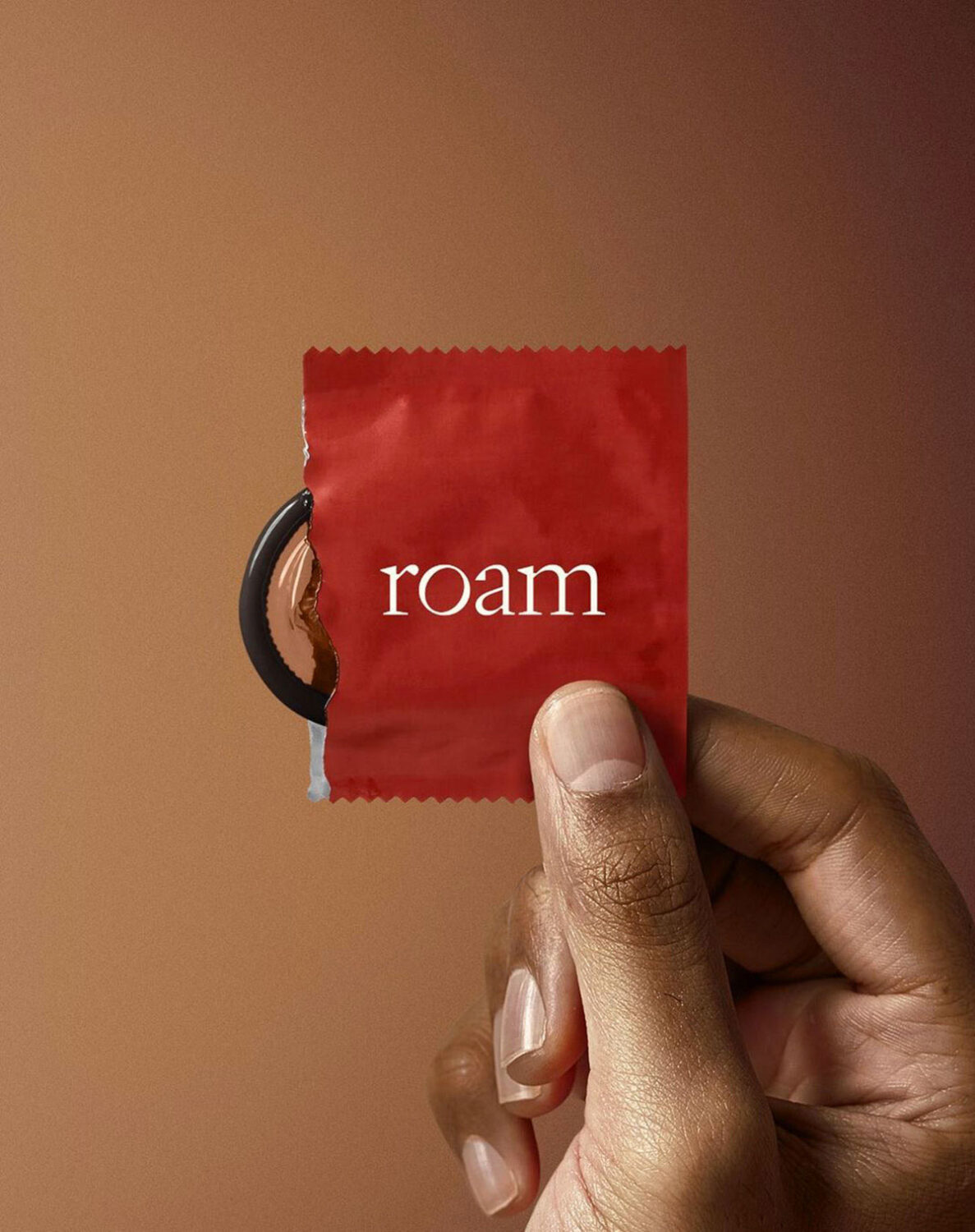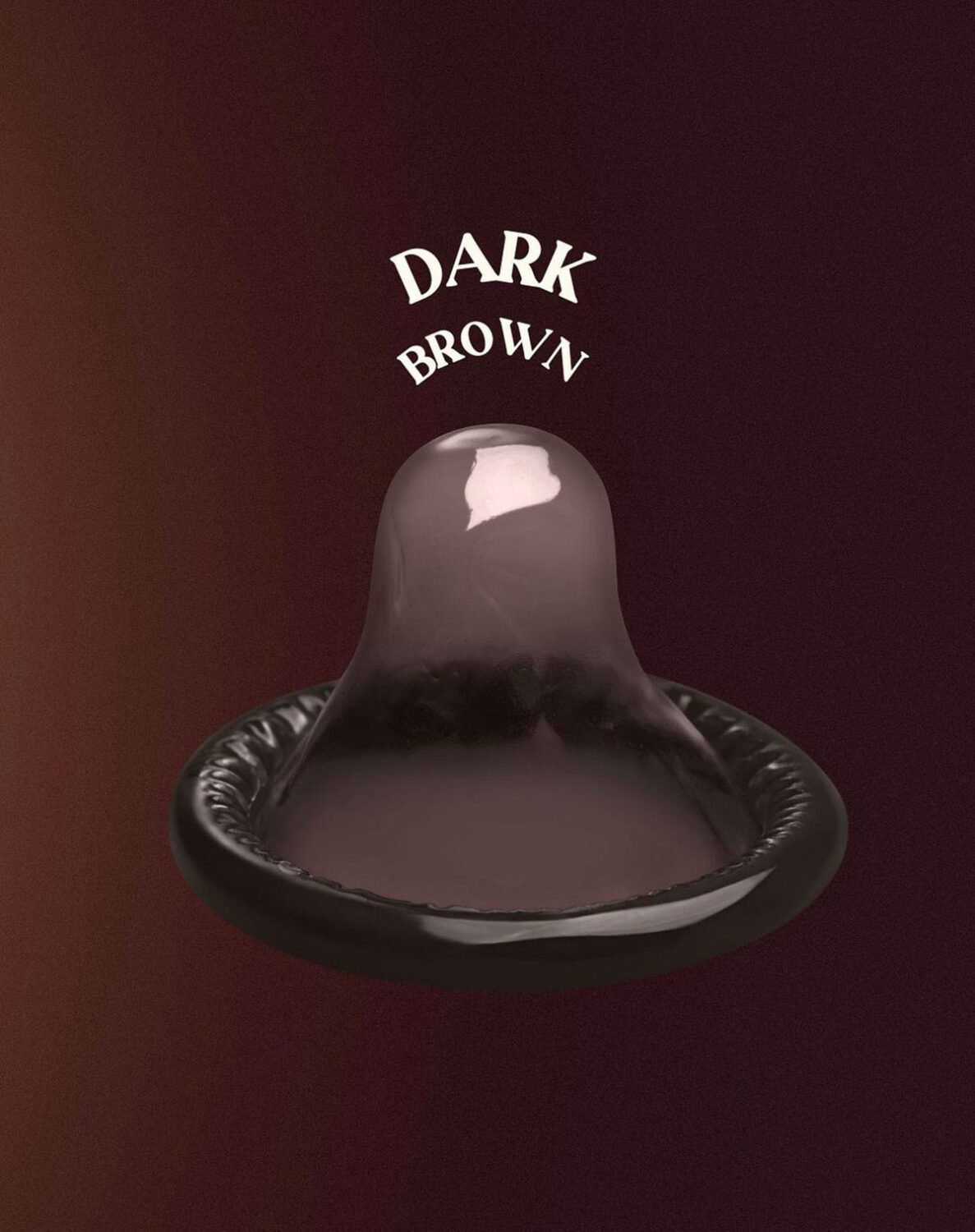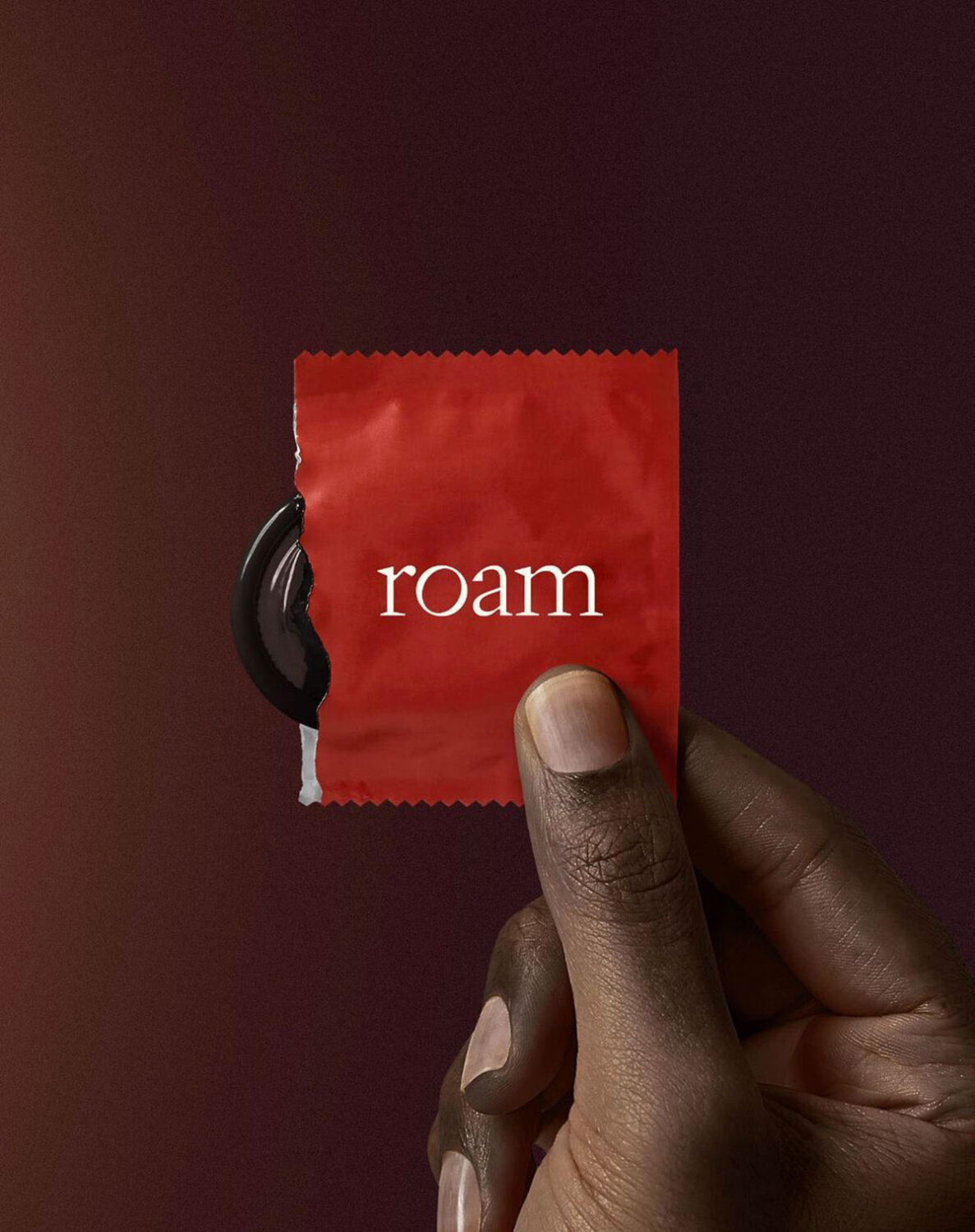 ---
More from Care
---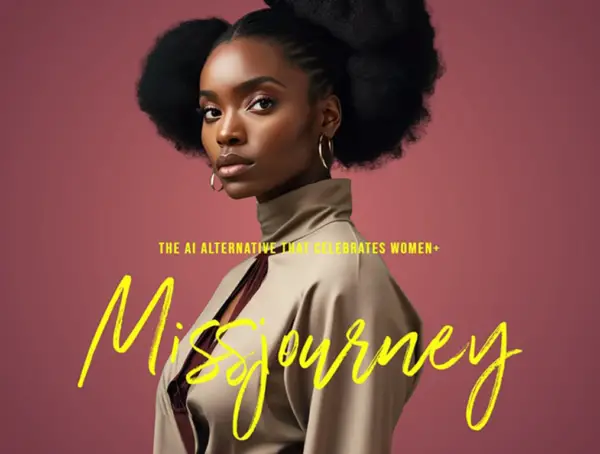 Missjourney is an AI tool that generates images exclusively of women, from CEOs to leaders, superheroes, doctors and engineers. TEDxAmsterdam Women …