Levi's announced it will begin testing AI-generated models in a bid to increase diversity in its online shopping experience. The news was not welcome by many DEI advocates.
Levi's will partner with Lalaland.ai, a digital fashion studio that creates realistic AI-generated fashion models.
If you browse Levi's app or website today, you will soon notice that most clothing and accessories are showcased on a single clothing model. Levi's is not the only brand to do so either, as the cost of casting and shooting products worn by different models can be a huge overhead for brands. Through its partnership with Lalaland.ai, Levi's believes it can offer a more body-inclusive representation on its digital properties, allowing customers to view what an article of clothing would look like on a multitude of models spanning a wide range of body types, ages, sizes, and skin tones.
Levi's claims using AI-generated models to promote diversity is more "sustainable." On paper, this sounds great as it should, in theory, help more consumers find clothing that feels right for them.
But the announcement was almost immediately met with backlash from people questioning the brand's true commitment to diversity.  The Verge also noted that it also raised the question of how many real models would be impacted by the experiment, explaining that the move could be linked to the brand continuing to slash operating costs and save money, having laid off  1,500 employees over the last two years.
The denim brand was quick to explain that it didn't see AI-generated models as "a sole solution" to promoting diversity, equity, and inclusion and that it wasn't looking to replace real models with the technology — instead claiming the AI-generated models would "supplement human models" to create a more "personal" shopping experience for its customers.
"While AI will likely never fully replace human models for us, we are excited for the potential capabilities this may afford us for the consumer experience," said Amy Gershkoff Bolles, global head of digital and emerging technology strategy at Levi Strauss & Co.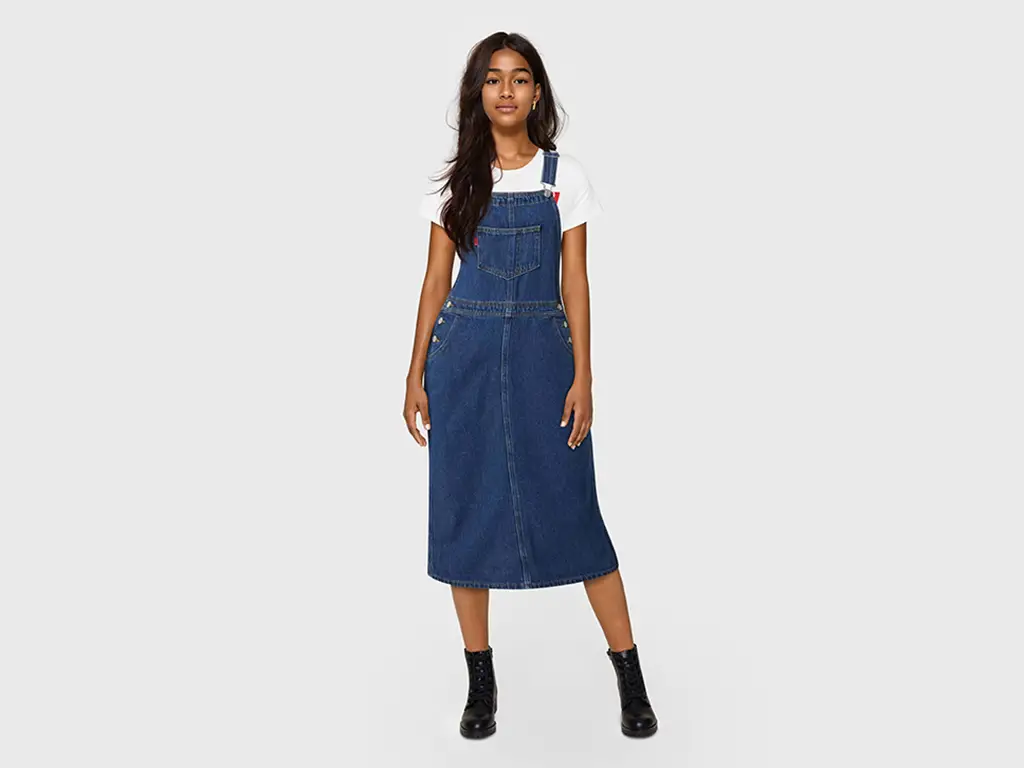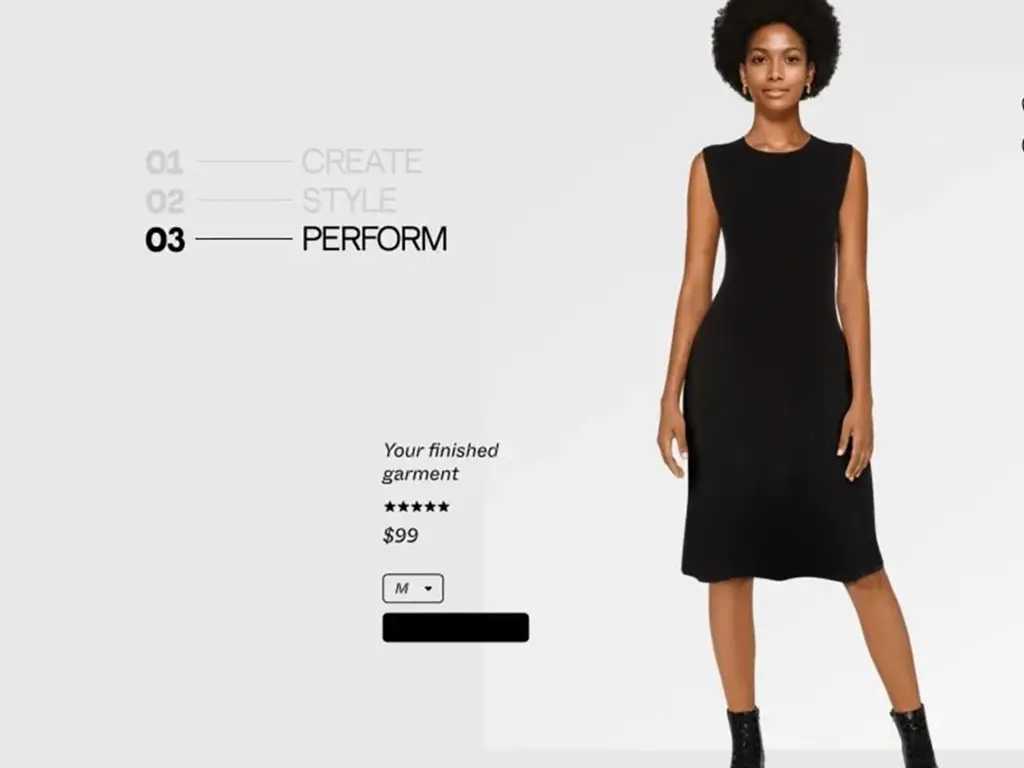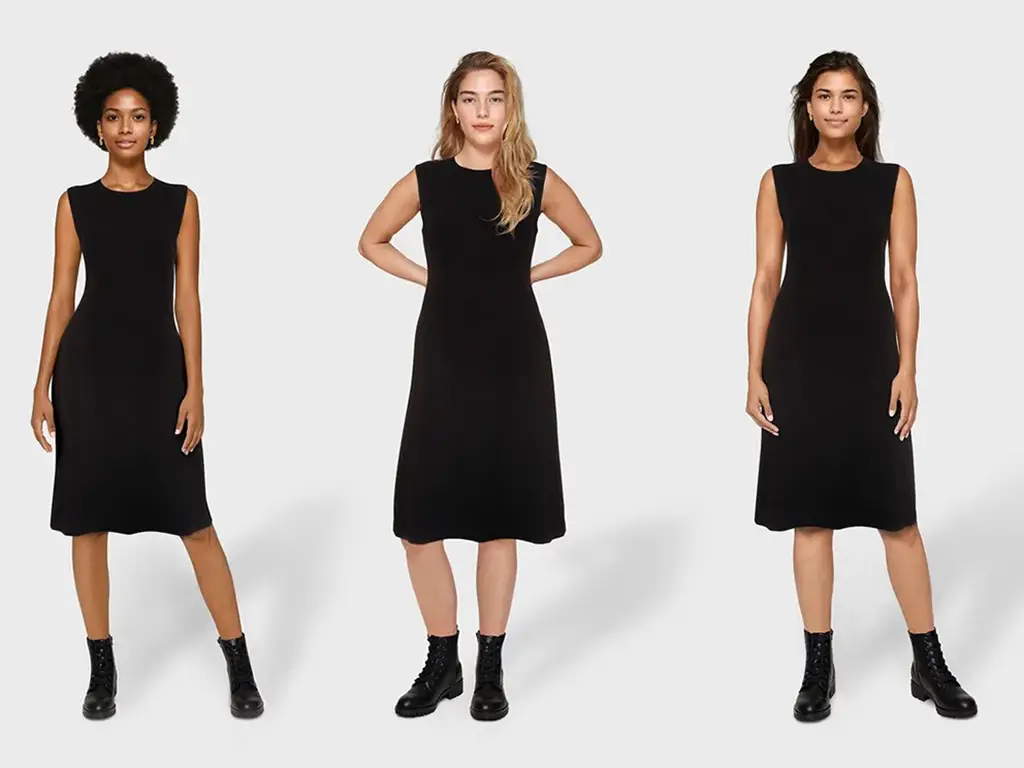 ---
You might also like
---
More from AI
---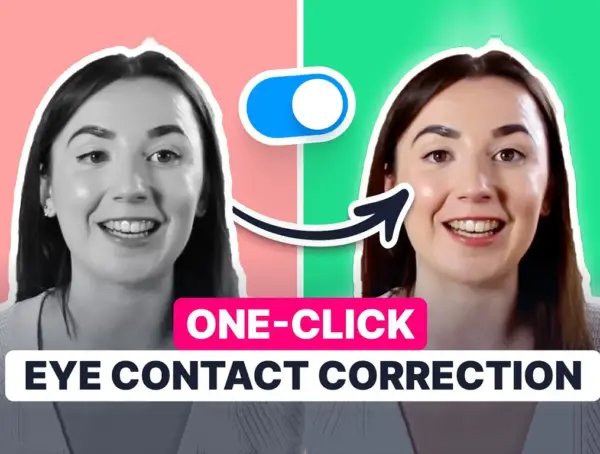 How many times have you struggled to keep eye contact with a camera when filming a video and reading off …