People watch over a billion hours of video on YouTube every day. Three major trends emerge to show what people are really looking for on the platform.
Billions of hours watched, billions of views. There is no defining YouTube by numbers. It's simply huge. YouTube is the second biggest search engine after Google, and everything we look for on the platform can be quite revealing of how society is evolving.
Google looked into the three major trends that drove YouTube viewership in 2018.
1.  Searching for relaxation
According to the APA 3 in 4 Americans have experienced at least one stress symptom in the last  30 days, so it seems many are turning to YouTube to find ways to decompress and unwind. YouTube found that watch time of videos related to relaxation increased by more than 70% over 12 months.
2. Looking for inspiration
The world is not getting any simpler. People are increasingly turning to YouTube to make sense of it all and help them narrow down choices. The platform saw a 100% watch time increase for YouTube videos on "which product to buy" this past year.
And YouTube influencers remain a great source of inspiration; over 70% of shoppers said they were open to brands getting more involved and help them decide what products to buy.
3. Seeking more connection
Finally, people are looking for more connection. It is not new, and it is very much in our nature, but in times where everyone seems to be stuck to their phones, more and more people are looking to connect and watch videos together.
Google found that 7 in 10 Gen Z-ers feel more connected when watching videos with others. Enough to make you reconsider the importance of new features like Facebook Watch Party? Maybe.
The world is moving fast, and people are looking for ways to cope and find their way through the noise. YouTube trends are showing us what they want. Will brands deliver?
---
You might also like
---
More from Google
---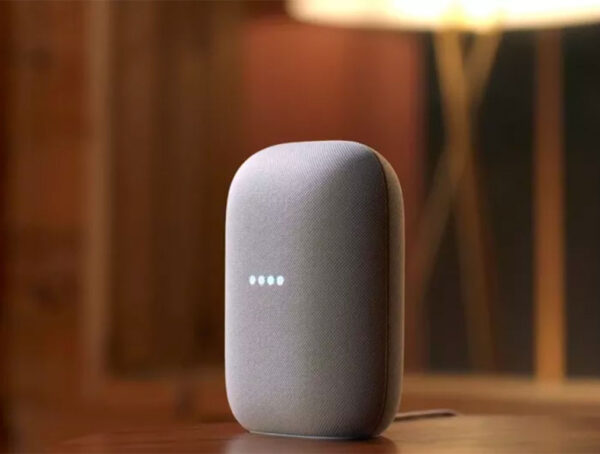 The new Guest Mode on Google Smart Speakers limits access to your persona data like your calendar and won't save …