Reddit is partnering with NewsWhip to help journalists and media find Reddit content for stories, quotes, reactions, and expertise.
Reddit is one of the best places to keep up-t0-date with trends and emerging issues, and to discover stories before they go viral. Every month, over 430 million passionate and knowledgeable Redditors contribute to over 130,000 communities on the platform, driving real discussions on a range of topics they are passionate about – causes, products and services, lifestyles, ideas, and more.
To help journalists and media tap into this goldmine, Reddit is announcing a partnership with NewsWhip, which brings improved search and filtering of Reddit content – and for the first time, the ability to search through Reddit comments.
These features come in the form of a new monitoring function on NewsWhip Spike – NewsWhip's social media monitoring solution – that allows journalists and publishers, mine stories, quotes, reactions, and expertise from Reddit's community. Journalists can use this to search for any relevant topics and even save their searches to use in the future.
"Starting today, publishers who use NewsWhip will be able to access and distribute publicly posted Reddit content to their many readers," explains Youyoung Lee, Senior Manager of Media Partnerships at Reddit. "This content is featured and searchable within NewsWhip Spike for further insights and content sourcing."
Reddit is a great platform to find great stories, as it generates an incredible number of informed conversations around topics that often go viral.
These can be turned into "compelling articles for our audiences," explains Yara Silva, Group Head of Social. With the new features, journalists can track subreddits to identify early signals for breaking news.
Furthermore, subreddits contain a wealth of knowledge that covers almost any niche out there. Communities are highly knowledgeable, and provide "unique depth of subject matter expertise for journalists to engage with."
"The additional context from Reddit will help journalists discover new insights and angles to developing stories as NewsWhip tracks their trajectory through the social ecosystem," explains Jim Kennedy, Senior Vice President for Strategy at The Associated Press. It will "continue to sharpen the platform's ability to surface important news events and themes."
---
You might also like
---
More from Other Platforms
---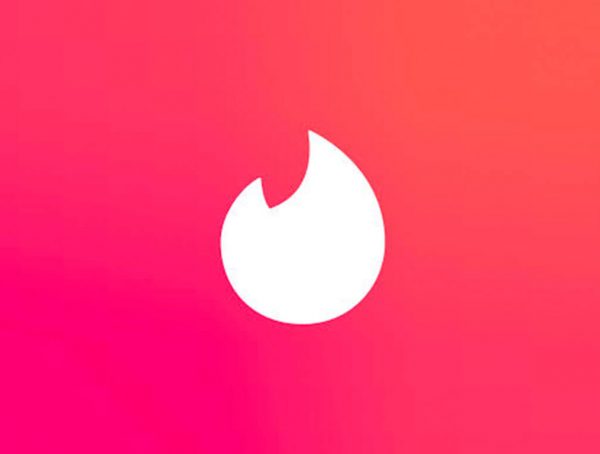 Tinder says it will remove social profiles from bios as part of its updated community guidelines to keep the dating …