Reddit announced the launch of Image Galleries – a new post type that lets users include up to 20 images and GIFs in a single post.
In an effort to increase visual content on its platform, give Redditors an easier way to take part in its communities, and give media organizations and partners a different way to engage users, Reddit is simplifying the process of including multiple images or GIFs in posts, with a new post-type – Image Galleries.
The new post-type has been a popular feature request from many Reddit communities, including Style, DIY, and Food, which have specific needs. Style communities need a better way to show off clothing fits, interior design ideas, and different make-up techniques in a single post with captions and links to the products. DIY and food communities want to be able to give step-by-step instructions in a single post with multiple pictures, captions, and links to recipes and tutorials.
Now, they are able to include up to 20 images or GIFs in their posts, and they will soon be able to do so with videos as well, as Reddit says this feature will  also be available "soon after launch."
Image Galleries is an important new feature as it gives Redditors more ways to enjoy content on the platform and significantly reduces the steps necessary to add more images to posts. Furthermore, media organizations and partners now have one more way to engage communities on the platform.
"Image Galleries fulfill a longstanding community request ever since we added support for image uploads back in 2016," explains Reddit Senior Product Manager, Tyler Swartz. "We're excited about products like Image Galleries because they give Redditors more ways to engage and share content with their favorite community, while also making communities more vibrant and exciting."
Reddit Image Galleries are enabled for all communities that opt-in, as community moderators will need to first turn on the feature. Support begins on iOS and desktop with images and GIFs, and Android support will be released next week.
Reddit also plans to add Image Gallery support for mixed media types (videos, images, and gifs all in one post).
How to Create a Reddit Image Gallery
To post an Image Gallery on Reddit, all you have to do is visit the community you want to post in, and then follow the steps below:
Tap on the "Create a Post" button, and select the 'Image Post' option from the tabs.
Select up to 20 images or GIFs, and rearrange to your liking.
Include a post title, add an optional caption (up to 180 characters), or URL, for each image or GIF.
Tap 'post.'
Note: You can also apply a 'Spoiler' or 'Not Safe For Work' tag to Image Galleries if you need to. Also, Image Galleries must first be turned on by community moderators users to be able to use the feature.
---
You might also like
---
More from Other Platforms
---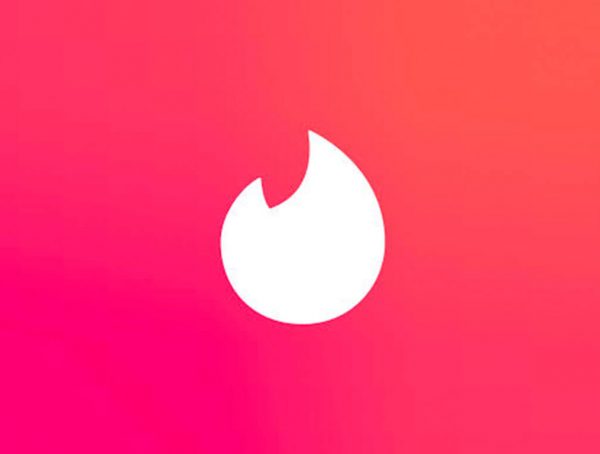 Tinder says it will remove social profiles from bios as part of its updated community guidelines to keep the dating …