Ethereum has become the 32nd most valuable asset in the world, in terms of market capitalization – swiftly overtaking Platinum for the first time.
Market capitalization – commonly referred to as "market cap" – is the market value of a publicly-traded company's shares. Basically, price times the total number of shares issued. Similarly, in blockchain projects, price times the total number of coins in circulation.
Ether's current total market cap now stands at $319,9 billion, as opposed to Platinum's current market cap of $305.12 billion. The raise makes Ethereum the 32nd most valuable asset in the world, above Platinum and PayPal, and just below Procter & Gamble.
Platinum is the best-performing precious metal this year and has grown 14% in the past 12 months, in the midst of declining Silver and Gold. Ethereum has gained 360% since January 1, 2021!
One of the biggest factors for a cryptocurrency to go ballistic, other than mere traders' speculating on fictitious reasons, is the "adoption" of the blockchain network that the coin is based on. As the technology finds its way into everyday uses, particularly when anything mainstream finds applications for it, prices go up in unpredictable ways.
We have seen this all throughout the year, as Bitcoin made its way into the established world of finance.
Ethereum is the blockchain platform, Ether (ETH) is its cryptocurrency. If a company performs well, its shares go up in value. If the blockchain platform becomes more popular, the value of its coin surges. Several events have recently prompted ETH's price to break all of its records.
For example, on April 28th, the European Investment Bank, one of the largest supranational lenders in the world, issued €100 million worth of digital coins based on the Ethereum network.
Shortly after the announcement, Ether (ETH) reached a new all-time-high record price of $2,741,78. But that was old news just a day afterward, as the price of the "developers network" keeps on growing.
---
You might also like
---
More from Tech
---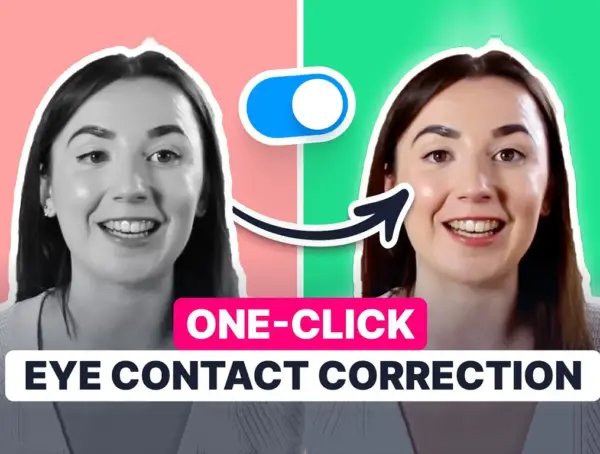 How many times have you struggled to keep eye contact with a camera when filming a video and reading off …