Raspberry Pi has announced the latest addition to its camera family: the 12.3-megapixel High Quality Camera. And it costs just $50.
In 2013, Raspberry Pi launched its first camera board, built on the OmniVision OV5647 5‑megapixel sensor, then followed it with the original Pi NoIR board, with infrared sensitivity. When the OV5647 was discontinued in 2015, it was replaced by another camera board, built around the 8-megapixel Sony IMX219 sensor. People used these boards for all sorts of cool projects, and Raspberry Pi sold 1.7 million of them.
Now, Raspberry Pi is launching the 12.3-megapixel High Quality Camera that comes with a bunch of interchangeable lenses that start at $25 each. The camera itself costs just $50.
The High Quality Camera is designed to address the limitations of mobile phone-type fixed-focus camera modules. While versatile, phone-type modules are small, so they don't perform well in low light. They also can't be upgraded with better lens assemblies.
Raspberry Pi High Quality Camera Features
The Raspberry Pi High Quality Camera includes:
12.3 megapixel Sony IMX477 sensor
1.55μm × 1.55μm pixel size – double the pixel area of IMX219
Back-illuminated sensor architecture for improved sensitivity
Support for off-the-shelf C- and CS-mount lenses
Integrated back-focus adjustment ring and tripod mount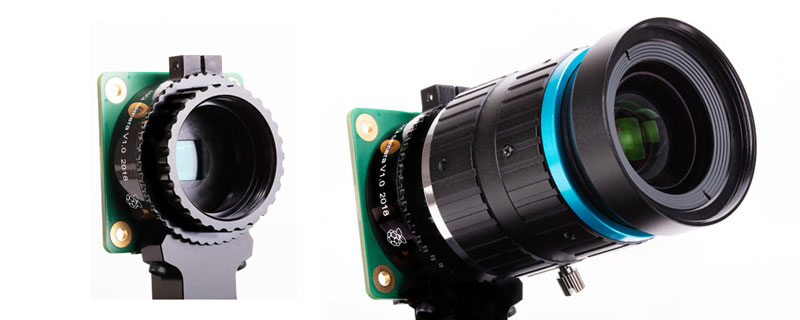 To begin with, Raspberry Approved Resellers will offering two interchangeable lens options: a 6 mm CS‑mount lens at $25 and a 16 mm C-mount lens at $50. Over time, though, the company expects that people will start to use a much wider variety of lenses by seeking out different adapters.
Raspberry Pi High Quality Camera Lens Support
You can use a number of C or CS lenses with the High Quality Camera out of the box with the included C-CS adapter.
However, you can get ahold of a range of third-party adapters from various lens standards to CS-mount. Therefore, it's theoretically (and practically) possible to connect any lens that meets the board's back‑focus requirements.
Official Raspberry Pi Camera Guide
Raspberry Pi is also publishing the Official Raspberry Pi Camera Guide that covers the Raspberry Pi Camera Module and the new Raspberry Pi High Quality Camera.
The guide will walk users through how to set up and use their new camera with your Raspberry Pi computer and will teach them how to use filters and effects to enhance photos and videos. It will also help them find out how to set up "creative projects such as stop-motion animation stations, wildlife cameras, smart doorbells, and much more."
The guide is available in print from the Raspberry Pi Press store for £10. Alternatively, you can download it in PDF form, for free, from The MagPi magazine website.
High Quality Camera Support With Other Boards
The High Quality Camera is compatible with almost all Raspberry Pi models after the original Raspberry Pi 1 Model B.
If you want to use it with early Raspberry Pi Zero boards from the start of 2016, you will know that they lack a camera connector, so you will need to get the same adapter FPC that is used with Camera Module v2.
---
You might also like
---
More from Tech
---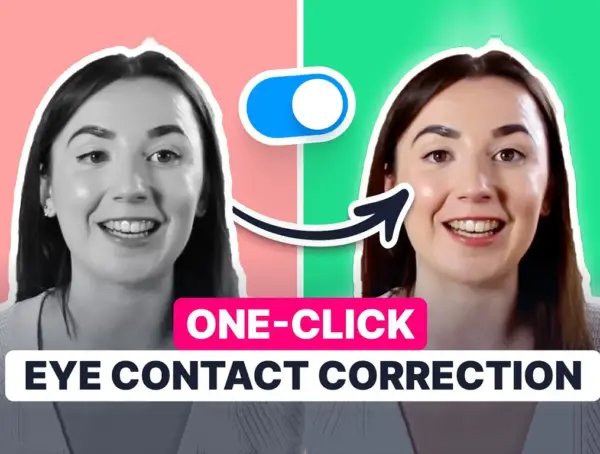 How many times have you struggled to keep eye contact with a camera when filming a video and reading off …