Raspberry Pi has released Raspberry Pi 400, a $100 complete personal computer built right into a compact keyboard.
Raspberry Pi has always been inspired by 1980s home computers and the mission of putting "affordable, high-performance, programmable computers" in the hands of people around the world. The company has already done this with the original Raspberry Pi and last year with the Raspberry Pi 4 – which is around 40x more powerful than the original.
Now, continuing in this tradition, here comes the Raspberry Pi 400: a complete personal computer, built into a compact keyboard.
The Raspberry Pi 400 takes on the form factor of legendary home computers like the BBC Micro, ZX Spectrum, Commodore Amiga, and others, which integrated a motherboard right into a keyboard. The machine doesn't require a separate system unit or case and needs no keyboard cable.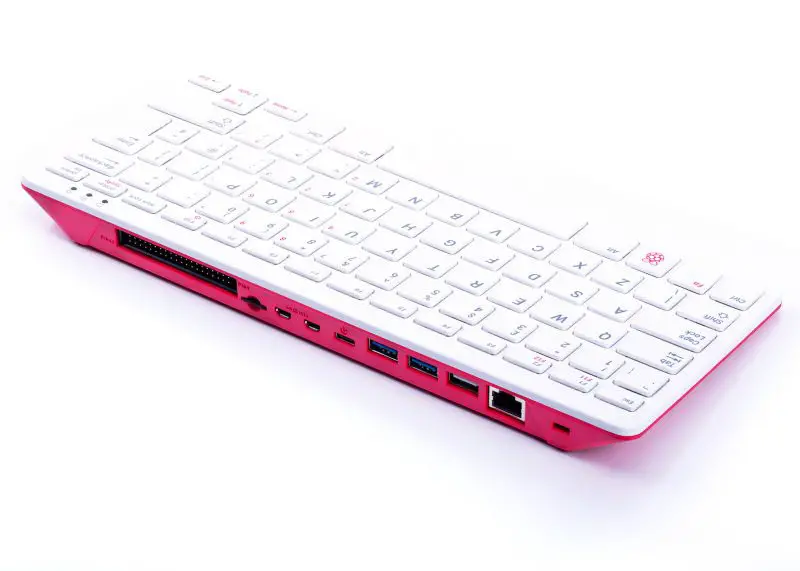 You'll need a monitor cable to connect it to your TV or an external screen and perhaps a mouse, but that's about it.
The Raspberry Pi 400 is extremely affordable, priced at just $70 for the computer unit itself. However, you can also get a ready-to-go kit for $100. For that price, you can't really argue against it. It's an affordable PC for all simple day-to-day uses.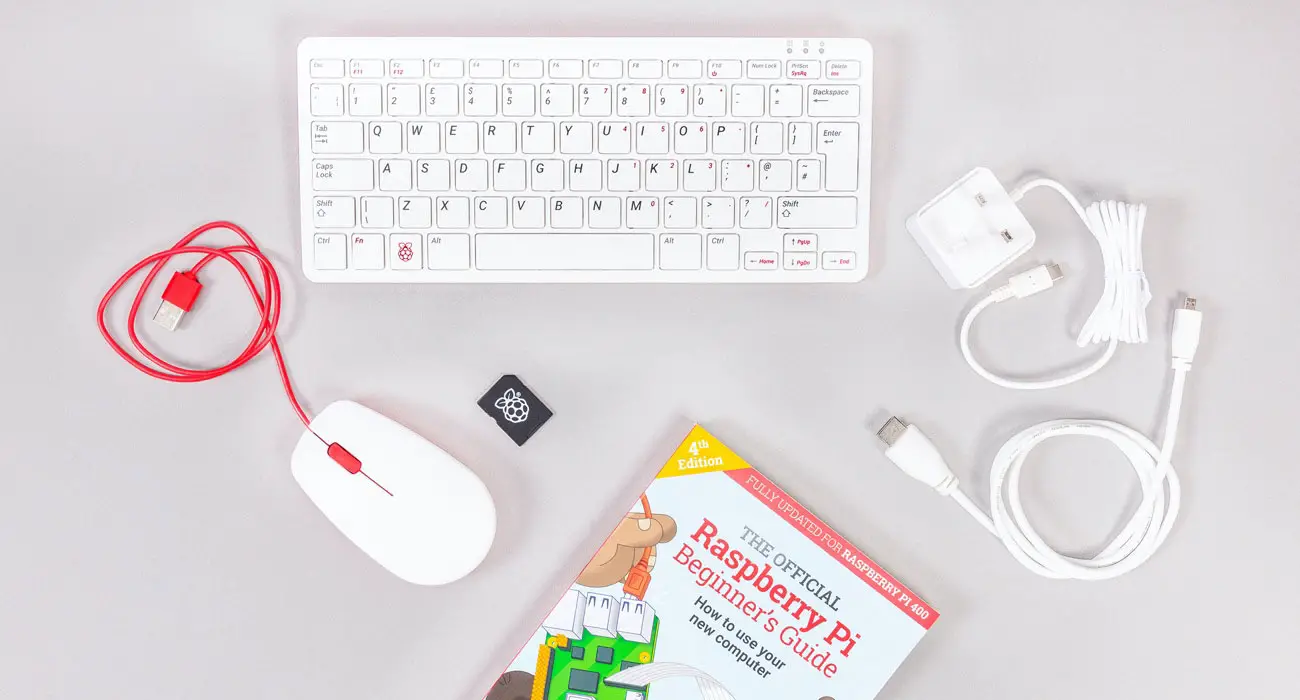 The kit includes:
A Raspberry Pi 400 computer
An official USB mouse
An official USB-C power supply
An SD card with Raspberry Pi OS pre-installed
A micro HDMI to HDMI cable
The official Raspberry Pi Beginner's Guide
At launch, the kit supports English (UK and US), French, Italian, German, and Spanish keyboard layouts, and there's even translated versions of the Beginner's Guide (for the first time). Raspberry Pi plans to support the same set of languages as its official keyboard soon.
You can buy UK, US, and French versions of the Raspberry Pi 400 kit right now. Italian, German, and Spanish versions are sold by Approved Resellers; Raspberry Pi expects Approved Resellers in India, Australia, and New Zealand to have the kits in stock by the end of the year.
With compliance certification pending in other territories, the Raspberry Pi 400 will hopefully be available globally in the first few months of 2021.
---
You might also like
---
More from Tech
---
Instacart added a new AI search tool powered by ChatGPT. "Ask Instacart" will be available to all US and Canadian …