The Qudi Mask is capable of representing a spectrum of emotions via an LED display. It can also react to music and understand nods.
LED clothing brand Qudi presented the first emotional face mask – called Qudi Mask – capable of showing your emotions via LEDs lights.
Apart from an upper level made of translucent glass eye goggles, 199 smart led pixels on the mouth coverage alone will move when you speak, show various emotions, and even react to your head movements.
Qudi's emotional mask offers three modes that will change the way in which the LEDs are displayed.
The first is "robot mode," in which the mask reacts to a user's speech by showing any one of the six emotions it can replicate: smile, love, shocked, confused, angry, and cat face.
In addition, the mask will also type out the words "YES" or "No" by assessing the user's vertical or horizontal head movements.
The second is "equalizer mode," in which the mask will respond to the volume of music being played.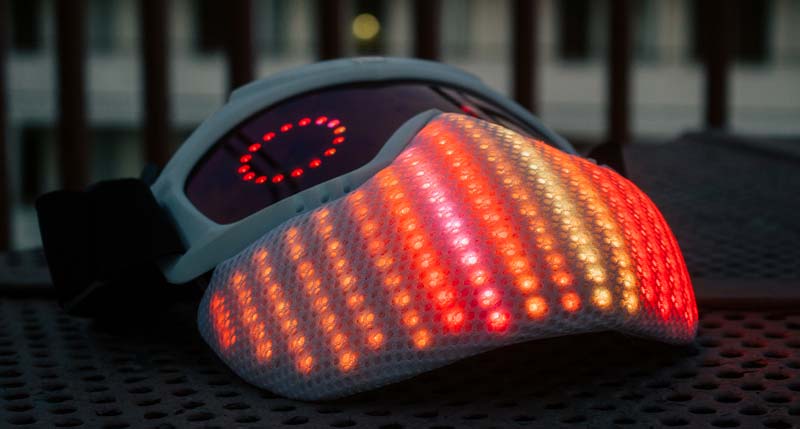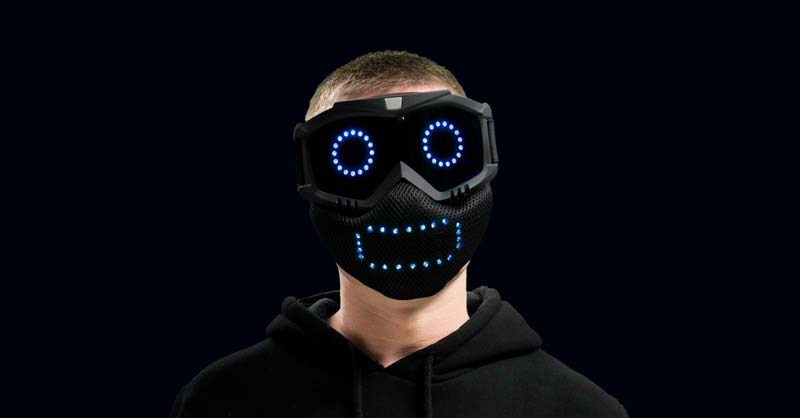 In "demo mode," the Qudi mask will switch between 12 different built-in animations. You can also change the animations manually, using the touch button on the mask control unit or controlling it from the Qudi app.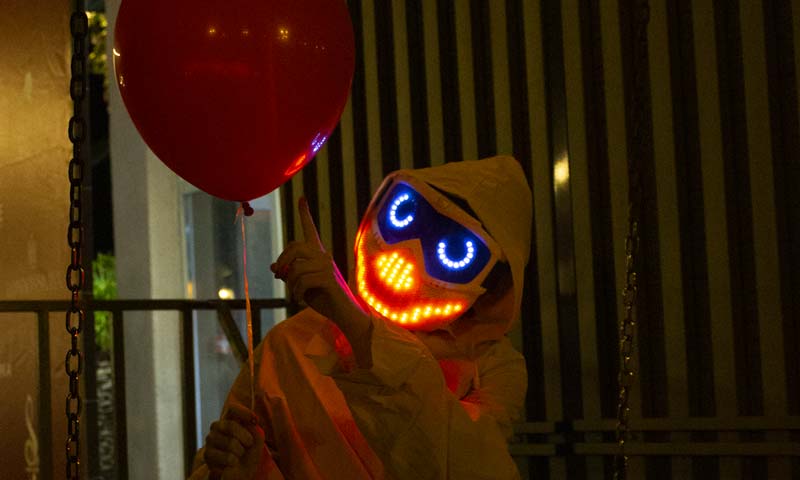 In an interview with Odessa Journal, Qudi founder Mikhail Chumachenko said that the prototype covered only half of the face, and its design had only 30 pixels.
A year later, Qudi improved the mask's firmware and design and the ability to adjust the brightness and sensitivity of the microphone and add more animations.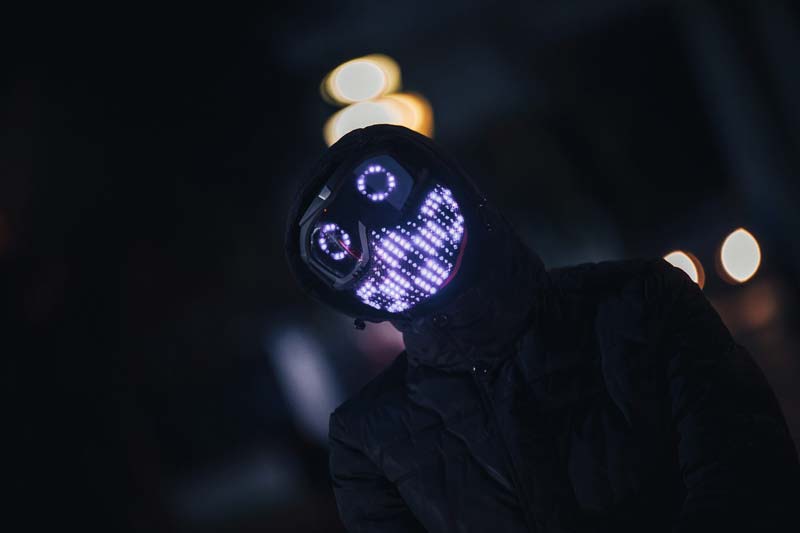 Qudi began selling the mask on its site for $289 and started shipping orders after January 15.
---
You might also like
---
More from Lifestyle
---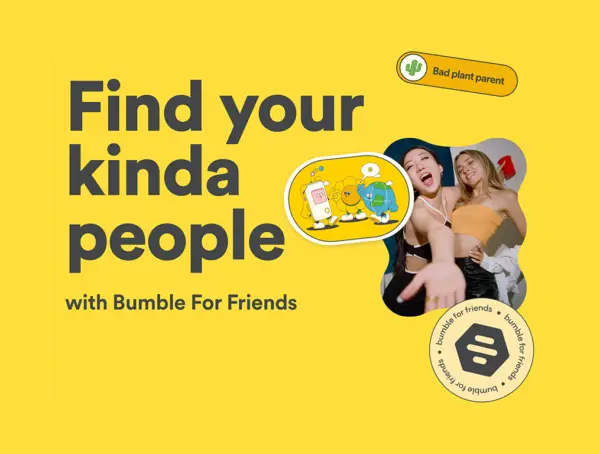 Dating app Bumble said it is testing a separate app, Bumble for Friends (BFF) in select markets to help users …