Oakley's MSK3 reusable face mask won't protect you from COVID-19, but at least it won't fog your glasses.
Humanity has worn face masks of different kinds for centuries – and many reasons. But never before have we relied on them so heavily. Of course, the reason for this is COVID-19, and we really don't know when we'll be done with that.
As face masks become more mainstream day by day, more companies are looking to launch face masks that are more functional for everyday life. One such company is Oakley, which recently launched the MSK3 face mask.
If you're looking for a sleek face mask that will filter air pollutants and dust particles – and still not fog your glasses – Oakley's MSK3 is it. Aimed primarily at "professional and everyday athletes" (yeah, that means you and me), the MSK3 is designed to offer a snug fit on the wearer's face and work seamlessly with eyewear.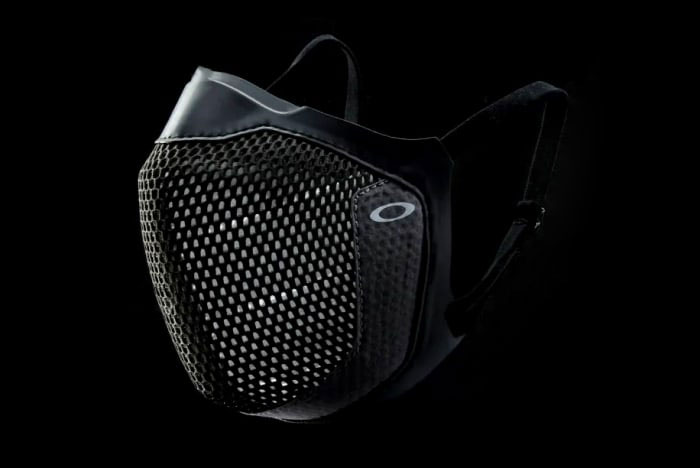 The mask offers a tight but comfortable seal and two filtration options.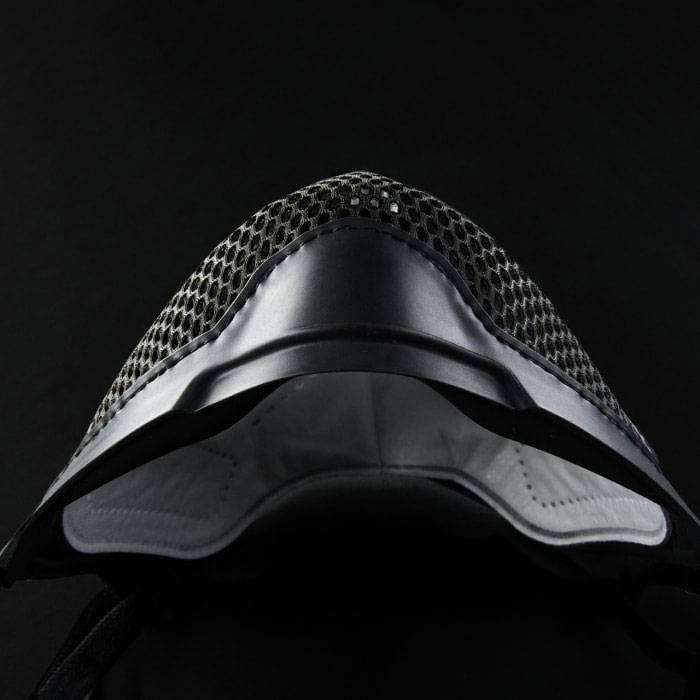 The first is a high-performance, disposable filter that stops 95% of particles down to 0.3 microns in size. The second is an additional reusable filter designed to protect against more ordinary air pollutants and dust particles. Both the replacement high-performance filters and the reusable filters are available for purchase separately.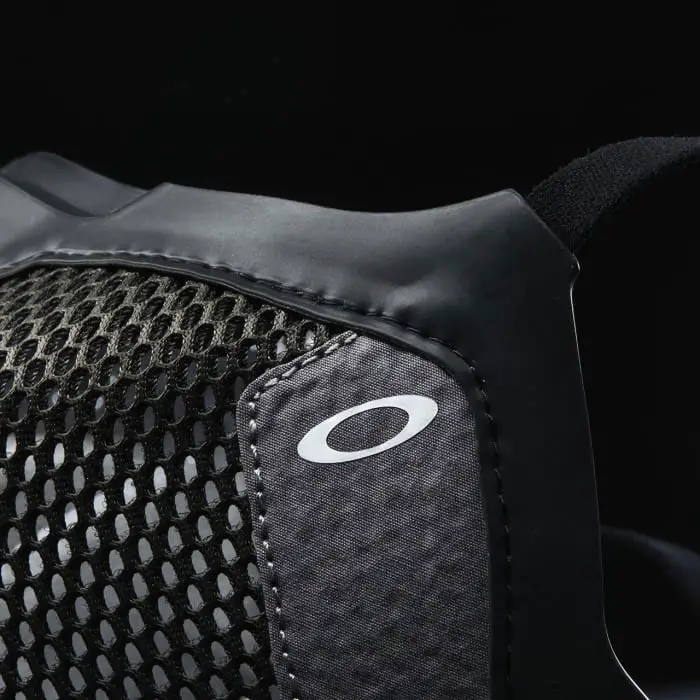 And while it may look awesome and cover most of your everyday mask-wearing needs – especially if you live in a polluted area – the MSK3 won't protect you against COVID-19. It is not a medical device that can filter out the coronavirus, which measures close to .12 microns in diameter.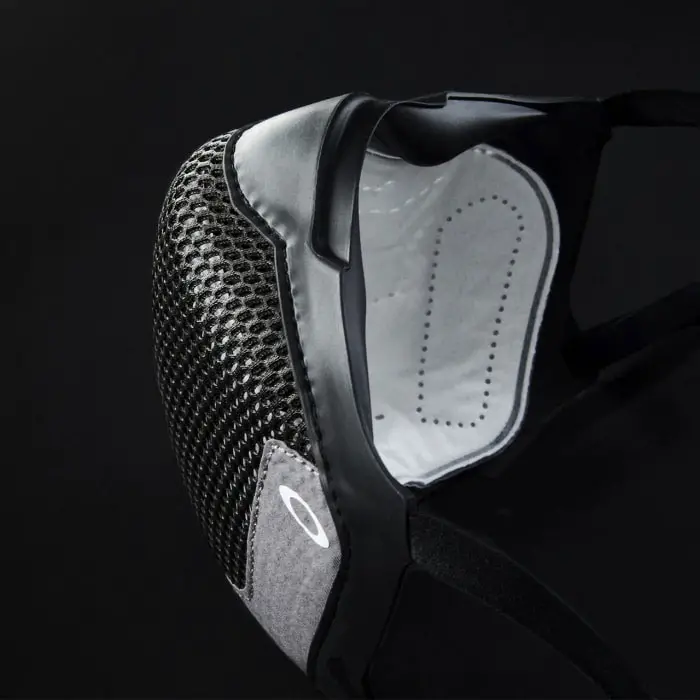 But hey… at least you can wear your cool new sunglasses, and they won't fog up anymore. The MSK3 is priced at $60 USD, and you can purchase it here.
---
You might also like
---
More from Lifestyle
---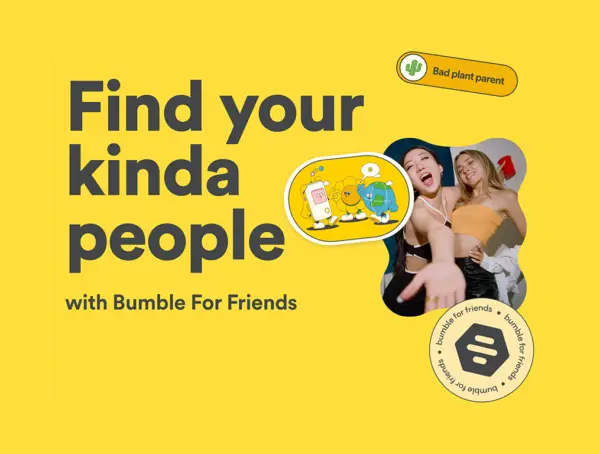 Dating app Bumble said it is testing a separate app, Bumble for Friends (BFF) in select markets to help users …