Some may say that the influencer bubble is severely deflated, and its lustre is quickly fading.
The latest inquiries into potential advertising violations, along with the rise of influencers with an abundance of fake followers, has made brands reluctant to work with them, and rightfully so.
So long "blue tick"- hello Q-83. Q-83 is a platform that allows influencers to automate the sharing of their Instagram business account insights and metrics with agencies and brands. Look at Q-83 as a resume for influencers, as the platform aspires to be an industry standard of minimum information the influencer must share with a brand to be considered for commercial engagement.
It's worth noting that influencers are required to have an active subscription (starting at $49/month) to be included in the certification process. According to Q-83's website, once users sign up and have linked their IG account, they will receive a unique Q-83 code, shareable with agencies and brands, so that they can look them up and verify their status.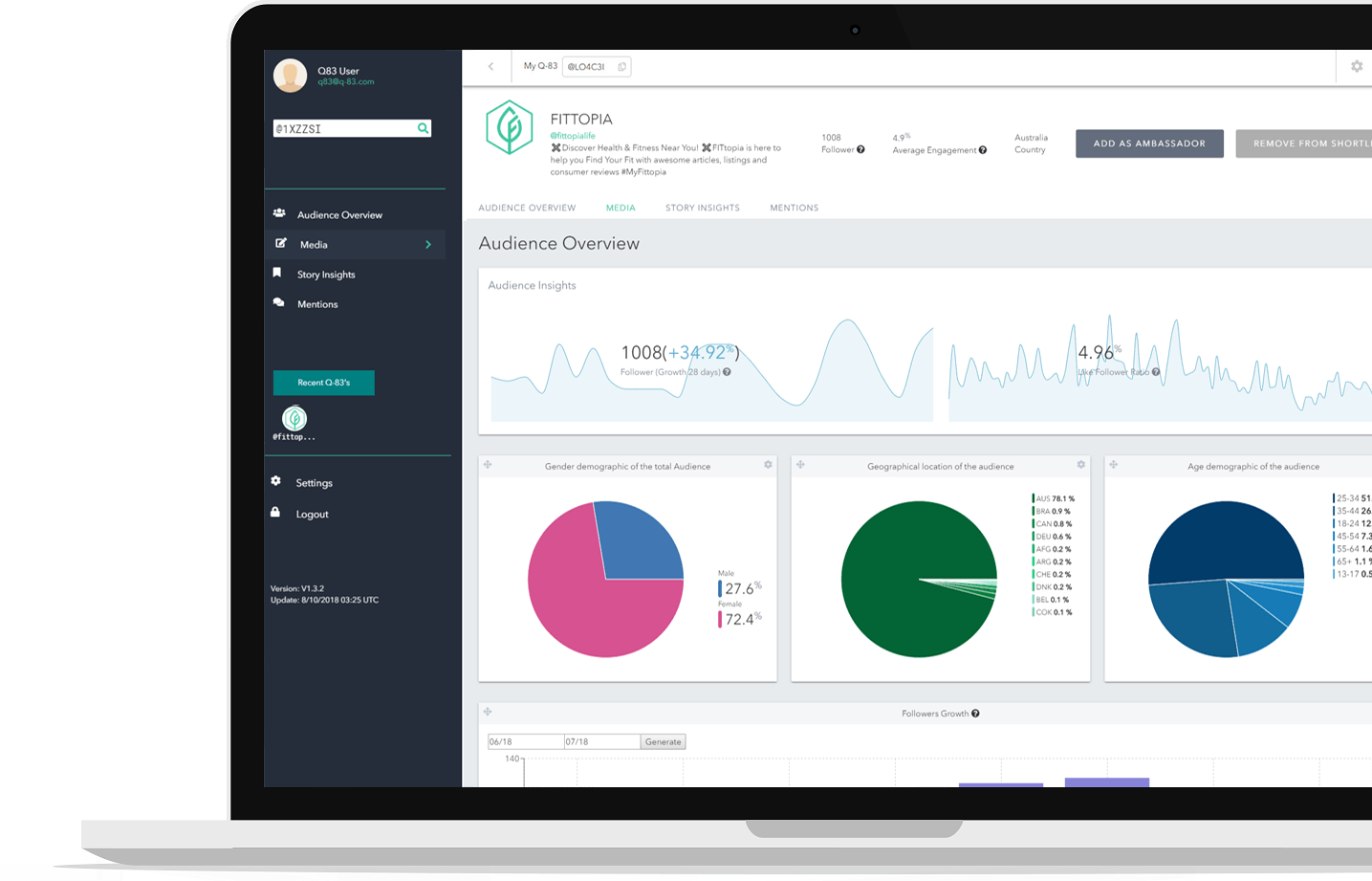 Q-83 shares a variety of metrics with involved parties, including a 'Red Flag' alert, which is used to uncover unusual growth and drop-offs in following and engagement, to determine any fraudulent activity.
Q-83 is given to agencies and passed to brands on demand during any pitch or recommendation, removing the liability of the talent's commercial offering from the agency. Brands will be able to view an influencer's audience overview including where their audience are based, age group, gender, media metrics, story metrics, recent mentions, and a graph showcasing follower growth.
Is this what the industry has been missing all along?
---
You might also like
---
More from Reviews
---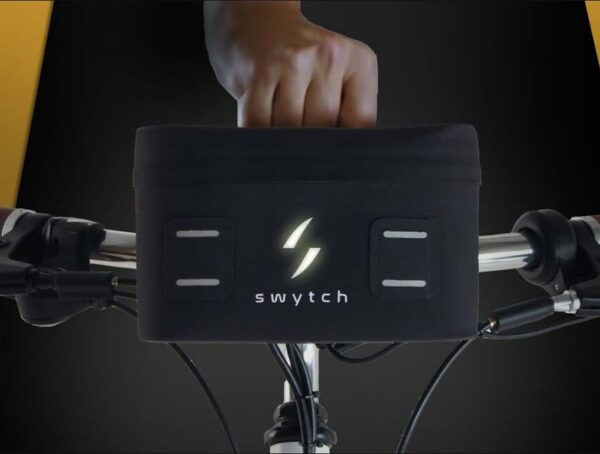 I converted my folding bike into an e-bike with the world's smallest and lightest conversion kit. I love riding my …