Whether you like it or not, President-elect Donald Trump will be sworn in as the 45th POTUS. And this inauguration will be coming to us live. On YouTube.
Social media played a huge role during the preparation for the 2016 U.S. election, the election themselves, and its outcome. Millions of people stayed informed and engaged in tens of millions of conversations, and we are sure there will be plenty more. The next big event is the Presidential Inauguration, which will be streamed live on YouTube, in less than a week.
This year, you will have even more news organisations and live streams covering the event than ever before. Organisations like NBC News, CBS News, Telemundo, C-SPAN, Bloomberg Politics, USA Today, and Washington Post will all be following the happenings on January 20, and some will even be streaming in 4k quality, or 360 degrees!
Will you be watching?
---
You might also like
---
More from YouTube
---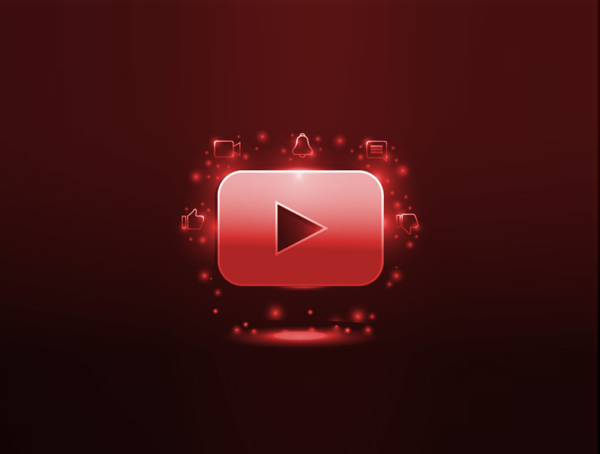 The YouTube Partner Program will now be open to creators once they reach 500 subscribers, allowing smaller creator to monetize …