The various platforms offering live video have been eager to stream professional sports. Twitter seems to lead the way, having secured deals with a variety of broadcasters. But now, in a world-first move, Facebook has streamed its first full NBA game. 
The live-stream of a regular season NBA game between the Golden State Warriors and the Sacramento Kings was a first, but it was only available to users in India, as it was part of an in-stadium promotion from the latter team – Bollywood Night – and not a wider deal with Facebook. The game was available on Sunday to users in India,  and it streamed from both teams' Facebook Pages, and the league's.
Usually available as part of the NBA's International League Pass paid subscription package, the game was free for users in the country. It also didn't have any commercials, so viewers got to experience the whole game with it's in-stadium entertainment during the breaks. We can surely expect to see this kind of thing in the near future, but there is no long-term deal between the teams, the league, or Facebook. You might be thinking, "well, I see a lot of streamed NBA content on Facebook…" Well, sure… You see a lot of "other" NBA content. Not actual games. The broadcasters make big bucks from the games.
Surely though, one would think that Facebook is working on ways to get live sports broadcasts onto its platform… right? You bet.
Featured image: Sacramento Kings Dancers
---
You might also like
---
More from Facebook
---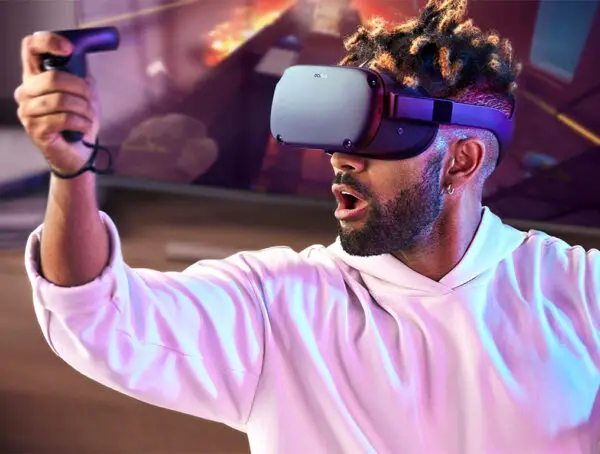 As VR content expands beyond gaming, Facebook is bringing support for subscriptions on the Oculus Quest platform.