Since you can't get out, Pornhub is offering a very special deal for Black Friday: lifelong premium access to its platform.
This Black Friday, you can get yourself lifelong access to Pornhub Premium: 500,000 exclusive videos, HD, 4K and VR options, and no ads.
But there is a hack, so be quick.
Also known as LifePlan, this Pornhub lifelong premium access offer will cost you $200. The deal is going live on November 26 at 4pm EST.  But you will have to be quick, there are only limited LifePlan subscriptions available at this price point. There is even a countdown clock.
Once they run out the price will be increased by increments of $US25 until they reach $500. In this case, getting there faster will actually be a good thing.
Now, just to put things into perspective, a Pornhub Premium subscription costs $9.99 a month, which means just under $96 a year. That means that this Black Friday deal is only interesting if you plan on watching HD porn regularly for the next 2 years. Go ahead, I'm not judging…
Of course, no Pornhub offer comes alone. The brand has released a promotional video to tie its Black Friday offering into Thanksgiving. The campaign is called "Pornhub Premium Lifetime Membership: Something to Be Thankful For." I mean, of course…
"Thanksgiving is a time to come together and give thanks for all the wonderful things that have happened during the year, but 2020 has been a challenging year, to say the least," Corey Price, VP of Pornhub, said in a press release.
"No matter what other surprises 2020 throws our way, having Pornhub Premium for life is the best way to guarantee your year has a happy ending."
---
You might also like
---
More from Lifestyle
---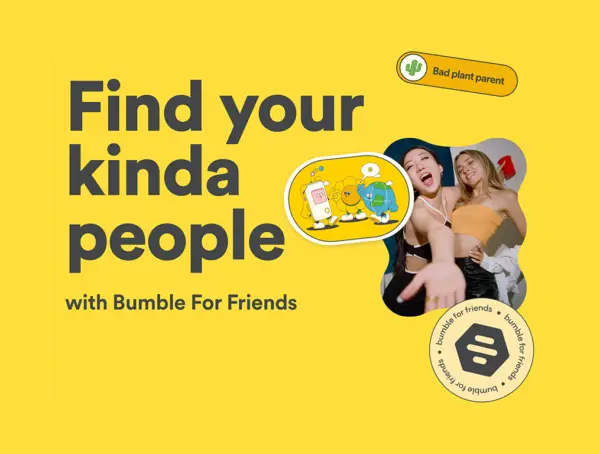 Dating app Bumble said it is testing a separate app, Bumble for Friends (BFF) in select markets to help users …