PornHub's latest merch is here to save the world from beach boners with a revolutionary bathing suit that will mask all inconvenient erections.
PornHub likes to shock the world. But more often than not, they do by offering an actual solution to a real problem. After helping save the bees, the prolific porn provider has now debuted "The Bonerless Bathing suit."
The bathing suit is actually a real product you can buy. It costs $69.95 but you can get a pair at a discounted $20 off price right now. While they look like a regular bathing suit, the swim trunks are made out of a spandex inner layer that is robust enough to mask the most inconvenient of pool or beachside boners. Everything else, from the overall shape to the color (black) is also made to help do the job.
As Pornhub said it, "Whether it's the swarms of half-naked bods, a warm breeze catching you just the right way, or simply because your little buddy's got a mind of his own; if you start to rise, our patented Bonerless Technology will stop the tide."
PornHub released a beautifully crafter promotional video to launch the bathing suit. Dubbed "Beat The Boner Beach Blues" the campaign is based on a catch tune that invites you to sing along.
Still not sure what to think of this? Well, if it keeps those "moments" away from the eyes of the world, it can only be a good thing. Right?
---
You might also like
---
More from Lifestyle
---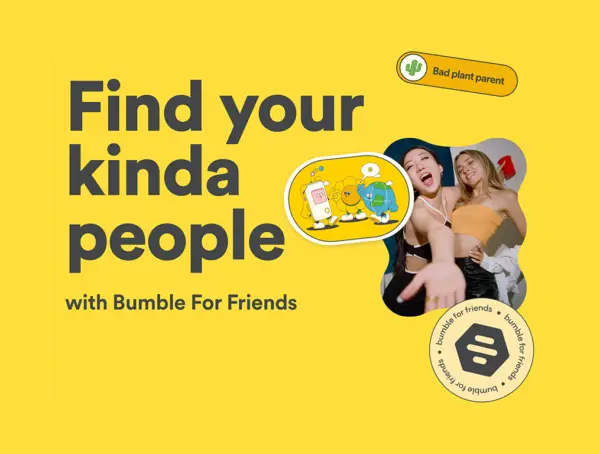 Dating app Bumble said it is testing a separate app, Bumble for Friends (BFF) in select markets to help users …