Playboy is about to launch a collection of 11,953 rabbit NFTs providing access to the Playboy Club and exclusive member benefits.
On October 26, the iconic American men's lifestyle and entertainment magazine will put the Playboy Rabbitars NFTs up for sale – for all users to buy in ETH or Fiat currencies via its "MetaMask Wallet."
The bunnies are inspired by and pay homage to the design of Playboy in 1953 (the magazine's founding year), and each NFT will sell for approximately $730.
The Playboy Rabbitars is a "lagomorphic-themed civilization of 11,953 unique, non-fungible rabbits inspired by Playboy iconography, heritage, and lore," explains the announcement.
In the context of the metaverse, the Rabbitars live on the Ethereum Blockchain. Each Rabbitar is generated from 175+ traits, including fur, ears, facial expressions, apparel, accessories, occupation-related characteristics, and more.
As the project's site presents the immersive context where each NFT will have its final purpose "there are many worlds within the metaverse. In this one, known to its inhabitants as Leveretia, a rare species of rabbit known as the Rabbitars are predominant because of their extraordinary speed, cunning, cultural sophistication, razor-sharp wit, and in some cases, sexual prowess."
The civilization of bunnies even presents some rare Rabbitar with traits inspired by culturally significant aspects of Playboy's art and editorial history.
The "Rabbitars" serve as modern keys to the Playboy Club, which for the time being offers exclusive access to member events, merchandise, and artworks. The project also plans to expand further into the world of NFTs, blockchain, and Web3.
Playboy is not new to the world of NFTs. Last spring, it launched its Liquid Summer collection in collaboration with artist Slimesunday, which sold in under three minutes.
---
You might also like
---
More from Tech
---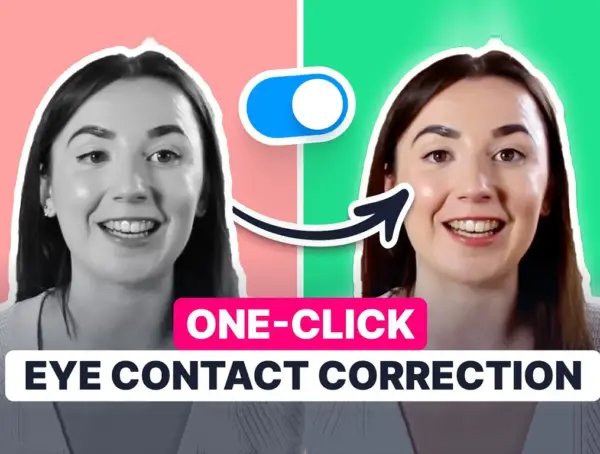 How many times have you struggled to keep eye contact with a camera when filming a video and reading off …