The Associated Press (AP) has announced a collection of news photos and artifacts from the last 100 years of reporting as a series of NFTs.
Last week, the Associated Press announced the drop of its AP Unique Moments NFT series on Binance's NFT marketplace. The collection dropped on October 19 and is now available on the platform.
The AP Unique Moments collection brings together digitized coverage, photos, and news wires, of some of the most iconic moments in the last 100 years.
These include Japan's World War II surrender, the Assassination of President John F. Kennedy, Commercial Innovation in Space, and the discovery of Pluto.
Only one day to go until the AP Unique Moments NFT series drops on @TheBinanceNFT marketplace, Oct. 19 at 12 p.m. UTC. The series offers collectors historic news photos and rare news artifacts featuring ten pivotal moments over the last 100 years, as reported by the AP. pic.twitter.com/bnTj3b9qSf

— The Associated Press (@AssociatedPress) October 18, 2021
The unique NFTs are up for grabs on Binance's NFT marketplace, a virtual space launched by the crypto exchange in June this year. Interested buyers are be required to have a Binance account, and each account will have access to purchase a capped number of 25 NFTs for the price of 29 BUSD each. BUSD is Binance's own stablecoin (the equivalent of USD in cryptocurrency).
Interestingly, buyers won't have the option to choose the specific NFTs they would like to possess. Instead, they will find tiers of importance for the event or topic covered, which group up the NFTs into mystery boxes – each categorized in order of importance from "normal" to "super super rare."
In addition, buyers who collected one standard, one rare, and one super-rare mystery box of NFTs, and held onto them without selling before 11:59 p.m. UTC on October 25, will have the possibility to win a further NFT that "symbolizes the AP's reach in the world."
The collection has been curated by Metalist Lab, an Australian NFT publisher which has previously been responsible for the curation and release of Chinese video game company NetEase.
The Associated Press is not new to the NFT space, as it previously sold a uniquely digitized artwork for the equivalent of $180,000 back in March.
---
Featured image: The Associated Press
You might also like
---
More from Tech
---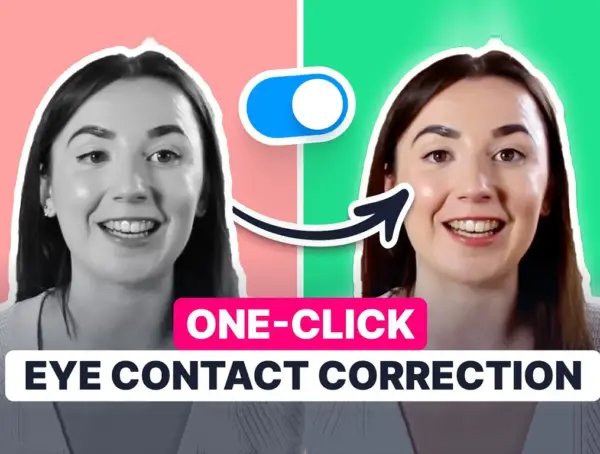 How many times have you struggled to keep eye contact with a camera when filming a video and reading off …