Pinterest made a very welcome addition to its powerful advertising platform, by adding a Promoted Carousel Ad format in its suite.
It's been a long time coming for the leading visual platform and we are confident that ad buyers will be thrilled with the development. Pinterest has decided to match its ad format offering to that of its rival social networks by adding a Promoted Carousel Ad format to its suite.
Promoted Carousel Ads will appear on the home feed, Related Pins section, as well as search results, depending on the targeting. They can be used to achieve brand awareness goals or performance goals like traffic and conversions on the advertiser's online and e-comm properties. Each card in the carousel can feature a different image, title, description and landing page, giving businesses a chance to flex their creative muscles and offer people on Pinterest more reasons to engage with their ads.
A handful of companies had the chance to test the Promoted Carousel Ads before the big launch and they have reported their first results. Pinterest states that COVERGIRL launched a Promoted Carousel campaign which yielded a 3.8 point lift in brand awareness and a 6.1 point lift in ad awareness. Moreover, DSW improved ad performance by 20% and Everlane's Carousel campaign drove engagement over 3x what they normally see as people on Pinterest.
Details on the campaign specifics, such as targeting, budget and creative, are not fully known, but the results can persuade advertisers to include the new format in their media plans.
Pinterest's Promoted Carousel Ads could not have come at a better time, as the holiday season is heating up and the visual networks has Pinterest Upgrades Its Self Service Ads Experience With New Features and updated how-to articles for businesses in its Help Center to help advertisers get better at connecting with people on its platform.
To read more about Promoted Carousel Ads on Pinterest, you can visit this link.
---
You might also like
---
More from Pinterest
---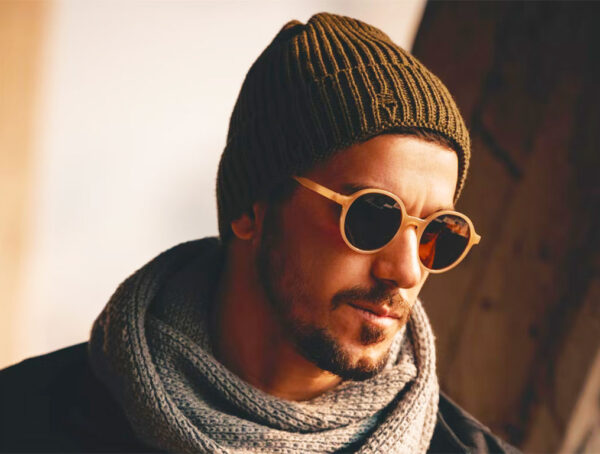 Pinterest published new insights revealing that the male demographic is not only growing, but also willing to spend more for …