Arabic has become Pinterest's 37th language, available on all devices. It had only been previously available on Android and the web.
Each month, 475 million people use Pinterest, and 57% of them do so in languages other than English. The majority of the platform user growth comes from international markets outside the US, and Arabic is the fastest growing language on the platform, with over 3.5 million searches each day.
In order to create an experience that is more accessible and relevant to a vast section of Arabic speakers, Pinterest has now announced that Arabic will be its 37th language, available on all platforms and devices.
Up until now, Pinterest was only previously available in Arabic on Android and the web, but the announcement now includes iOS devices, too – effectively making the platform fully available in the language.
Since Arabic became available on Android and the web, Pinterest saw a 48% increase in the number of Pinners who've selected Arabic as their language of choice.
Expanding toward serving users in their mother tongue allows the platform to develop its advertising tools, products, and services.
To set up Arabic as the preferred language on Pinterest on iOS and Android, users can visit their phone's settings, select "Language & Region," and then the Arabic option. The Pinterest app will follow the device's language settings by default.
---
You might also like
---
More from Pinterest
---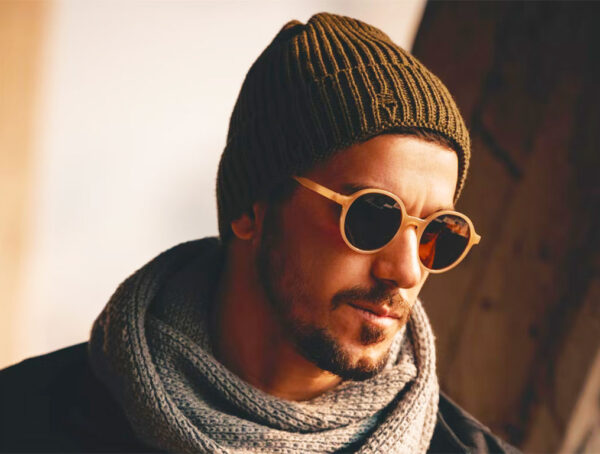 Pinterest published new insights revealing that the male demographic is not only growing, but also willing to spend more for …