Pinterest is an effective place to target new and existing customers, and has recently added some exciting new advertising options. Now, the company is allowing businesses to target people based on engagements on Pinterest itself. It is also expanding how advertisers can target people who visit a specific website. 
As recently as June, Pinterest gave businesses a few new ways to advertise, allowing them to target their ads using their own business data. This has lead to an incredible 80% increase in CTRs to websites over the last few months. Pinterest is a very effective advertising option as "more than half of the people" on the platform "want to find or shop for products". Now,
[quote]not only can you reach people who have demonstrated interest in your brand and products, your ads also reach them when they're actively looking and more likely to take action.[/quote]
Uncover New Audiences
With engagement retargeting advertisers can target people "who have shown interest in your brand by interacting with [their] Pins in a variety of ways." If a user has saved something, an advertiser can retarget them with something else that is relevant. Pinterest gives the example of a user saving "after school snack ideas" and retargeting them with "birthday party treats."
In the blog post announcing the updates, Pinterest's Frank Fumarola explains just how "impactful" this type of targeting is. It all has to do with user behaviour.
[quote]Pinners don't just browse, they actually spend—87% have made a purchase after finding a product they liked on the platform. When someone engages with a Pin, they are demonstrating an intent to spend in the future, and they are 2.2x more likely to make a purchase in the next 30 days than those who don't engage.[/quote]
Create Audiences With The Pinterest Tag
With the new 'Pinterest tag', advertisers can target audiences based on 9 events – signups, add to cart, purchases, and others. It allows them to find and reach users that are currently visiting and engaging with a brand's website.
For example, a business can find people who have bought something specific on its website and then push something relevant to them. In the same way, a business can entice a user to complete a purchase after having only added a product to their cart. Again, Fumarola explains that,
[quote]These ads are especially impactful because people use Pinterest to plan their purchases.[/quote]
Expand Audiences With Actalike Audiences
Advertisers can now expand audiences with "actalike audiences".  With actalike audiences, advertisers can find and target others by targeting similar people. Pinterest has renamed "lookalikes" to "actalikes" since "the audiences you target on Pinterest don't just look similar, they act similar too."
On Pinterest, people conduct actions that express an "intent to try", "do", and "ultimately buy something". So, when someone actually engages with something on the platform, it means they are almost halfway to a conversion.
The targeting features unveiled this week are already available through the Ads Manager and will be rolling out to Marketing Developer Partners soon. Advertisers can already add their Pinterest tag so that they are ready when retargeting begins.
---
You might also like
---
More from Pinterest
---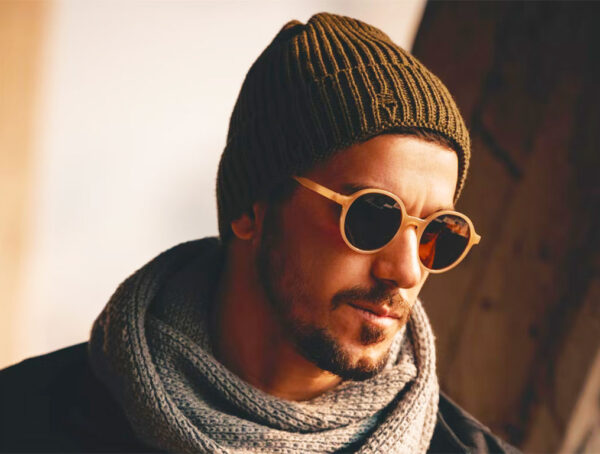 Pinterest published new insights revealing that the male demographic is not only growing, but also willing to spend more for …