In a blog post last week, Pinterest announced that it is bidding its Like button farewell, to give more attention to its Save button. But don't worry, you won't lose your Likes.
You might like to be able to "like" things on Pinterest, instead of saving them or pinning them. But you won't be able to do so anymore. Because Pinterest is getting rid of the Like button. In a blog post, content strategist, Kim O'Rourke explained that the existence of both a Like button and Save button confused people, and despite the fact that they do two completely different things, "it hasn't always been clear how they're different."
So, for the sake of clarity, in the next few weeks, Pinterest will be taking away the Like button, to give more emphasis on its Save button. The Like button will be the big loser of this move. "Why?" you ask? Well, according to O'Rourke,
[quote]The good thing about the Save button is the ideas you save are easy to get back to later. Not only can you organize Pins to different boards, but you can search for them too. And every time you save something, we get a clearer sense of what you're into and can show you better ideas.[/quote]
Have you been liking things a lot on Pinterest? Don't worry, your likes won't be lost. Pins that you liked will move to a new board called "Your Pinterest Likes." And yes, that board will be secret. You will be able to move those Pins to other boards whenever you want.
We are used to liking things on social media. Facebook has a Like button, and so does Twitter. And so, Likes have become one of our favourite KPIs – despite the fact that we should actually approach them as vanity metrics. Even LinkedIn has a Like button. Facebook was the first to broaden interaction metrics with Reactions last year, but platforms don't usually "lose" buttons. Right? Well, there is always a first time.
---
You might also like
---
More from Pinterest
---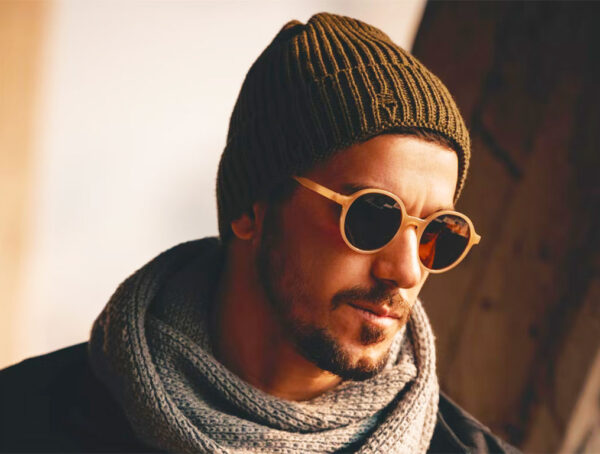 Pinterest published new insights revealing that the male demographic is not only growing, but also willing to spend more for …