Pinterest announced its Lens feature last month and is now making its beta available to all users on iOS and Android.
After introducing Lens, its new "real-world discovery tool, to a small group of Pinterest users, the company has finally made a beta version of the tool available to users on the two main mobile operating systems – iOS and Android. In order to get the beta, all you have to do is update your app. If you have access to it, you can find the red camera icon within the search bar. Then, you simply point Lens at any object to get all the ideas related to that object.
But that's not all. You can also use photos from your device's camera roll to do a search. Finally, you can also swipe up "to find new Lenses to try, from turntables to travel ideas."


Lens is good, but it's not perfect. It won't always recognise what you're pointing at, or looking for. Pinterest has admitted to this:
[quote]Lens is still in beta, which means it isn't perfect just yet. It is pretty good with recipe ingredients and outfit ideas. And if you Lens a throw pillow, chair or piece of art over at your friend's house, you should turn up some great ideas.[/quote]
Armed with AI, Lens is always learning – and as long as it's getting better at bringing up the right results, it will remain in beta. Part of the whole point of having a beta like this is that users can help it learn.
Pinterest explains the process:
[quote]If you get results that feel a little meh, tap the new + button to add feedback and help Lens get better at finding ideas inspired by whatever you just Lensed.[/quote]
Users can also post screengrabs tagged with the #PinterestLens hashtag so that Pinterest can see its successes or failures. So, the sooner users will help it learn to be perfect (or almost perfect), the sooner Pinterest will bring Lens out of beta for everyone.
You can also download the Pinterest Chrome extension to do visual searches on the platform or elsewhere across the web.
---
You might also like
---
More from Pinterest
---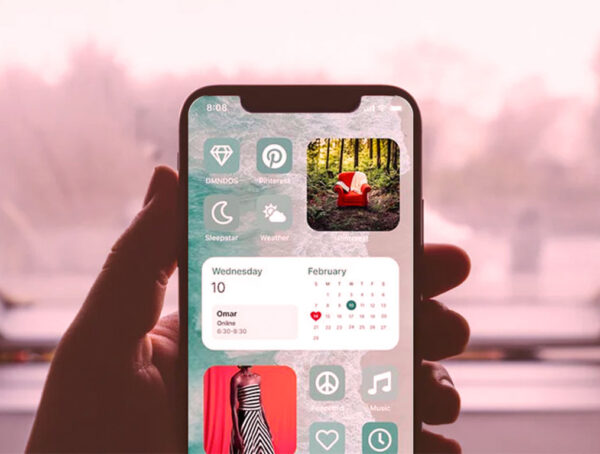 Pinterest has announced a new widget option for iOS, that lets Pinners choose their interests and have them served to …