As part of its work to help people discover ideas visually, Pinterest is working on a new scene-based complementary recommendation system that identifies the context in a scene, to make better recommendations.
Pinterest's Visual Search is good at identifying specific objects in query images, as the objective is to provide search results that are visually similar. However, Pinterest is also working on ways to identify and return visual components that are part of a broader "scene" – not just the subject of any given query image.
As Pinterest explains in a recent post, 'Complete the Look' is a system "which leverages rich scene context to recommend visually compatible results in Fashion and Home Decor Pins." It takes context "like an outfit, body type, season, indoors vs outdoors, various pieces of furniture, and the overall aesthetics of a room," and brings back "taste-based recommendations across visual search technology."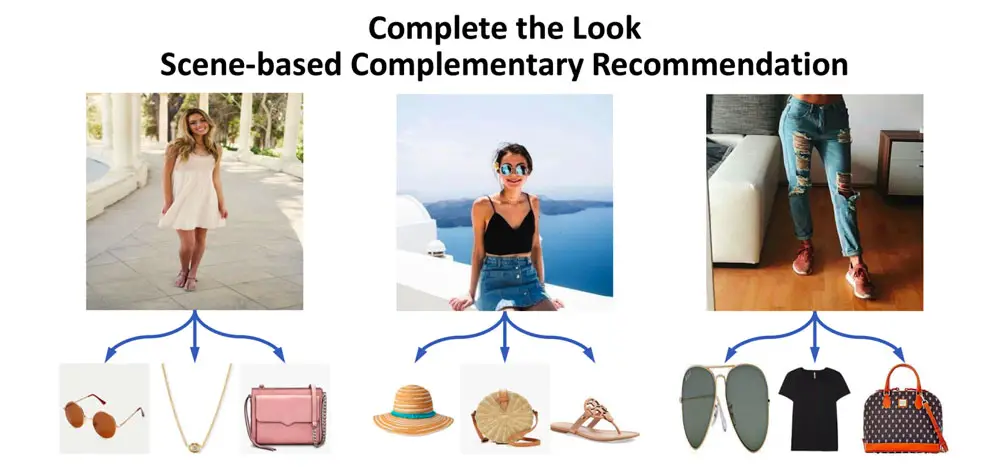 While visual search predicts compatibility between any product image (it contains something specific like a t-shirt), it tends to ignore parts of real scenes. For example, a street style Pin can be complex, but it can also provide context. The answer to this issue is Complete the Look – a visual complement system that can recommend results that complement, or go well with, a specific query image.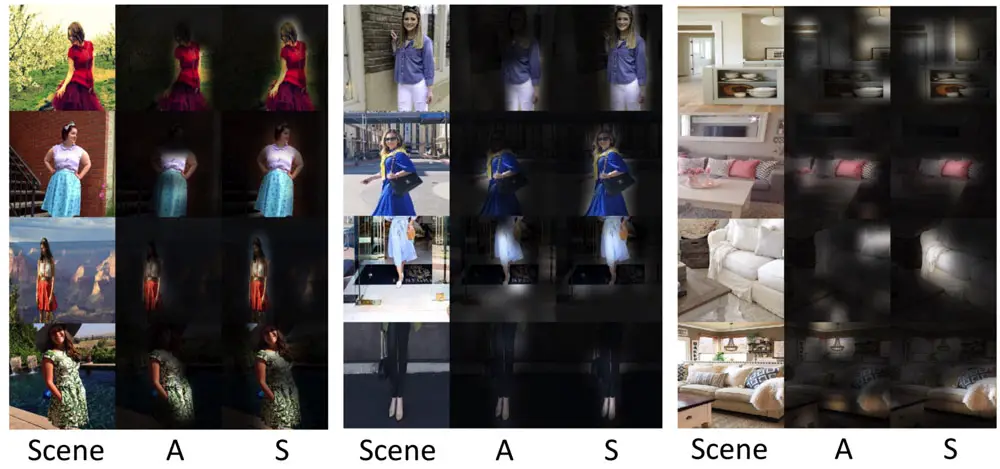 Results don't have to be visually similar, "but can explore alternate dimensions of stylistic similarity." Essentially, it's a system that can suggest results to complete an outfit or scene. This could mean finding a perfect fit with a specific pair of shoes, or perfect chairs for a new table.
---
You might also like
---
More from Pinterest
---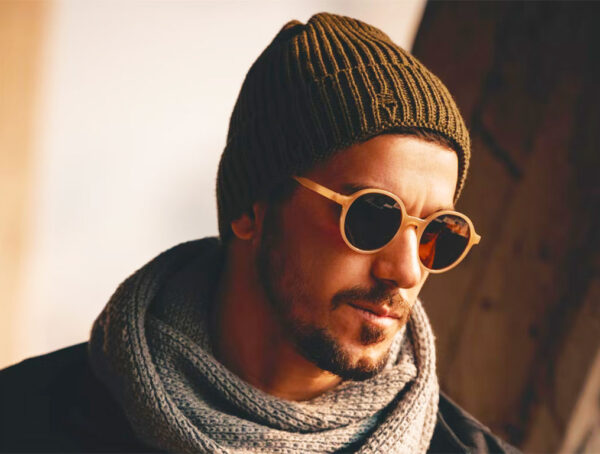 Pinterest published new insights revealing that the male demographic is not only growing, but also willing to spend more for …