Pinterest has announced some great new features to help brands reach shoppers on its platform and to help shoppers get more inspiration.
People are in a shopping mindset when they come to Pinterest to discover and get inspired. And to further help users find inspiration, and brands better create that inspiration, in the past year or so Pinterest has "been bringing together the worlds of visual search and shopping." Now, Pinterest is launching a range of new features to help brands reach people who are actively looking to be inspired by their products.
The features include "more spaces to shop with personalized recommendations" especially for style and home decor boards, "browsable sections" with in-stock products from brands, and "shopping search." Also, Pinterest is launching Catalogs and Shopping Ads updates so that brands can easily place their products into new shopping spaces and have millions of people see them.
Shop a brand: The feature, starting to roll out under Product Pins, is a new dedicated section from retailers that will allow people to have a look at a brand's full catalog, simply by clicking the "more from [brand]" link.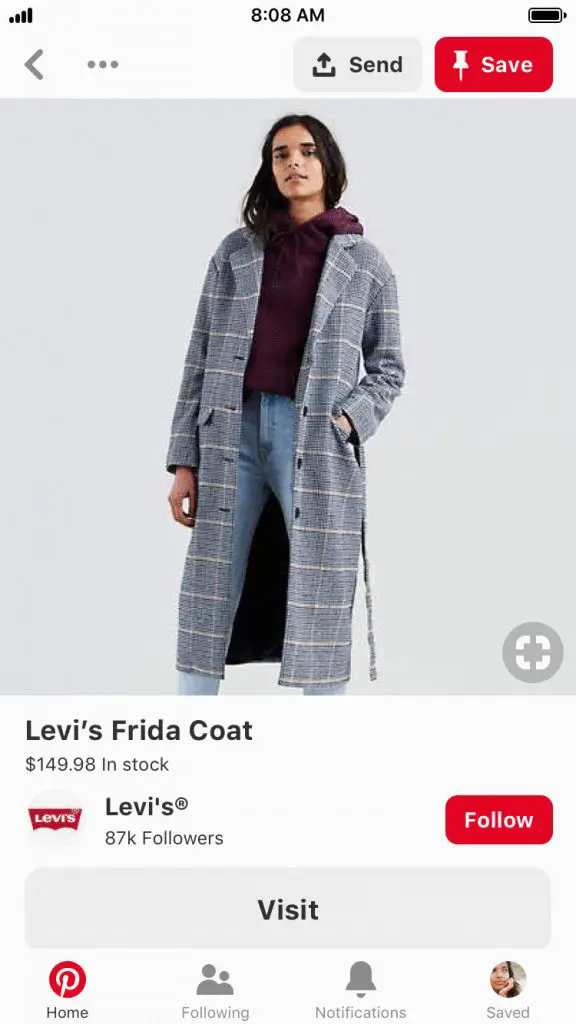 Personalised shopping recommendations: The feature will now show people in-stock ideas related to what they've been saving, alongside style, home, beauty and DIY boards. All they have to do is click "more ideas" and then the shopping tag to start shopping ideas picked for them. They can also tap + to add a Pin to a board or click the Pin to go directly to checkout on a retailer's site.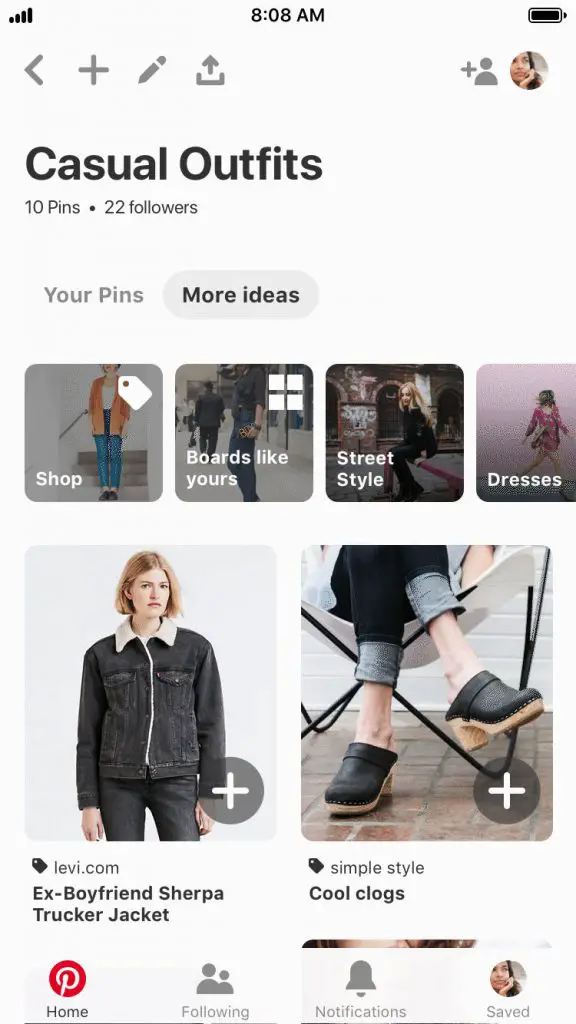 Catalogs: Pinterest now lest brands upload their full catalogs to the platform to turn their products into dynamic Product Pins. The new Catalogs dashboard allows them to organise their feed as well so that Pinners can discover and purchase products.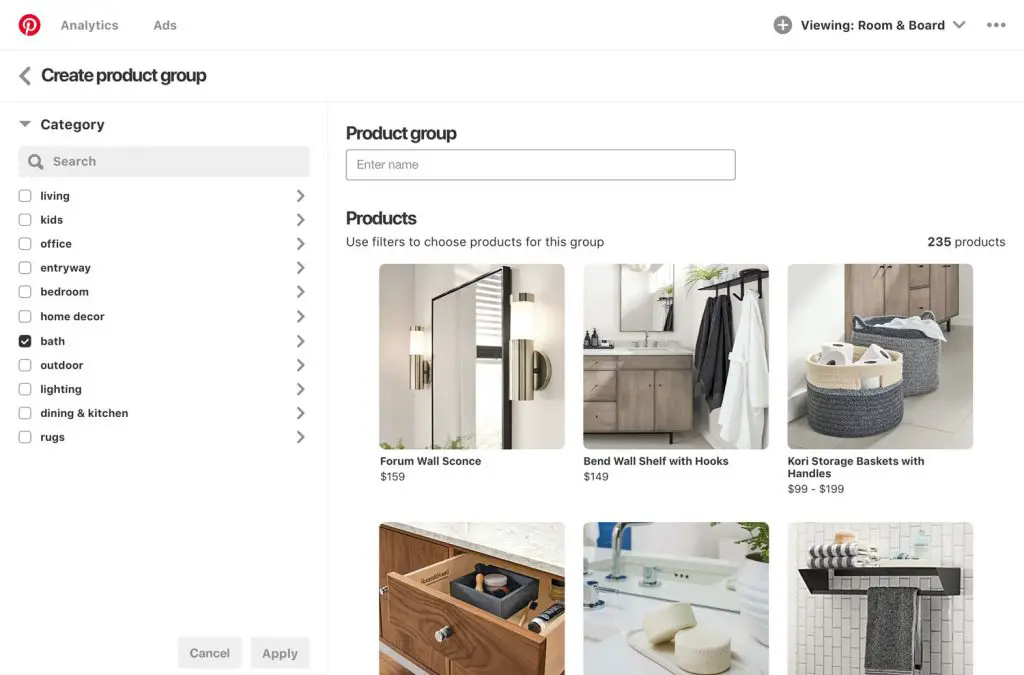 Shopping Ads: Pinterest is now making Shopping Ads available to all businesses through its self-serve tool Ads Manager. Brands can easily use Shopping Ads to promote items from their product feed.
Shopping search: Users just have to search for a product like and shopping search results appear With more in-stock Product Pins, there are more products to search. To start shopping, click "see more".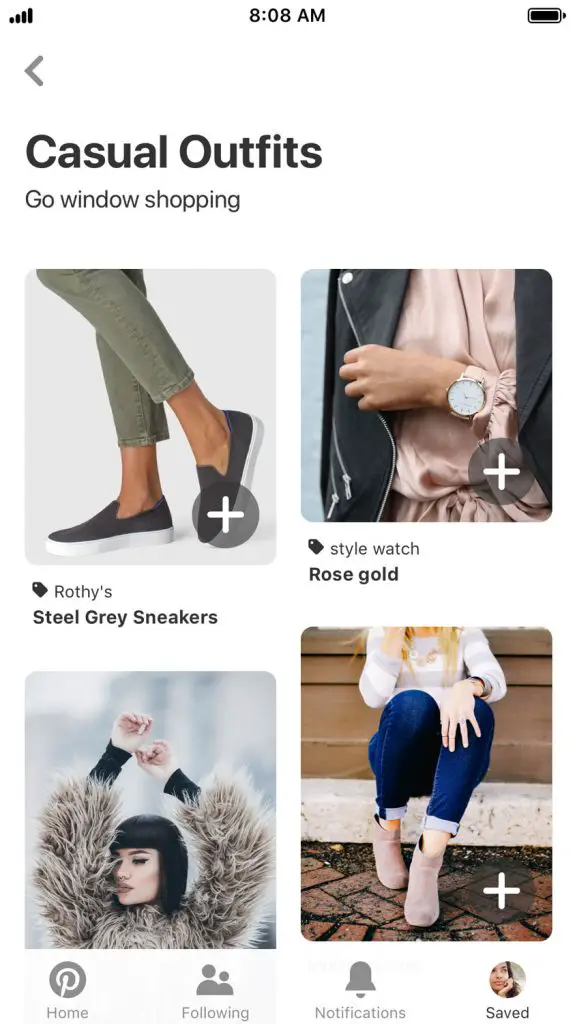 ---
You might also like
---
More from Pinterest
---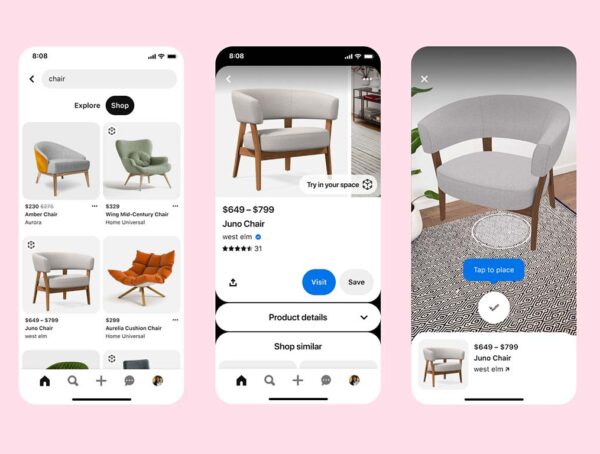 Pinterest is releasing a new AR Lens that lets users see how furniture would look in their homes before buying …