Pinterest announced last week that it is automating its 'Shop the Look' feature to be able to increase coverage and lift engagement on Shop the Look Pins.
Millions of people use Pinterest every day to discover new ideas and find inspiration – especially in home decor. And when they find what they're looking for they often want to buy it, so why not make it as easy as possible for them to do so? That's what Pinterest thought when it launched 'Shop the Look,' back in 2017 – an AI-powered feature built to help its users buy the products they find on its platform.
Shop the Look would search through images Pinned by users and automatically match objects in them with products from vendors that Pinterest has partnered with. Since the feature launched, Pinterest has been relying on a "human-in-the-loop approach" meaning that real humans would check that the AI was making the right matches. However, with over 175 billion Pins out there, that wasn't going to be a viable option.
Now, Pinterest is bringing full automation to Shop the Look to make things go a lot faster. The automated experience – starting on iOS in the home decor category – increases Shop The Look Pin coverage by 22.5x, lifting engagement by 7% across billions of Pins and products. Going ahead, automated Shop the Look will be tagging organic Pins that have not been linked to any business accounts.
But what if businesses don't want their organic Pins tagged. According to Pinterest Engineer Kunlong Gu who explains in the announcement of the feature, "brands who'd rather not have their Pins tagged, […] can claim their domains" instead. Simple.
Apart from increasing Shop the Look's potential exponentially, it also helps Pinterest free up resources to help make the feature a lot better.
---
You might also like
---
More from Pinterest
---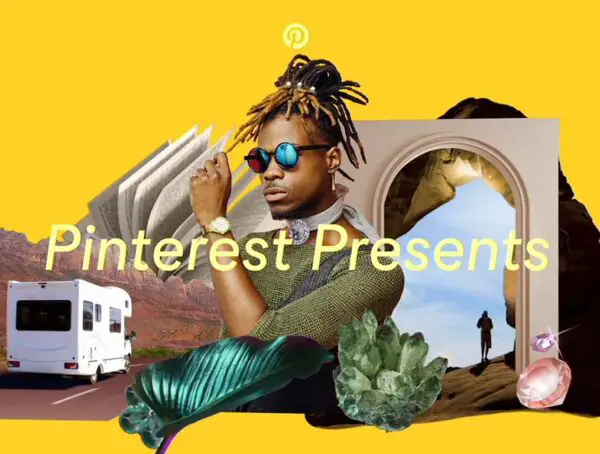 On March 10th, marketers and executives will gather to hear Pinterest's updates on its work across shopping, creators, trends, and …