Pinterest has taken a number of steps to improve its mobile web experience, among them, the addition of night mode on the web app.
Three years ago, Pinterest looked at the state of its website on mobile browsers and found it seriously lacking. At the time, it also found that native apps offered 80% higher engagement rate, so the mobile web experience was largely ignored. The native apps on iOS and Android flourished, while the mobile web app suffered.
For the last year, and as part of its effort to make its mobile web experience better – and particularly for users who access the platform from older devices or locations with limited data access – Pinterest has worked to improve it. The web app's data load has now been decreased, and performance has been boosted, leading to some excellent results.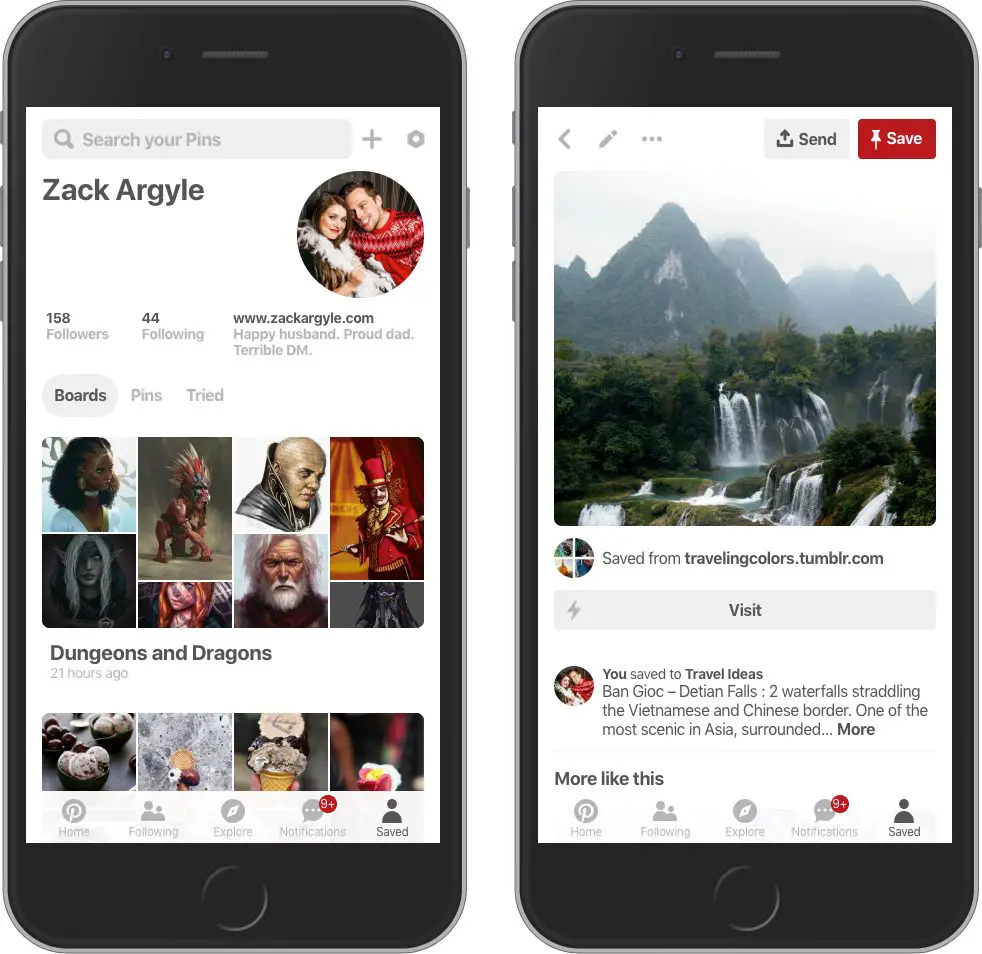 In a recent blog post, Zack Argyle, Engineering manager for Core Experience at Pinterest, explained that "weekly active users on mobile web have increased 103% year-over-year overall, with a 156% increase in Brazil and 312% increase in India." Also, in terms of engagement, "session length increased by 296%, the number of Pins seen increased by 401% and people were 295% more likely to save a Pin to a board," he wrote. Finally, "logins also increased by 370% and new signups increased by 843% year-over-year."
Now, the mobile web has become the platform's top signup medium, showing that the investment has certainly paid off.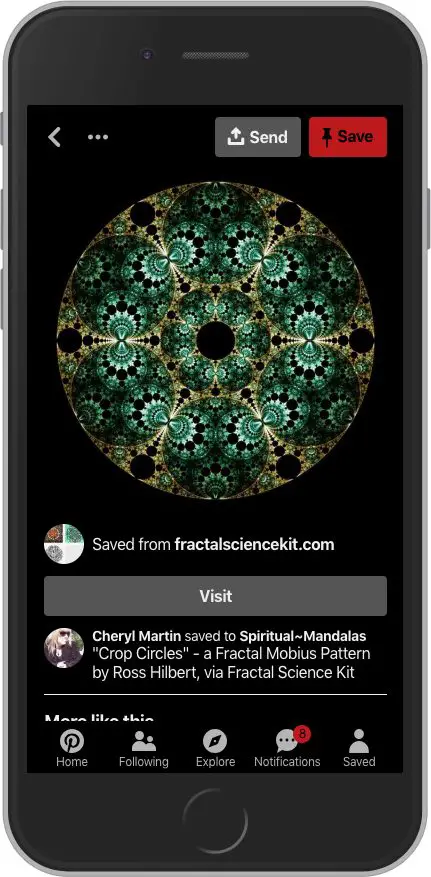 In addition to the above, Pinterest has also added a "night mode" to its mobile web app, changing the look and feel of Pins and the Pin feed. The new feature, only available through the web app can be activated by logging in and toggling it in the settings section. Given its current availability in the web app, Pinterest may be bringing it to its native apps soon.
Further information about Pinterest's recent work on its web app can be found here.
---
You might also like
---
More from Pinterest
---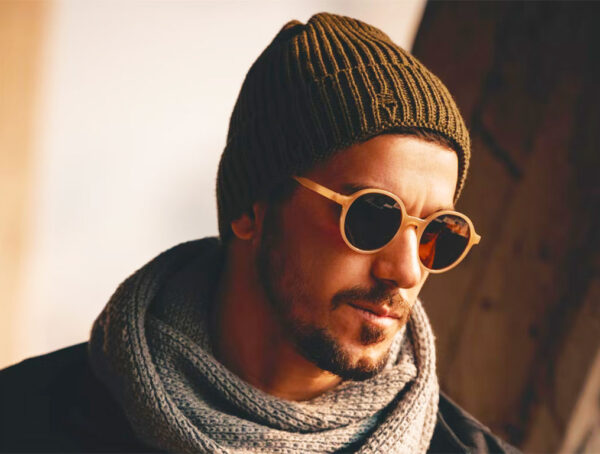 Pinterest published new insights revealing that the male demographic is not only growing, but also willing to spend more for …