Adobe will soon let creators save their artworks as NFTs in Photoshop and link their accounts to their wallets to prove authenticity.
Adobe's chief product officer Scott Belsky announced on Tuesday that the company is working on a new feature that will allow users to save their artworks as NFTs directly from Photoshop.
To make this easier, users will need first to link their digital wallet to mint their artwork and prove its authenticity.
The release of the feature is part of a broader initiative, called Content Credentials, that will see Photoshop developing new content attribution tools to protect metadata propriety.
This latest addition to the initiative will link saved NFTs to people's crypto wallet addresses right from Photoshop. In doing so, Photoshop-created NFTs will be able to prove authenticity, ownership, and attribution.
Belsky explained that the image editing software will integrate the feature as a save option "by the end of this month" letting you "take whatever you're working on and [Photoshop] will assist you in packaging it and preparing it along with the attribution capabilities … for some of the popular minting platforms and blockchains out there."
As such, the tool will give people the ability to "cryptographically" sign their creations before distributing them to some of the most visited open-source marketplaces for sale.
With the addition of the feature, Photoshop will extend the minting process, making an NFT before an artwork leaves its creator's image editing software.
Explaining the concept of proof of authentication, Belsky said that "the blockchain starts from the moment of minting. So there's just no way of knowing whether [an NFT] was right-clicked and saved or created from a product or not, from down to the pixels."
Enhancing proof of authentication will also help prevent art theft, as it will limit the ability for people to mint other artists' works without having the right to do so.
---
You might also like
---
More from Tech
---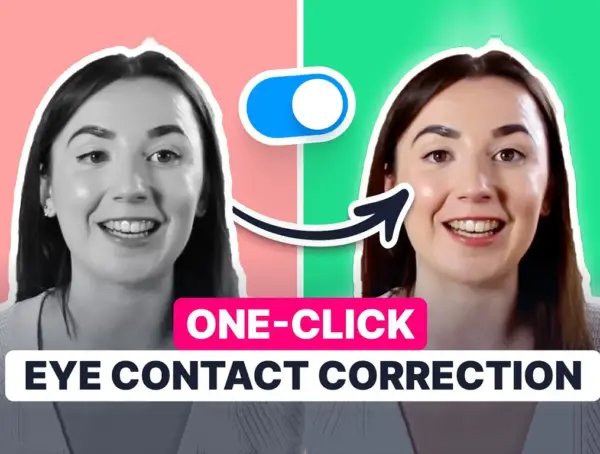 How many times have you struggled to keep eye contact with a camera when filming a video and reading off …