Periscope has launched a new way for viewers of live broadcasts to show creators their love – Super Hearts! And they're a great way for broadcasters to monetise their content. 
Hearts on Periscope broadcasts are a great way to show a creator your support for their content. When live, it's always nice to see all those hearts on the screen – it means that you are appreciated. But those were just pixels on a screen. Now, Periscope has launched Super Hearts, a new great way for creators to get appreciation… and get paid as well.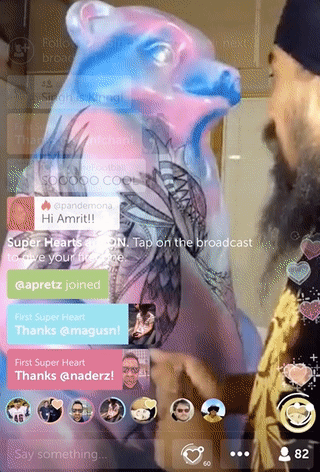 Super Hearts are virtual gifts that viewers can give or receive during a live broadcast. Users buy them with a coin package that can be purchased on the App Store or Google Play Store and then use them as long as they have coins.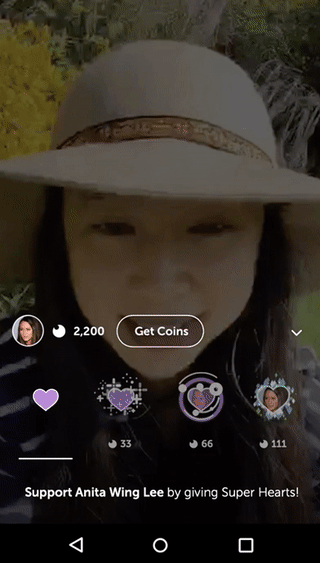 To use them is simple. All you have to do is tap on the Super Hearts icon on the right of the broadcast. There you can change the type of hears you are sending. Of course, the number of Super Hearts you can send is limited by the amount of money you are willing to spend to show appreciation to your favourite Periscope broadcaster. However, you can only send Super Hearts to broadcasters when they are live.
Broadcasters can see which viewers are their biggest supporters, as everyone who sends a Super Heart is displayed on a leaderboard.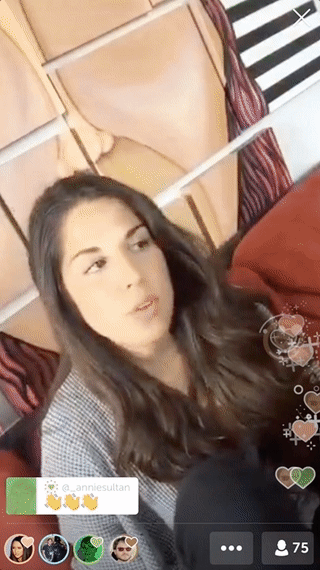 But how do broadcasters get paid? As Team Periscope explains in a recent blog post announcing the feature:
[quote]Each Super Heart is worth a different star value, and when a broadcaster receives Super Hearts, it contributes to their star balance. With the introduction of Super Hearts, we're also announcing the Super Broadcaster Program. Broadcasters invited into this program can exchange their star balance for cash.[/quote]

For the time being, Super Broadcaster Program is available only in the US, but will be rolling out globally soon enough. Super Hearts will be available immediately on Android and iOS, as well as Periscope.tv and Twitter.
In many respects, Super Hearts are a lot like Cheering on Twitch, or Super Chat on YouTube.
---
You might also like
---
More from Periscope
---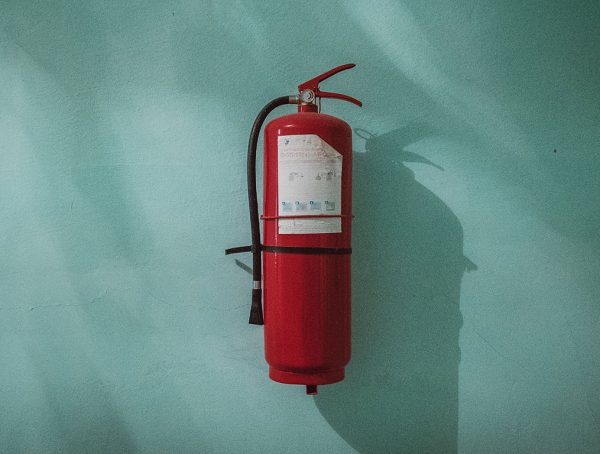 Twitter has announced that creators can now assign chat moderators to their broadcasts in order to keep an eye on …