San Fransisco-based company Resting Risk Face is working on custom printed N95 respirator masks that will protect you from the coronavirus and still let you unlock your phone.
Whether you're taking part in a messy protest, living in a particularly polluted part of the world, or just trying to protect yourself from disease, you should probably get your hands on a respirator mask of some sort. However, in this age of unlocking devices with your face, wearing a mask understandably poses a bit of an issue.
As Danielle Baskin, founder of Resting Risk Face, explains, "I was discussing whether or not N95 masks were effective as a protective measure against the coronavirus and someone brought up the fact that you couldn't unlock your phone while wearing one." The resulting idea of this conversation, a simple thought: Why not print a face on a mask?
Due to the recent spread of the coronavirus across the globe, N95 respirator masks that protect wearers against any harmful liquid or airborne particles are currently in shortage, so Baskin says she is waiting for the situation to change before starting to produce them.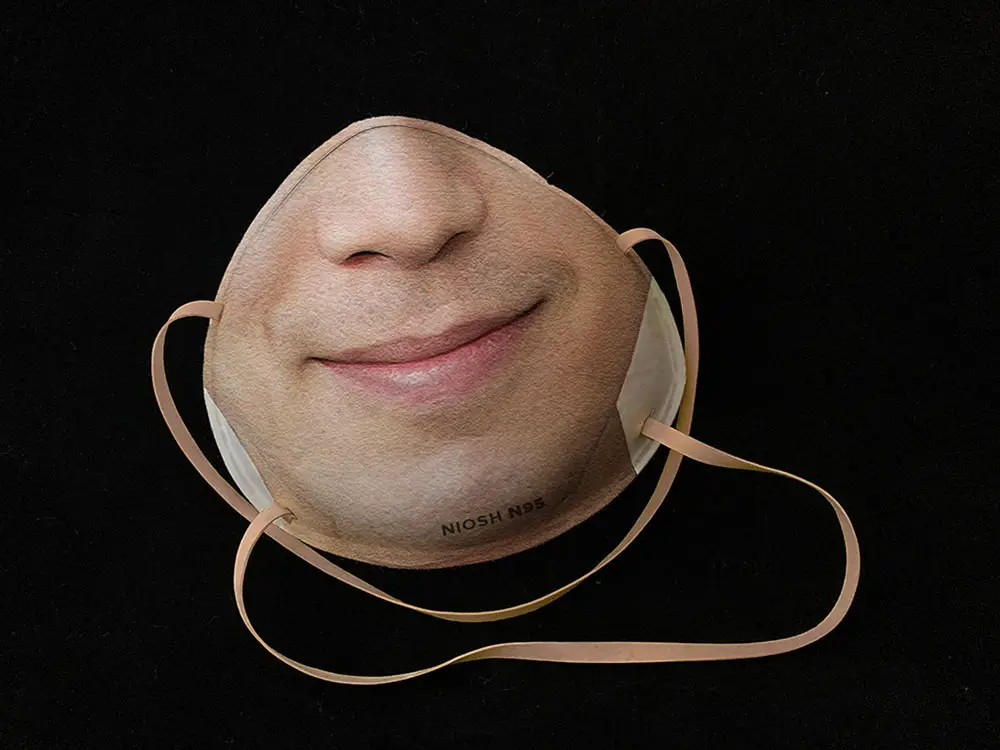 "I'm waiting to make them, until there's no longer a mask shortage, she explains. "In the interim, I'm running tests on different manufacturing techniques."
Even Baskin herself admits that this is all "a bit dystopian," and that's perhaps why her invention has received so much attention. "The combination of the coronavirus, facial recognition on our phones, fear of surveillance, and late-stage capitalism really struck a chord with the internet."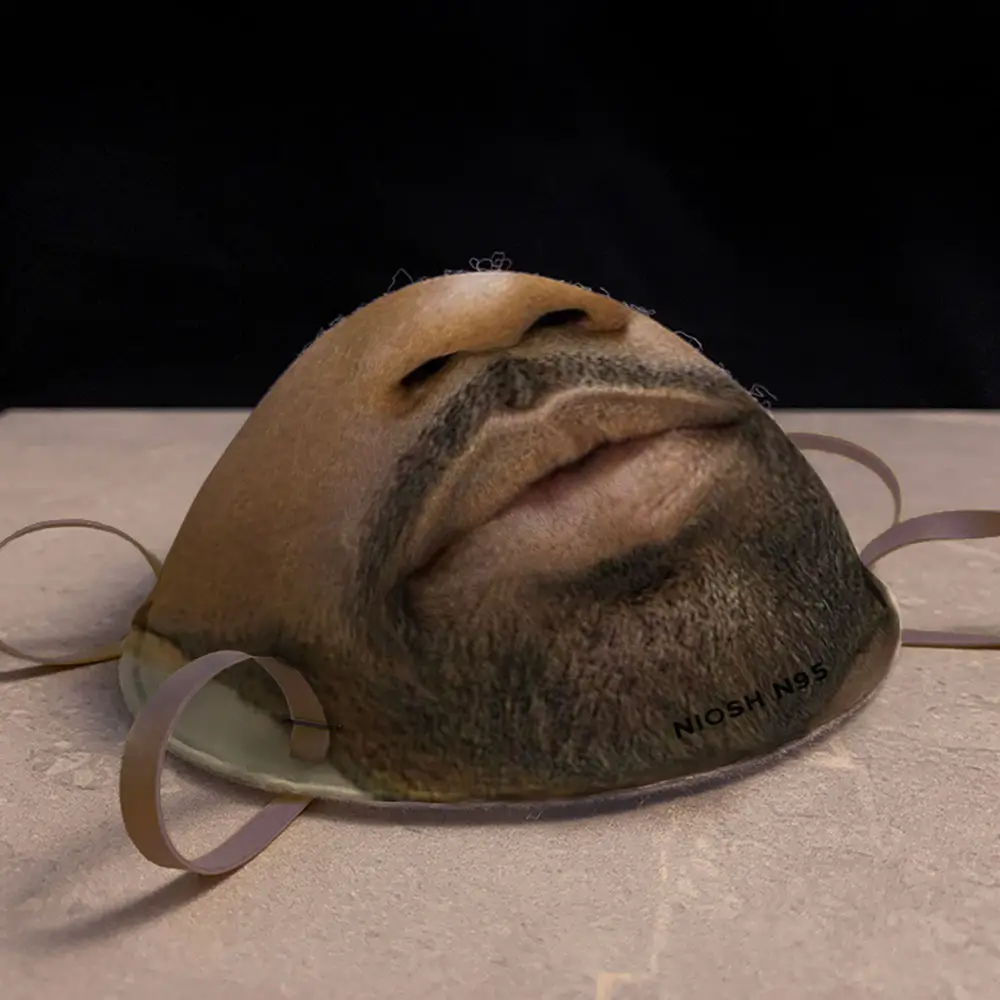 We can assure you that it's not a joke.
If you're wondering whether a mask printed with your face will actually unlock your phone, the answer is rather complex. Phones that use depth sensors require a contoured face to match yours to do so; therefore, it's highly improbable that a 2D image of your face as a 3D photo on a mask will do the trick.
As Resting Risk Face explains on the product website, a contoured version has been developed that is "compatible with depth sensors."
Test results. A contoured mask works as advertised. ✔️

My new look is: Tru Depth Hazmat Bro pic.twitter.com/k9bLyTXkA4

— Danielle Baskin (@djbaskin) February 22, 2020
In any case, Baskin says she's working on it.
---
You might also like
---
More from Lifestyle
---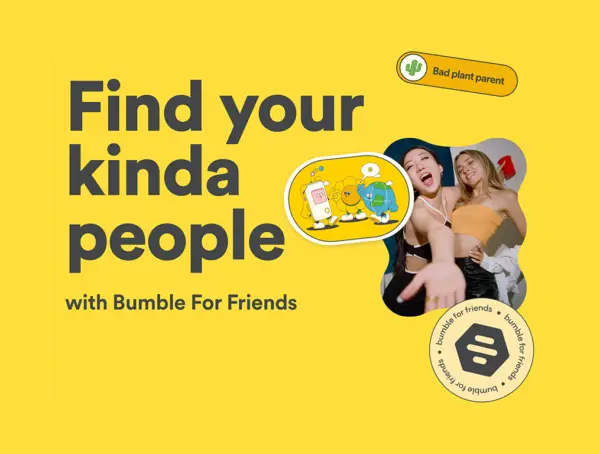 Dating app Bumble said it is testing a separate app, Bumble for Friends (BFF) in select markets to help users …