YouPorn has announced the launch of Swyp, a new TikTok-like web app that lets you browse through adult videos and swipe on the ones you want to watch.  
In an effort to bring a better experience for users who want to watch porn on their mobile devices, YouPorn has announced a new web app that lets you swipe up to look at previews of popular videos, and then swipe left to watch them – in portrait or landscape mode.
"In this mode, YouPorn provides a clean interface free of visual distractions, as only one video thumbnail is shown at a time. In addition, video previews play automatically once displayed on the screen, so no need to click play time after time," explains the announcement.
YouPorn Swyp is inspired by TikTok's video discovery experience, but its content is accessible through a mobile browser – not a standalone app. This is because both Google Play and the Apple App Store have strict policies against pornographic content, and they simply wouldn't allow an app serving such content.
Downloadable app or not, however, Swyp offers users a mobile-optimized porn-viewing experience in a familiar package with no other distractions – taking you straight to "the action," so to speak.
Furthermore, it "learns" from your habits and makes better selections for your viewing pleasure. You'll need to log in or sign up to save your preferences, however.
"At YouPorn, we are always trying to help our users discover their ideal adult entertainment experience," says YouPorn VP Charlie Hughes. "Now, with the addition of YouPorn SWYP, it is easier than ever for users to explore content based on their specific interests."
Finally, as a bonus, you can add YouPorn Swyp to your mobile device's Home Screen to get a native-app performance. See? No need for a downloadable app after all!
---
More from Lifestyle
---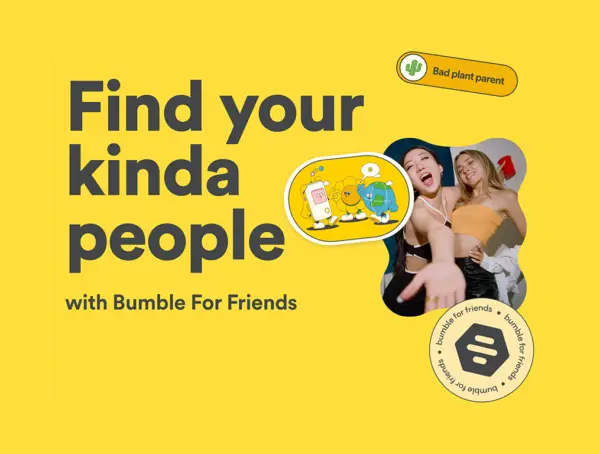 Dating app Bumble said it is testing a separate app, Bumble for Friends (BFF) in select markets to help users …