PayPal is planning to start letting customers withdraw their cryptocurrencies and transfer them to third-party wallets.
Since October last year, PayPal has allowed its customers to buy and sell cryptocurrencies – and even store them in their PayPal wallets. While that's great, the most important feature missing is the ability to withdraw said cryptocurrencies. This may soon change, as PayPal has confirmed that a withdrawal feature is planned.
Related | eBay May Soon Start Accepting Cryptocurrencies As Form Of Payment
At CoinDesk's Consensus 2021 conference last week, Jose Fernandez Da Ponte, PayPal's blockchain lead and VP of Global Business Development, said that the payment platform plans to soon allow its customers to withdraw their stored cryptocurrencies to external wallets.
"We want to make it as open as possible, and we want to give choice to our consumers, something that will let them pay in any way they want to pay," he said. "They want to bring their crypto to us so they can use it in commerce, and we want them to be able to take the crypto they acquired with us and take it to the destination of their choice."
Though it's unclear when PayPal will add the withdrawal functionality to the service, the possibility of moving cryptocurrency holdings off-platform is a very positive step in giving consumers more flexibility and choice to spend the cryptocurrencies they've acquired – in any way they want.
PayPal opened trading on select cryptocurrencies to U.S. customers in November – and began allowing users to pay for goods and services with cryptocurrencies in March. So far, the move has paid off big time, as crypto buyers log into PayPal 2x more often than before they could buy crypto.
---
You might also like
---
More from Tech
---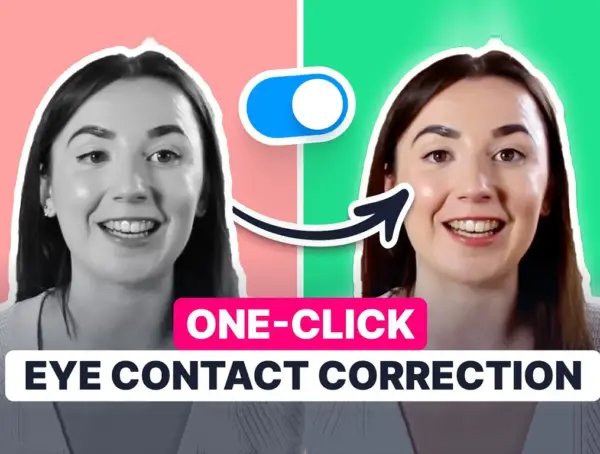 How many times have you struggled to keep eye contact with a camera when filming a video and reading off …