According to reports, eBay is open to accepting cryptocurrencies as a form of payment and is examining ways to add NFTs on its platform.
As cryptocurrencies go mainstream, a growing number of companies are starting to accept them as a form of payment. Previously ignored by big companies and financial institutions, now they are being considered more and more often.
For example, Tesla now accepts bitcoin as payment for its vehicles, and PayPal last year started allowing its customers to buy, sell and hold cryptocurrencies in its online wallets. Now, eBay is showing interest as well.
"We are always looking at the most relevant forms of payment and will continue to assess that going forward. We have no immediate plans, but it (cryptocurrency) is something we are keeping an eye on," eBay's CEO Jamie Iannone explained in a recent statement to Reuters.
In addition to the possibility of introducing cryptocurrencies as a payment option, eBay is also looking at ways to get into NFTs (non-fungible tokens) as well.
The digital assets have grown exponentially in terms of popularity lately, with some NFT artworks selling for tens of millions of dollars.
"We're exploring opportunities on how we can enable it (NFTs) on eBay in an easy way," explained Iannone in a recent interview on CNBC. "Everything that's collectible has been on eBay for decades and will continue to be for the next few decades."
---
Image: Shutterstock.com / Ascannio
You might also like
---
More from Tech
---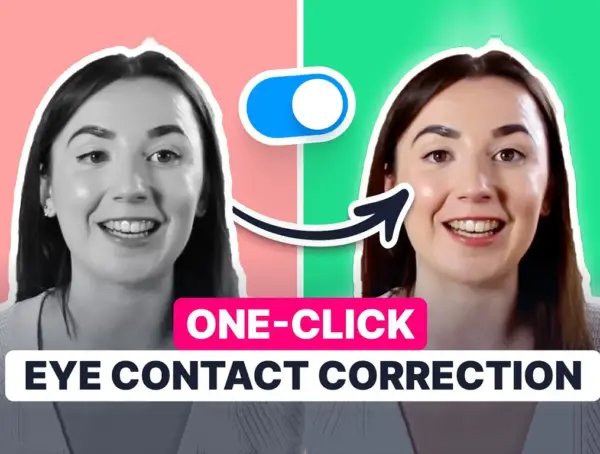 How many times have you struggled to keep eye contact with a camera when filming a video and reading off …