PayPal is increasing its flat-rate fees and commissions for some US payment transactions from August 2, 2021.
Payments giant PayPal recently announced an update to its policy and user agreement that makes certain service charges in the United States more expensive. The new rates will apply to newer PayPal products like PayPal Checkout or Pay with Venmo.
In a blog post, PayPal's senior vice president Dan Leberman, said the reason behind the increase was "to better align our pricing with the value that our products and services provide," adding that "PayPal has become more than just a button or payment processor to be a full commerce platform capable of driving growth for businesses … Consumers are nearly three times more likely to complete their purchase when PayPal is available at checkout."
Leberman referred to a comScore online panel commissioned by PayPal (Q4 2017-Q1 2018), which reported that Consumers who choose PayPal as a payment method are 60% more likely to convert than those who do not.
Starting on August 2, commissions to process PayPal digital payments online (via PayPal Checkout, Pay with Venmo, PayPal Credit, Pay in 4, PayPal Pay with Rewards, and Checkout with crypto) will increase from 2.9% to 3.49%. In addition, the flat fee associated with the transaction will increment from $0.30 to $0.49.
Evidently, the charges penalize the sale of cheaper items and services, which will be proportionally more affected by the 40% increase of flat fees. For example, selling a $10 item will cost an extra 2.5% just to process the payment. The total cost of processing it then becomes 8.5% of the $10 charged to the client.
Online payments involving credit and debit card transactions will be 2.59% plus $0.491 per transaction, or 2.99% plus $0.49 with chargeback protection.
Charges for in-person payments with PayPal and Venmo QR codes will depend on whether you'll be paying over or under $10. Transactions over $10 will be charged 1.9% plus a $0.10 flat fee, and transactions of $10 or less will be charged a 2.4% commission plus $0.05.
You can consult the detailed list of updates for consumers and merchants here.
---
You might also like
---
More from Tech
---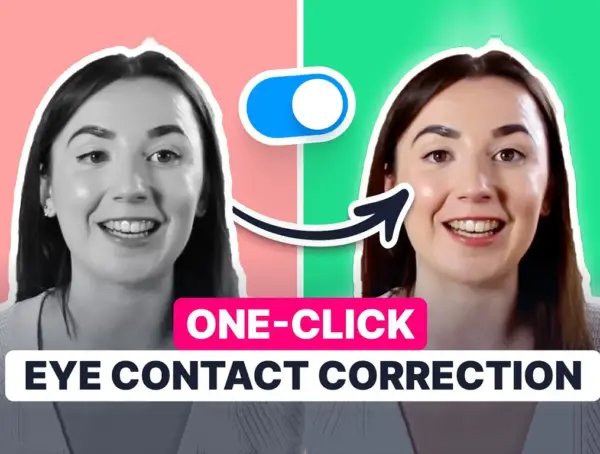 How many times have you struggled to keep eye contact with a camera when filming a video and reading off …