Opera has updated its Android 60 and desktop apps with new features to help users safely access their data on the go or on their desktop.
Opera for Desktop is now launching with a new Easy Files feature that you can use to attach recently-downloaded files to emails, the browser's built-in messengers, or anywhere online. When you download any file, Opera will remember it and let you find it easily. This means that when you upload or attach a file, you don't need to try to find it in random folders.
Easy Files gives you a visual display of files you most recently downloaded, allowing you to find and select the right files quickly.
QR Code Sync
Furthermore, Opera for Android 60 makes it easier to sync data between devices, simply by scanning a code on the other device. All you have to do open your QR scanner in Opera for Android, and scan a code on your other device. You don't need to log in or sign up – and therefore won't need to remember any passwords.
Sync will also allow you to access speed dials and open tabs on the other devices, as well as keep shared bookmarks, typed history, and passwords.
This feature has been available for quite some time, but Opera has now made signup easier. You will be able to add your email and password, letting you restore your data onto a new device. Sync is also useful as a backup tool, so Opera is keeping the option to log in on single devices so that you can safely and securely back up your data.
Flow
Another feature is Flow, previously only available between Opera Touch and Opera desktop. Flow is your personal portable notebook – a safe and encrypted space shared between Opera Touch and Opera for computers. It lets you keep notes, articles, recipes, travel ideas, and links, all in one place.
It also lets you share images or other files between your computer and your mobile devices. Flow is now also available on Opera 60 for Android.
New Speed Dial Section
Finally, Opera is introducing a new section in Speed Dial called Suggested sites that includes a lot more dynamic content than previously. It adapts to a user's browsing habits and gives access to sites that are often visited, open tabs on other devices, offline content when out of connectivity, and other items of interest.
The first version of this feature is being added to Android 60.
---
You might also like
---
More from Other Platforms
---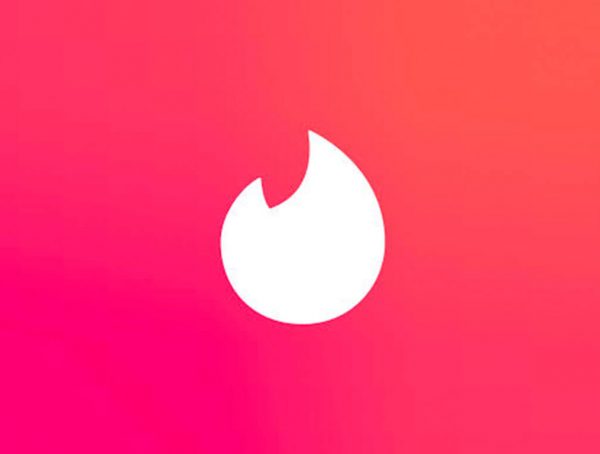 Tinder says it will remove social profiles from bios as part of its updated community guidelines to keep the dating …