Telegram is giving hundreds of millions of users complete control of any private conversation they have ever had.
If you care a lot about privacy, then Telegram is probably the right app for you. The company never uses data to target ads, never discloses private data to third parties and only store what is absolutely required for the app to work.
In 2013, Telegram was among the first apps to implement end-to-end encryption. Today the company is rolling out a bunch of new features that really puts privacy back in the hand of the user.
The updated app now comes with anonymous forwarding, an updated privacy FAQ and new search settings to allow you to take complete control over your usage. But the feature of all features has to be the new "unsend anything."
The new privacy feature gives users complete control of any private conversation they have ever had. With "unsend anything" you can now delete any message you have sent or received from both sides in any private chat. The messages will disappear for both you and the other user, leaving absolutely no trace.
The first "unsend" feature was introduced 2 years ago on Telegram. But it could only let you remove messages sent by you in the last 48 hours. And that is a big difference. Now you can delete any message – sent by you or the other user – and there is no time limit. Moreover, it takes only two taps to delete an entire conversation on both devices.
Telegram founder Pavel Durov justifies the new need for such a drastic privacy feature as an act to help people take control of their digital history:
"An old message you already forgot about can be taken out of context and used against you decades later. A hasty text you sent to a girlfriend in school can come haunt you in 2030 when you decide to run for mayor. We have to admit: Despite all of our progress in encryption and privacy, we have very little actual control of our data."
Well done, Telegram.
---
You might also like
---
More from Other Platforms
---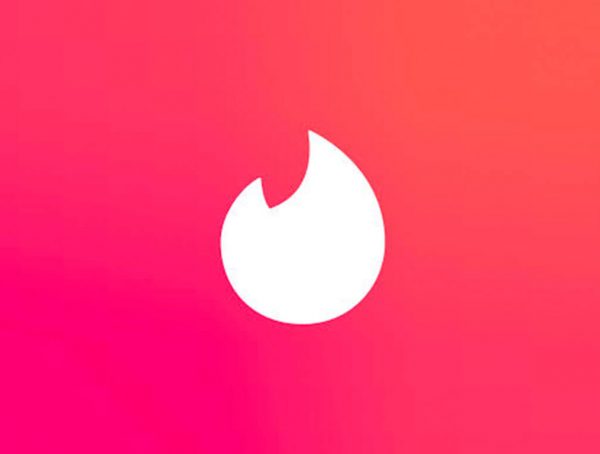 Tinder says it will remove social profiles from bios as part of its updated community guidelines to keep the dating …