Nike is pivoting resources to manufacture personal protective equipment (PPE) for frontline healthcare workers battling the COVID-19 pandemic.
Nike has been working closely with health professionals at Oregon Health and Science University (OHSU) to develop solutions for much needed personal protective equipment (PPE) using Nike-owned materials, such as the famous Nike Air soles.
Nike's innovation, manufacturing, and product teams have joined forces to design and build full-face shields and powered, air-purifying respirator (PAPR) lenses. Both items are dearly needed to protect healthcare workers on the frontline of the battle against COVID-19.
Nike's innovative design relies on transforming the brand's footwear and apparel into PPE. For example, the signature Air soles are used to build PAPR helmets, or collar padding destined for shoes and cords earmarked for apparel are repurposed into Nike's full-face shield.
"Nike's generous response to the COVID-19 crisis helps to instill an added layer of confidence and support for healthcare workers, that we can safely carry out the jobs we were born to do," explained Miko Enomoto, M.D., an associate professor at OHSU.
---
You might also like
---
More from Lifestyle
---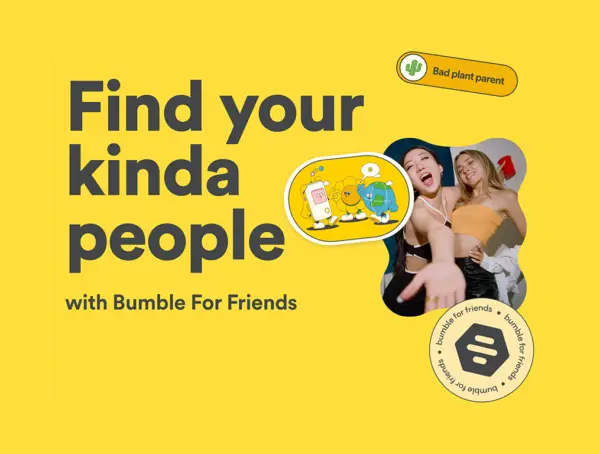 Dating app Bumble said it is testing a separate app, Bumble for Friends (BFF) in select markets to help users …